Happy Friday book lovers! We're back with another First Lines Friday, a weekly feature for book lovers hosted by Wandering Words. What if instead of judging a book by its cover, its author or its prestige, we judged it by its opening lines? Here are the rules:
Pick a book off your shelf (it could be your current read or on your TBR) and open to the first page
Copy the first few lines, but don't give anything else about the book away just yet – you need to hook the reader first
Finally… reveal the book!
First lines:
"For a time Vidya had not had a mother or a brother, she only had the idea of a mother and a brother: they were imaginary but real in the same way god was. For a time she had not a mother but an aunt and not a brother but two cousins who lived with her in the one room flat she shared with her father."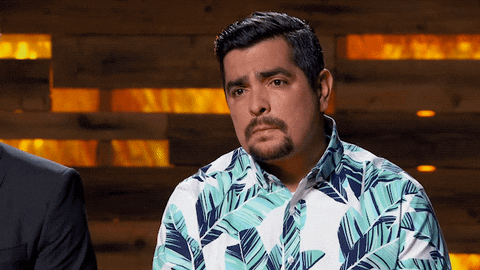 Do you recognise the book these first lines come from?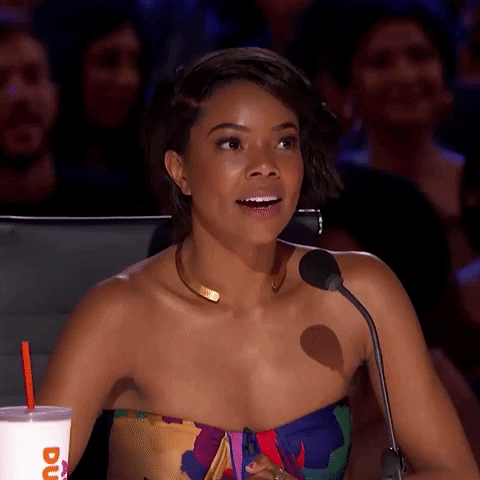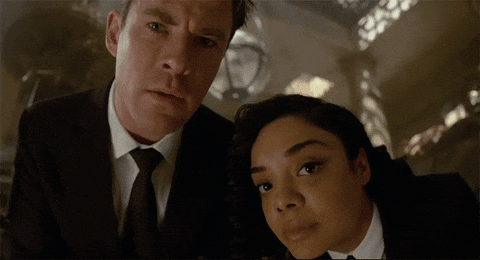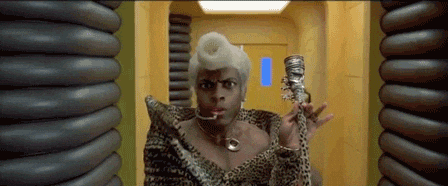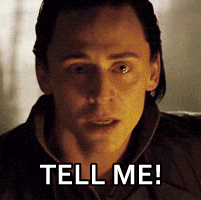 *drumroll please!*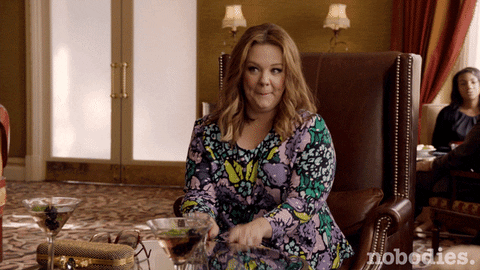 As a child, Vidya exists to serve her family, watch over her younger brother, and make sense of a motherless world. One day she catches sight of a class where the students are learning Kathak, a precise, dazzling form of dance that requires the utmost discipline and focus. Kathak quickly becomes the organizing principle of Vidya's life, even as she leaves home for college, falls in love with her best friend, and battles demands on her time, her future, and her body. Can Vidya give herself over to her art and also be a wife in Bombay's carefully delineated society? Can she shed the legacy of her own imperfect, unknowable mother? Must she, herself, also become a mother?

Intensely lyrical and deeply sensual, with writing as rhythmically mesmerizing as Kathak itself, The Archer is about the transformative power of art and the possibilities that love can open when we're ready.
Reading these first lines from The Archer actually made me start to read a bit further… and a bit further… and a bit further. I've read a few stories from Swamy's short stories and enjoyed them, however, while they were beautifully and lyrically written, I also found them heavy with magical realism, and they ended too abruptly. But I did like her writing so I'm eager to try a complete story by her!
Have you read The Archer or is it also on your TBR?