Happy Friday book lovers! We're back with another First Lines Friday, a weekly feature for book lovers hosted by Wandering Words. What if instead of judging a book by its cover, its author or its prestige, we judged it by its opening lines? Here are the rules:
Pick a book off your shelf (it could be your current read or on your TBR) and open to the first page
Copy the first few lines, but don't give anything else about the book away just yet – you need to hook the reader first
Finally… reveal the book!
First lines:
"I sit with my wrists cuffed to the table and I think, But that I am forbid / To tell the secrets of my prison-house, / I could a tale unfold whose lightest word / Would harrow up thy soul. The guard stands by the door, watching me, like he's waiting for something to happen."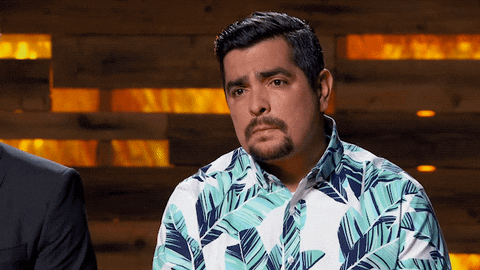 Do you recognize the book these first lines come from?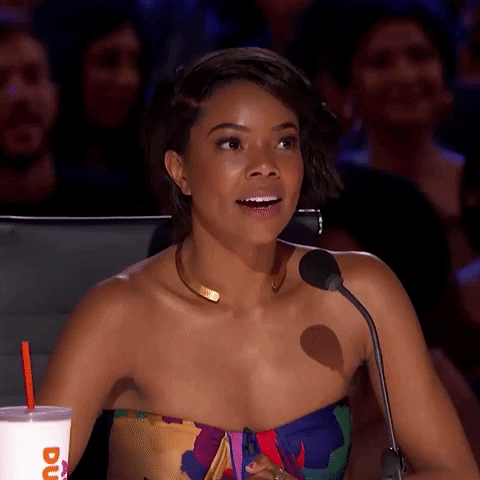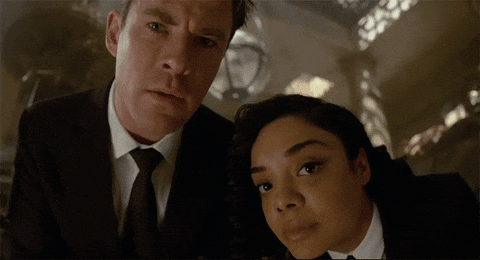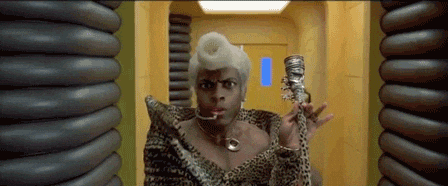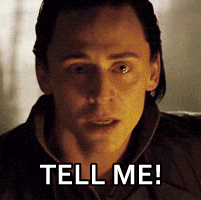 *drumroll please!*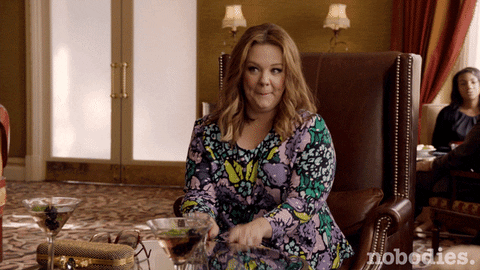 Oliver Marks has just served ten years in jail – for a murder he may or may not have committed. On the day he's released, he's greeted by the man who put him in prison. Detective Colborne is retiring, but before he does, he wants to know what really happened a decade ago.

As one of seven young actors studying Shakespeare at an elite arts college, Oliver and his friends play the same roles onstage and off: hero, villain, tyrant, temptress, ingenue, extra. But when the casting changes, and the secondary characters usurp the stars, the plays spill dangerously over into life, and one of them is found dead. The rest face their greatest acting challenge yet: convincing the police, and themselves, that they are blameless.
If We Were Villains has been on my TBR for a while but I happened to see it was available on Kindle Unlimited the other day and immediately added it to my library. I started a bit of it on a whim and I have to be honest, I was right to be intimidated 😂 I've never been huge on Shakespeare but these characters seem to speak in Shakespeare (and other plays) from what I've read so far. It's still pretty interesting though and I'm so curious to see how it plays out cos the sinister vibes are strong and I've seen crazy reviews. This cover also really piques my interest!
Have you read If We Were Villains or is it also on your TBR?