Let's Talk Bookish is a weekly meme, hosted by Rukky @Eternity Books & Dani @ Literary Lion, where we get to discuss certain topics, share our opinions, and spread the love by visiting each other's posts! You can check out these pages for more information on April 2021 prompts & a list of all past prompts!
Now without further ado… The topic asks:
PUTTING OFF BOOKS YOU ACTUALLY WANT TO READ
(SUGGESTED BY JILLIAN @ THE BOOKISH BUTTERFLY)
Examples: Do you ever put off the books you actually want to be reading? What do you end up reading instead? Why do you put off the books that you would rather read for other stories? Do you treat reading books you're excited as a reward?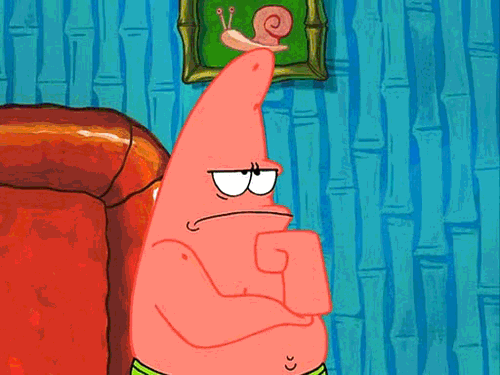 PUTTING OFF BOOKS I WANT TO READ
Hi, hellow. Do I ever put off books I want to be reading? Yes. Yes, I do. This is me 99% of the time. 😂 I feel like ever since joining the book community this has become an increasingly bad habit which has also resulted in both my physical and digital shelves to grow totally out of control. The rate at which I populate my shelves with books that I want to read ASAP vs the rate I actually read said books is… Very unbalanced! 🙈 But surely, I'm not the only one that does this, right?!
Also, I'm well aware that I'm speaking from a place of privilege here—especially as someone who doesn't have access to libraries and has to purchase all of the aforementioned books!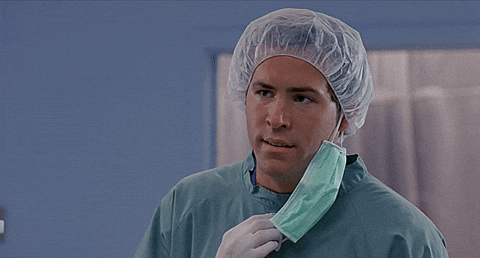 BUT WHY?
Honestly, it's not as if I pick up books I don't want to read—I do want to read them, I just usually want to read the books I put off slightly more (I swear, we're gonna make this make sense). There are definitely reasons for why I do this.
I'm a big mood reader. Even if I have a book in hand that I know I've been dying to get to, if the mood to pick it up has passed I'd rather put it off rather than read it when I'm in the "wrong" mood and risk not enjoying it as much as I know I would otherwise. I've done this a few times and it just made me sad. 🥲
Sometimes the hype kind of puts me off. I know that doesn't make sense because hype usually makes you want to pick up a book more thanks to FOMO and all of that, right? While that's usually true, I've noticed that I tend to read most hyped books much later compared to everyone else. It's not like I forget about the hype, and this is probably all in my head, but I feel like I can push aside the hype and read it without those expectations later on rather than if I read it while everyone else was reading it too.
This also links to my worries about not liking a highly anticipated book which makes it so easy for me to put off reading it. I can name a million books from the last year alone that I was super excited for and may have even pre-ordered, but I still have yet to read them—one. year. later!
Other commitments like blog tours and ARCs have also made it easier to put off the books I want to be reading. This tends to happen a lot when I know I'm 'chasing a deadline' but the mood suddenly strikes to read one of those 'sad on the shelf books that've been there forever' and yet, I can't because I'm bad at time management and deadlines loom ever closer. 😂
DO I TREAT READING BOOKS I'M EXCITED FOR AS A REWARD?
I've tried to do this a few times and though it worked sometimes, as a mood reader, my moods tend to change quite quickly especially when I'm feeling restless and so this often doesn't work. I think it's a good idea though because then at least you'd have more motivation to get your shit done ✔ so that you can move on to reading what you want!
It's been a hot minute since I did a LTB post but it felt good to answer this prompt today, and I thought it was a really fun one to answer
Do you put off books you want to be reading? Why do you do it?