Happy Friday book lovers! We're back with another First Lines Friday, a weekly feature for book lovers hosted by Wandering Words. What if instead of judging a book by its cover, its author or its prestige, we judged it by its opening lines? Here are the rules:
Pick a book off your shelf (it could be your current read or on your TBR) and open to the first page
Copy the first few lines, but don't give anything else about the book away just yet – you need to hook the reader first
Finally… reveal the book!
First lines:
"There's blood on my hands, blood between my toes, blood speckled in my hair. It's splashed across my chest, and to my horror, I can taste a few droplets on my lips.
There's far too much of it staining the kitchen's polished floors. No one can survive that much blood loss, not even the monster at my feet."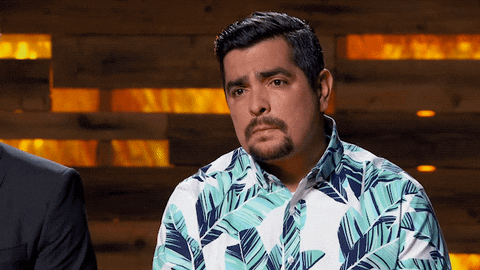 Do you recognize the book these first lines come from?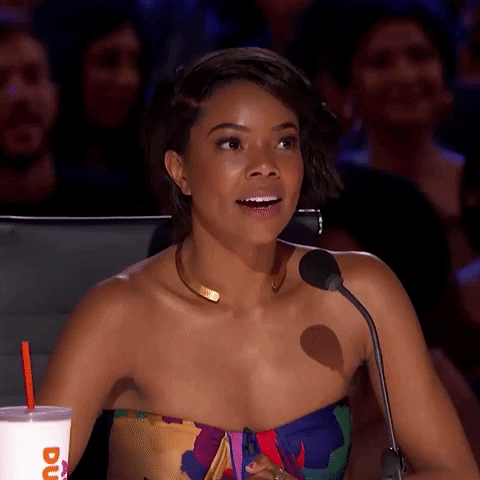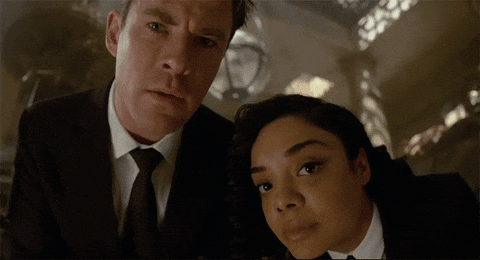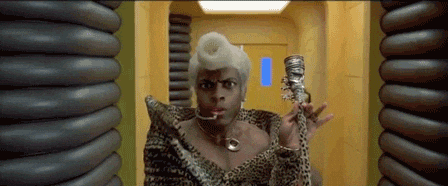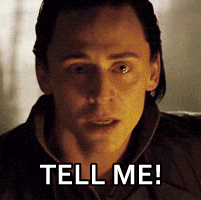 *drumroll please!*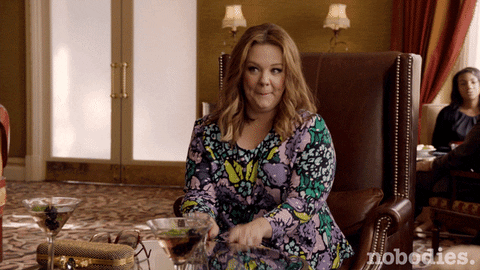 Callypso Lillis is a siren with a very big problem, one that stretches up her arm and far into her past. For the last seven years she's been collecting a bracelet of black beads up her wrist, magical IOUs for favors she's received. Only death or repayment will fulfill the obligations. Only then will the beads disappear.

Everyone knows that if you need a favor, you go to the Bargainer to make it happen. He's a man who can get you anything you want… at a price. And everyone knows that sooner or later he always collects.

But for one of his clients, he's never asked for repayment. Not until now. When Callie finds the fae king of the night in her room, a grin on his lips and a twinkle in his eye, she knows things are about to change. At first it's just a chaste kiss—a single bead's worth—and a promise for more.

For the Bargainer, it's more than just a matter of rekindling an old romance. Something is happening in the Otherworld. Fae warriors are going missing one by one. Only the women are returned, each in a glass casket, a child clutched to their breast. And then there are the whispers among the slaves, whispers of an evil that's been awoken.

If the Bargainer has any hope to save his people, he'll need the help of the siren he spurned long ago. Only, his foe has a taste for exotic creatures, and Callie just happens to be one.
I'd never heard about Rhapsodic or this series by Thalassa until earlier this year when it started popping up everywhere in the book blogosphere! I was in quite the "dark romantasy" mood then and so I was curious about it especially since everyone who read it seemed to really love it! I wasn't sure if I was still in the mood to check it out until I read these first lines. Now I'm intrigued!
Have you read Rhapsodic or is it also on your TBR?