Happy Friday book lovers! We're back with another First Lines Friday, a weekly feature for book lovers hosted by Wandering Words. What if instead of judging a book by its cover, its author or its prestige, we judged it by its opening lines? Here are the rules:
Pick a book off your shelf (it could be your current read or on your TBR) and open to the first page
Copy the first few lines, but don't give anything else about the book away just yet – you need to hook the reader first
Finally… reveal the book!
First lines:
"My first dive was followed by my first drink of rye. The sea was filled with the sound of gemstones as I swam, following my mother's silhouette toward the puddle of light rippling on the surface of the water."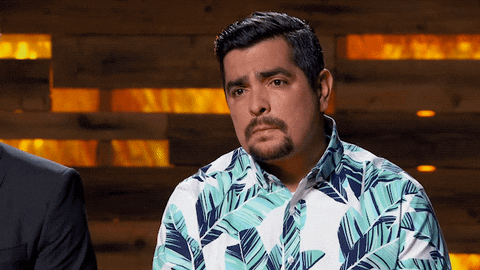 Do you recognize the book these first lines come from?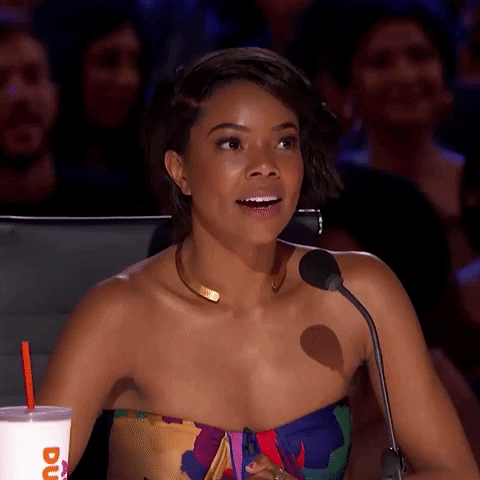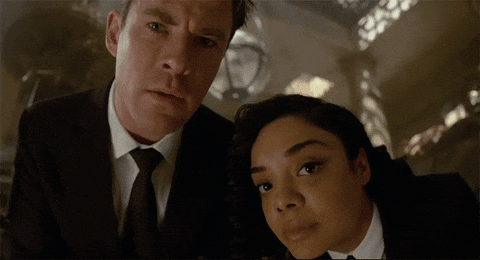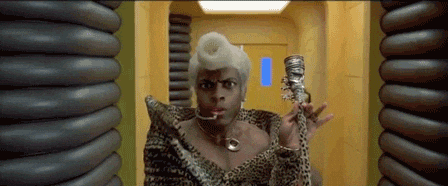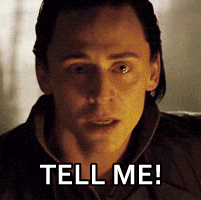 *drumroll please!*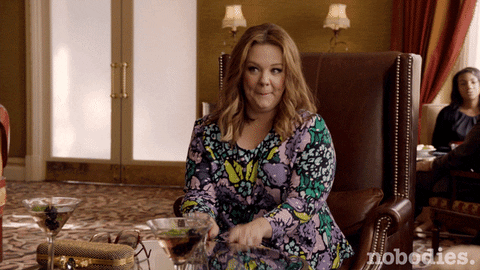 Trader. Fighter. Survivor.

With the Marigold ship free of her father, Fable and its crew were set to start over. That freedom is short-lived when she becomes a pawn in a notorious thug's scheme. In order to get to her intended destination she must help him to secure a partnership with Holland, a powerful gem trader who is more than she seems.

As Fable descends deeper into a world of betrayal and deception, she learns that the secrets her mother took to her grave are now putting the people Fable cares about in danger. If Fable is going to save them then she must risk everything, including the boy she loves and the home she has finally found.
After reading and loving Fable last year, I was lucky enough to get an ARC of Namesake and I can't wait to read it! I think I might be picking this one up this weekend? I'm looking forward to seeing what happens next with Fable and the crew in the finale of this duology! The book comes out March 16!
Are you looking forward to reading Namesake or Fable?