Happy Friday book lovers! We're back with another First Lines Friday, a weekly feature for book lovers hosted by Wandering Words. What if instead of judging a book by its cover, its author or its prestige, we judged it by its opening lines? Here are the rules:
Pick a book off your shelf (it could be your current read or on your TBR) and open to the first page
Copy the first few lines, but don't give anything else about the book away just yet – you need to hook the reader first
Finally… reveal the book!
First lines:
"The day Somebody McSomebody put a gun to my breast and called me a cat and threatened to shoot me was the same day the milkman died."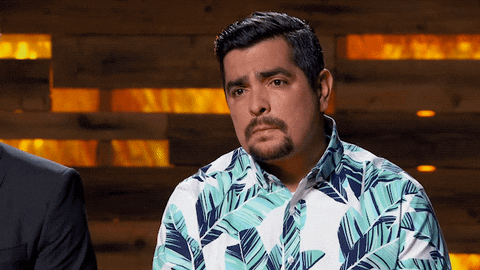 Do you recognize the book these first lines come from?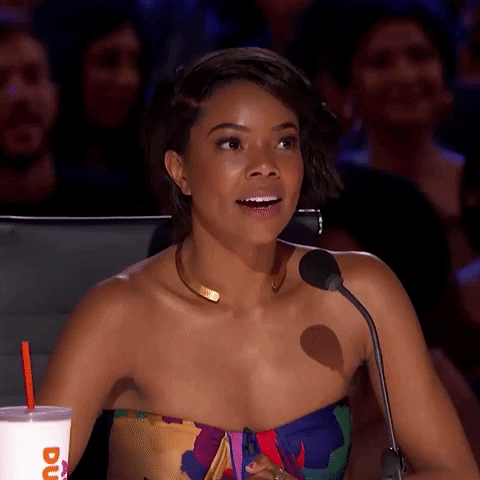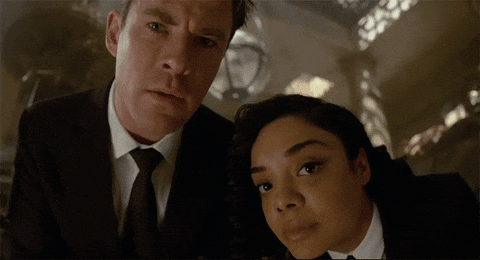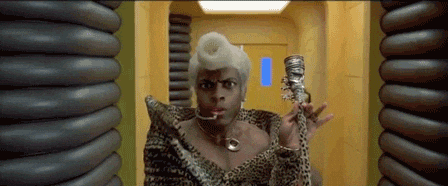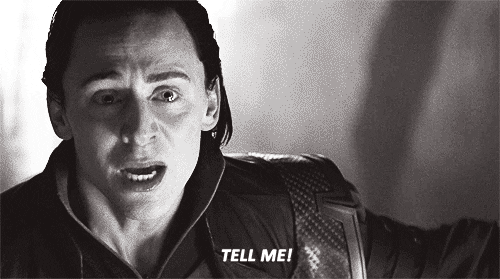 *drumroll please!*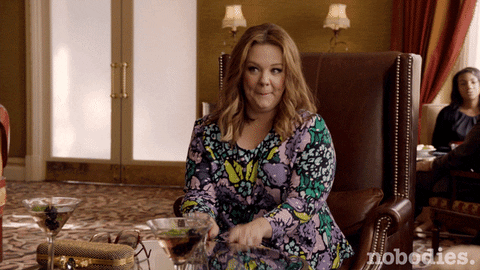 In this unnamed city, to be interesting is dangerous. Middle sister, our protagonist, is busy attempting to keep her mother from discovering her maybe-boyfriend and to keep everyone in the dark about her encounter with Milkman. But when first brother-in-law sniffs out her struggle, and rumours start to swell, middle sister becomes 'interesting'. The last thing she ever wanted to be. To be interesting is to be noticed and to be noticed is dangerous.

Milkman is a tale of gossip and hearsay, silence and deliberate deafness. It is the story of inaction with enormous consequences.
I've had Milkman on my TBR for… A long time. This book was The Man Book Prize Winner in 2018 and since I first heard about its uniqueness, I've also seen a whole slew of people giving it very low ratings and many more DNFs. To say that I'm intimidated by this book is a bit of an understatement but I'm also super intrigued. I have the audiobook as well so I'm hoping that reading it with the audio will help me digest this better? Let's see!
Have you read Milkman or it on your TBR?