🎄 Merry Christmas and Happy Holidays to all friends who celebrate! 🎄
Happy Friday book lovers! We're back with another First Lines Friday, a weekly feature for book lovers hosted by Wandering Words. What if instead of judging a book by its cover, its author or its prestige, we judged it by its opening lines? Here are the rules:
Pick a book off your shelf (it could be your current read or on your TBR) and open to the first page
Copy the first few lines, but don't give anything else about the book away just yet – you need to hook the reader first
Finally… reveal the book!
First lines:
"I've never understood why the heart always reacts. A shot of adrenaline is all it takes, triggered by a thought. A word. A memory. And every time the reaction is singular, a fingerprint of a moment."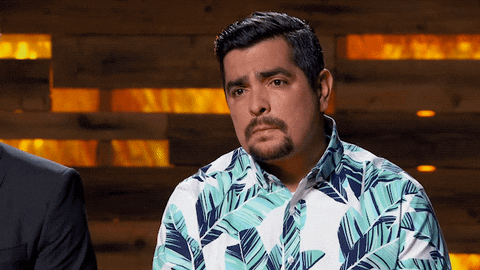 Do you recognize the book these first lines come from?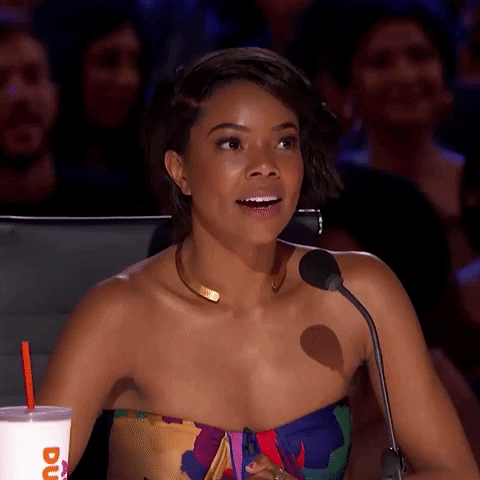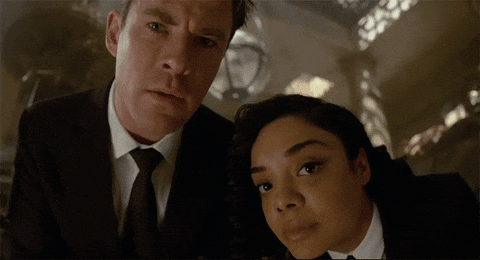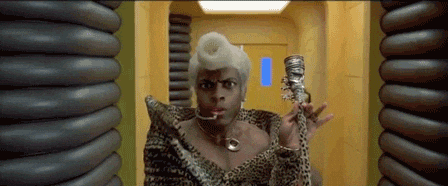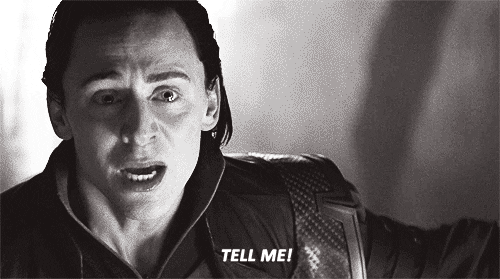 *drumroll please!*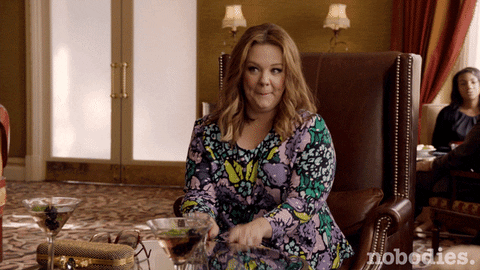 Sometimes your life is split by a single decision.
I've spent every day of the last seven years regretting mine: he left, and I didn't follow. A thousand letters went unanswered, my words like petals in the wind, spinning away into nothing, taking me with them.

But now he's back.
I barely recognize the man he's become, but I can still see a glimmer of the boy who asked me to be his forever, the boy I walked away from when I was young and afraid.

Maybe if he'd come home under better circumstances, he could speak to me without anger in his voice. Maybe if I'd said yes all those years ago, he'd look at me without the weight of rejection in his eyes. Maybe if things were different, we would have had a chance.

One regretted decision sent him away. One painful journey bought him back to me. I only wish I could keep him.
Okay, I'm not gonna lie, A Thousand Letters sounds *angsty AF* but it's inspired by Persuasion, my favourite Austen (alongside P&P of course), so I just couldn't resist scooping it up the minute I saw it on Kindle! I think I've read one of Hart's books and it was just okay, so I'm definitely going in with lowered expectations but also, give me those Persuasion vibes please and thank you! I'm excited to try it 😍
Have you read A Thousand Letters or it on your TBR?