Let's Talk Bookish is a weekly meme, hosted by Rukky @Eternity Books & Dani @ Literary Lion, where we get to discuss certain topics, share our opinions, and spread the love by visiting each other's posts! I've listed the upcoming topics in brief at the end of my post, but check out these pages for more information on November 2020 prompts & a list of past prompts!
Now without further ado… This week's topic asks us about:
rereading books
(SUGGESTED BY ARIA @ BOOK NOOK BITS)
Examples: Do you reread books? How often? Do you reread a series before reading the newest book? Is there a certain book or series that you always come back to reread? Do you count rereads towards your monthly/yearly goals? Do you feel guilty about rereading books?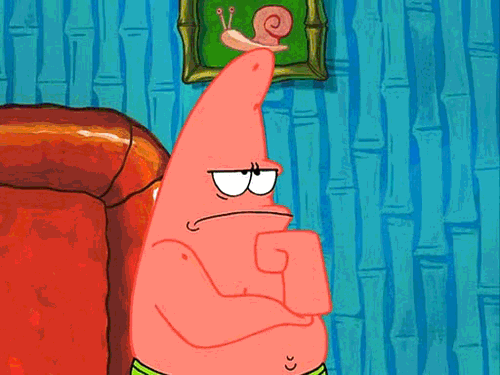 Do i reread books?
As frequently as I go on about wanting to reread many books, especially the ones that are my favourites, I actually don't reread often. Prior to the last two years I think I probably only reread one or two books a year or practically once in a blue moon. My memory is notoriously bad and I often can't remember what I did earlier in the week let alone the details of books I read years ago, so I always intend to reread more; but with my ever increasing and already endless TBR I find myself feeling less motivated to pick up something that I've already read before.
I know many book lovers reread regularly for the comfort of knowing what comes next in a story, plus the fact that it's a guaranteed win as it was such a joy to read the first time, and I totally get that. That said, I think part of the reason why I don't reread so often is because I know what happens already and while I might've loved it the first time, I feel that takes a bit of the excitement away the second time around.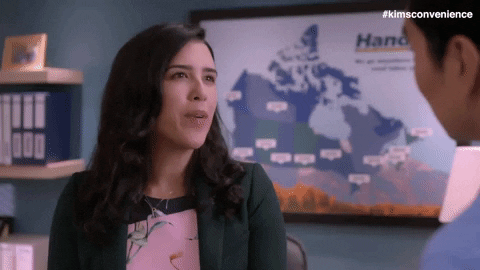 Aside from that, I think I also just like the idea of "preserving" how I felt about a book after that initial read especially if I really loved it. With rereading there's always the possibility those feelings might change, and while of course sometimes it's for the better, I think I prefer keeping those original feelings even if that means the finer details of the story/characters are fuzzy.
---
do i reread a series before the newest book?
Usually a good amount of time passes between books in a series and because of my awful memory, I know that if I pick up the latest without rereading (or at least recapping) the previous books, I won't have a clue as to what's going on! Though considering that my pile of unfinished series keeps growing because I say I'd like to reread the previous books, it's a pretty good indication of how often I actually get around to doing it 😂 Oddly enough I only started wanting to reread series' from last year, when before that I was fine with relying on recap sites to refresh my memory–I might struggle at the start but I'd eventually come around to (mostly) figuring it all out by the end. I'm quite tempted to just say "eff it" and pick up the newest book(s) for the series I have waiting in the wings, but I know I'll come to regret that decision if I do it 🙈
---
REREADING THE ONES THAT GIVE ME COMFORT…
That's not to say that I never reread or get around to rereading a series though! Last December, I reread the first two The Folk of the Air books before the finale came out. This is where that whole 'changed feelings' thing happened because I remembered adoring The Cruel Prince when I read it for the first time in 2018, but when I reread it those feelings changed… considerably! 🙈
I occasionally reread poetry/prose books, such as Lang Leav's Memories, but my "go to" rereads are my favourite Austen's: Pride and Prejudice and Persuasion. For some reason, probably more sentimental than anything, I can keep rereading these two books over and over again and I'd still love the stories as much as I did the first time(s).
---
TOWARDS MY YEARLY READING GOALS & NOT FEELING GUILTY!
I find it kinda amusing how strict people are with what does and doesn't count towards monthly/yearly reading goals 😂 If someone wants to include audiobooks, children's books, and rereads towards their yearly count, then why shouldn't they and why are you policing them about it? It's not a competition and it will have zero affect on you and your reading goals! But I digress… 😬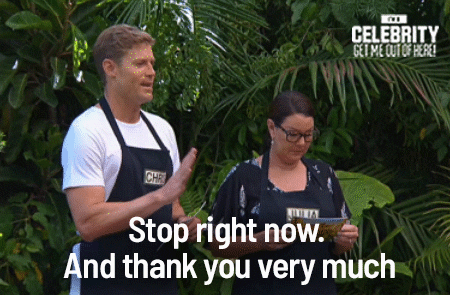 I do count my rereads in my yearly goals because I'm still reading a whole ass book after all! Do I feel guilty about it? No. Do I feel guilty about rereading? Also no! As a mood reader I'm very much for picking up whatever fits my current feelings and if that means rereading something then I'll go for it, and I encourage everyone to do the same! Of course, it might be slightly different if you've committed to reading something before a certain date, but I do find that if I really force myself to read anything I'm not in the mood for, it'll only negatively influence my feelings toward it, and that's not fair to either the story or the author!
What are your thoughts, friends? Do you reread books and how often do you do it? What are your "go-to" rereads? Do you also count them towards your yearly goal? Tell me all!