The Tourist Attraction (Moose Springs #1)
Publisher: SOURCEBOOKS Casablanca
Publication Date: 05 May 2020
Genre: Contemporary Romance
Panda Rating:

How the moose (almost) stole Christmas.
Lana Montgomery is everything the quirky small town of Moose Springs, Alaska can't stand: a rich socialite with dreams of changing things for the better. But Lana's determined to prove that she belongs…even if it means trading her stilettos for snow boots and tracking one of the town's hairiest Christmas mysteries: the Santa Moose, an antlered Grinch hell-bent on destroying every bit of holiday cheer (and tinsel) it can sink its teeth into.

And really…how hard could it be?
The last few years have been tough on Rick Harding, and it's not getting any easier now that his dream girl's back in town. When Lana accidentally tranquilizes him instead of the Santa Moose, it's clear she needs help, fast…and this could be his chance to finally catch her eye. It's an all-out Christmas war, but if they can nab that darn moose before it destroys the town, Rick and Lana might finally find a place where they both belong…together.
It took a little while for me to get into the story but when I did, I fell hard and fast for these two insanely adorable and incredibly weird (like, really weird) characters! I didn't think this level of weirdness would work for me initially but y'know what? It did and I really enjoyed it! If there was ever a couple that was destined to be together in all of their glorious oddity, Graham and Zoey would be IT. I also need to give an honorary mention to JAKE, the most adorable doggo in the doggo-sphere because I literally died of cuteness overload whenever he would appear, and he appeared often!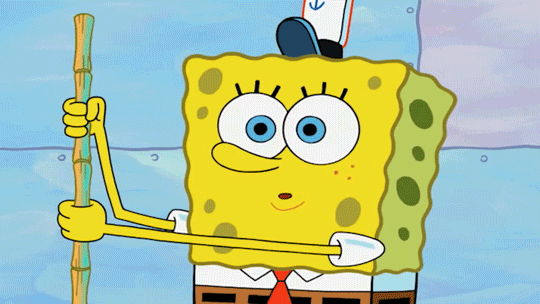 Aside from the Jake, the first selling point for me was the Alaskan setting. I'm low-key obsessed with Alaska, although I know books tend to romanticise the place. Though Moose Springs was a gorgeous isolated location with realistic townspeople, we'd all probably not be welcome there because they hated tourists with a fiery passion! While the hate was pretty extreme at times, as someone who also comes from a place that's overrun with tourists but depends on tourism for its economy, I did get it. That said, despite the many mishaps that made up Zoey's Alaskan adventure, I had so much fun exploring with her and I would absolutely do all the things she wanted to do if ever I got the chance to go there!
I loved how the romance evolved between Graham and Zoey. There was no denying their chemistry although with Zoey being a tourist, and Graham being the main instigator of hating on tourists, it was a bit of a "will they or won't they" situation for a while. But because of their situations, their tentative exploration of their feelings and the slow giving-in they experienced, made it that much more exciting and squeal-worthy. It was a little bit like getting into a first relationship when simply testing out holding hands was enough to set your heart beating faster, and how that first new kiss can make you clam up and shy again. It's so delicate but their weirdness and connection were so genuine and they were just too adorable for words. I literally found myself squealing with delight and laughing out loud quite a few times because it was all so very sweet.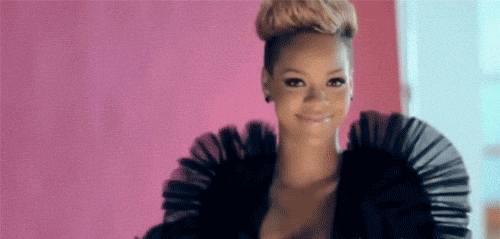 Surprisingly, this was very low on the steamy scale with pretty much no explicit content and all fade-to-black scenes, so if you're usually squeamish about sex scenes in romances, this would be perfect for you! I didn't mind it either, it was quite refreshing and added to the wholesomeness of their relationship 🥰 I'm so curious about the characters in their group of friends and I'm definitely invested in seeing whose relationship gets explored next in the series. I want Easton's story asap! 😂
TL;DR: This was a refreshingly sweet and wholesome romance set in the beautifully picturesque Alaskan wilderness. It's definitely full of quirky charm and the characters themselves were so incredibly weird but it absolutely works for them (and me too)! Despite being set in a town that hates tourists, I bet you'll want to be part of all the cheeky fun that these characters get up to–especially when it involves some Growly Bears at The Tourist Trap. A laugh-out-loud romance that's sure to brighten up your day with its weirdness.
Check out my review for book two: Mistletoe & Mr. Right!
Have you read The Tourist Attraction or is it on your TBR?