Happy Friday book lovers! We're back with another First Lines Friday, a weekly feature for book lovers hosted by Wandering Words. What if instead of judging a book by its cover, its author or its prestige, we judged it by its opening lines? Here are the rules:
Pick a book off your shelf (it could be your current read or on your TBR) and open to the first page
Copy the first few lines, but don't give anything else about the book away just yet – you need to hook the reader first
Finally… reveal the book!
First lines:
"Elsie could just barely hear the toll of Big Ben in the distance. Four o'clock. A decent enough time for breaking the law."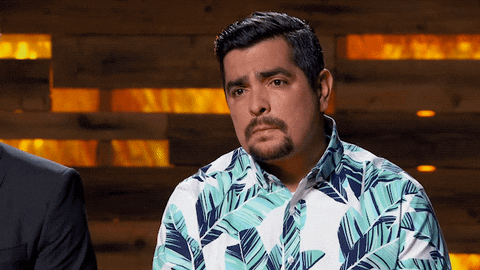 Do you recognize the book these first lines come from?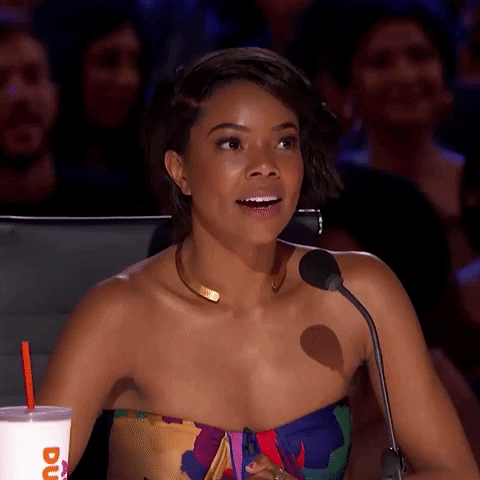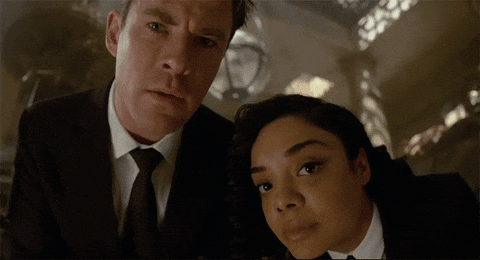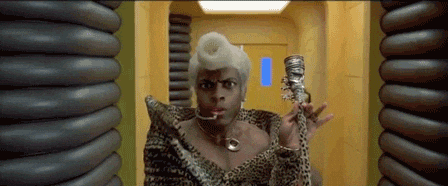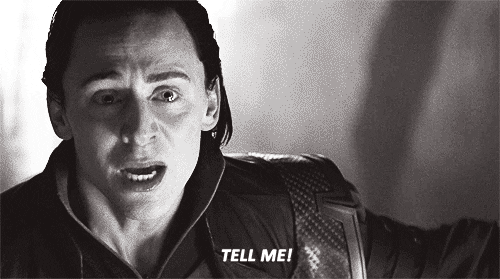 *drumroll please!*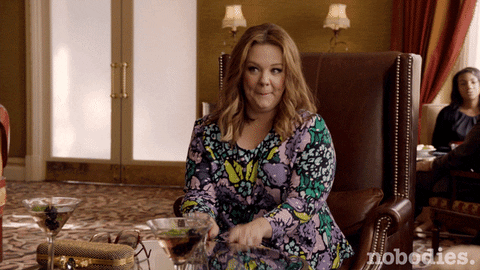 The orphaned Elsie Camden learned as a girl that there were two kinds of wizards in the world: those who pay for the power to cast spells and those, like her, born with the ability to break them. But as an unlicensed magic user, her gift is a crime. Commissioned by an underground group known as the Cowls, Elsie uses her spellbreaking to push back against the aristocrats and help the common man. She always did love the tale of Robin Hood.

Elite magic user Bacchus Kelsey is one elusive spell away from his mastership when he catches Elsie breaking an enchantment. To protect her secret, Elsie strikes a bargain. She'll help Bacchus fix unruly spells around his estate if he doesn't turn her in. Working together, Elsie's trust in—and fondness for—the handsome stranger grows. So does her trepidation about the rise in the murders of wizards and the theft of the spellbooks their bodies leave behind.

For a rogue spellbreaker like Elsie, there's so much to learn about her powers, her family, the intriguing Bacchus, and the untold dangers shadowing every step of a journey she's destined to complete. But will she uncover the mystery before it's too late to save everything she loves?
Spellbreaker was one of the Amazon First Reads options this month and although I've still only read one of Holmberg's books, I couldn't resist getting it because I remember really enjoying that book! This one sounds so good, too. A little historical fantasy + an intriguing murder mystery + a dash of romance too? It's 100% up my alley and there's no way I could've resisted! 😂
Have you read Spellbreaker or is it on your TBR?