Happy Friday book lovers! We're back with another First Lines Friday, a weekly feature for book lovers hosted by Wandering Words. What if instead of judging a book by its cover, its author or its prestige, we judged it by its opening lines? Here are the rules:
Pick a book off your shelf (it could be your current read or on your TBR) and open to the first page
Copy the first few lines, but don't give anything else about the book away just yet – you need to hook the reader first
Finally… reveal the book!
First lines:
"Let me tell you the problem with university students: they're stupid as f**k."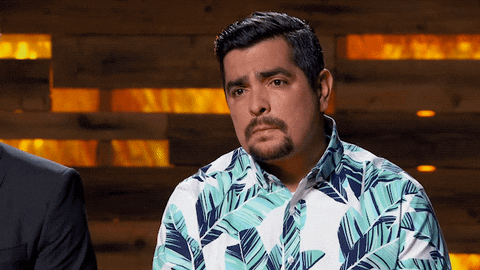 Do you recognize the book these first lines come from?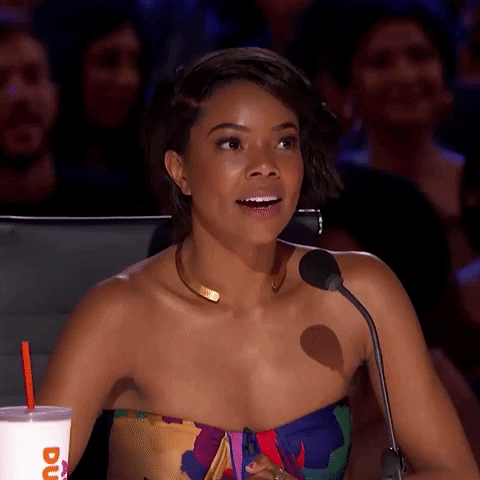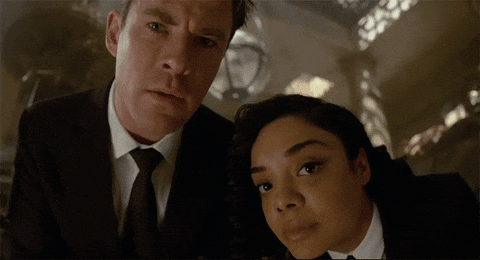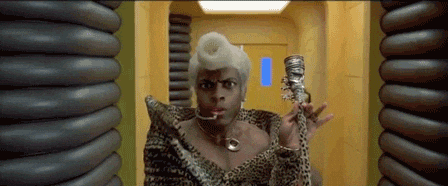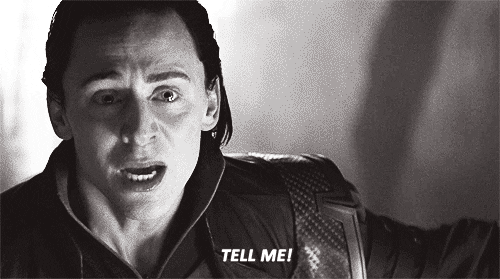 *drumroll please!*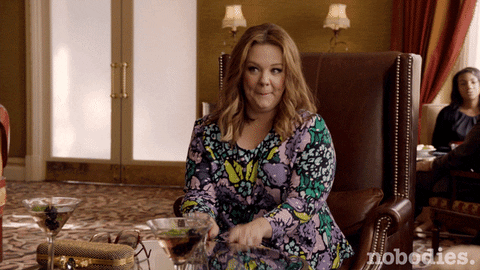 If the murderer you're tracking is a vampire, then you want a vampire detective. Just maybe not this one.

It's not that Jack Valentine is bad at her job. The youngest member of Oxford's Seekers has an impressive track record, but she also has an impressive grudge against the local baron, Killian Drake.

When a human turns up dead on May Morning, she's determined to pin the murder on Drake. The problem is that none of the evidence points to him. Instead, it leads Jack into a web of conspiracy involving the most powerful people in the country, people to whom Jack has no access. But she knows someone who does.
To get to the truth, Jack will have to partner up with her worst enemy. As long as she can keep her cool, Drake will point her to the ringleaders, she'll find the murderer and no one else will have to die.
Body bags on standby.

May Day is the first book in Josie Jaffrey's Seekers series, an urban fantasy series set in Oxford, England.
Okay, for real? NGL, that first line had me laughing and when I read the next paragraph, I instantly knew that I was going to love May Day. I wasn't wrong! I'm so glad this was put on my radar thanks to the tour hosted by Dave @ The Write Reads. I'll be posting my review for it tomorrow!
Have you read May Day or is it on your TBR?