Happy Friday book lovers! We're back with another First Lines Friday, a weekly feature for book lovers hosted by Wandering Words. What if instead of judging a book by its cover, its author or its prestige, we judged it by its opening lines? Here are the rules:
Pick a book off your shelf (it could be your current read or on your TBR) and open to the first page
Copy the first few lines, but don't give anything else about the book away just yet – you need to hook the reader first
Finally… reveal the book!
First lines:
"The snow in the mountains was melting and Bunny had been dead for several weeks before we came to understand the gravity of our situation. He'd been dead for ten days before they found him, you know."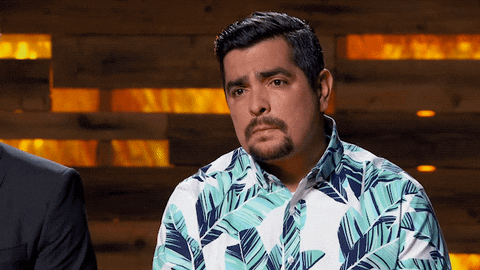 Do you recognize the book these first lines come from?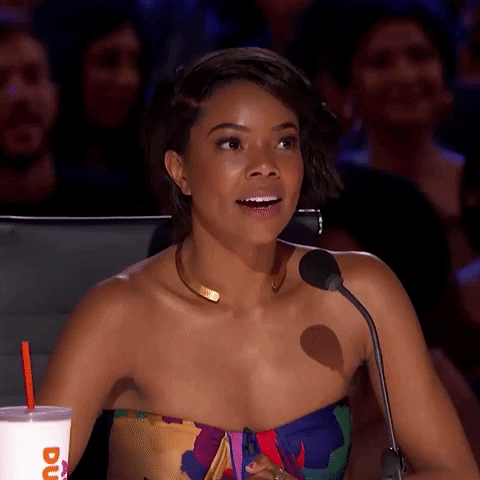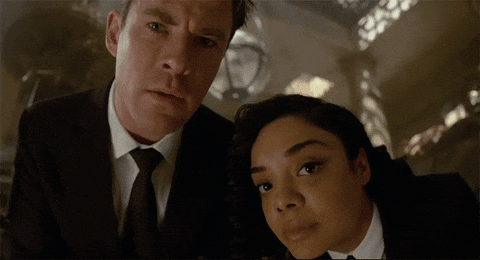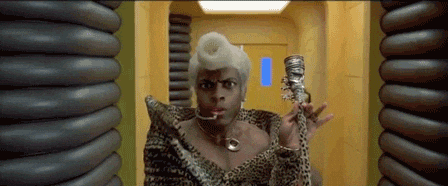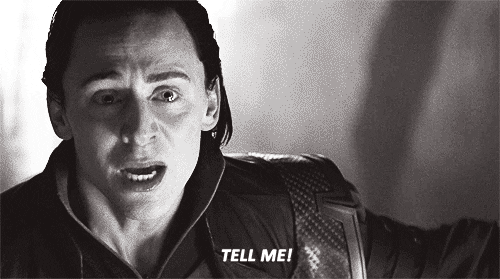 *drumroll please!*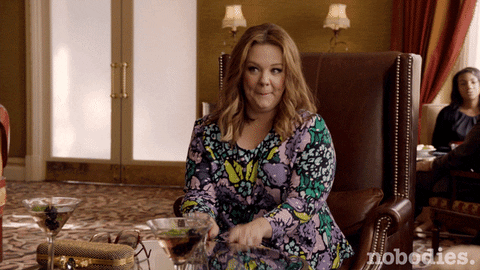 Aurelia is a princess, but they call her a witch.

Surrounded by spirits and burdened with forbidden magic, she lives in constant fear of discovery by the witch-hunting Tribunal and their bloodthirsty mobs. When a devastating assassination attempt reveals her magical abilities, Aurelia is forced to flee her country with nothing but her life.

Alone and adrift in an enemy kingdom, Aurelia plans her revenge against the Tribunal, desperate to bring down the dark organization that has wrought terror upon her people for hundreds of years. But there's something deeply amiss in her new home, too, and soon she finds herself swept into a deadly new mystery with a secretive prince, the ghost of an ancient queen, and a poison vine called Bloodleaf.

Aurelia is entangled in a centuries-long game of love, power, and war, and if she can't break free before the Tribunal makes its last move, she may lose far more than her crown.
Donna Tartt's books have been widely praised and I'm ashamed to admit that the one book of hers that I've ever tried reading, I have still yet to finish. That said, I've heard very positive things about The Secret History and so when I saw it at the airport bookshop I couldn't stop myself from scooping it up! This opening has my curiosity piqued and I actually can't wait to start reading this!
Have you read The Secret History or is it on your TBR?