Happy Friday book lovers! We're back with another First Lines Friday, a weekly feature for book lovers hosted by Wandering Words. What if instead of judging a book by its cover, its author or its prestige, we judged it by its opening lines? Here are the rules:
Pick a book off your shelf (it could be your current read or on your TBR) and open to the first page
Copy the first few lines, but don't give anything else about the book away just yet – you need to hook the reader first
Finally… reveal the book!
First lines:
"It is better to be a coward than a corpse.
The phrase was a cacophonous jingle in Tillie Pembroke's mind."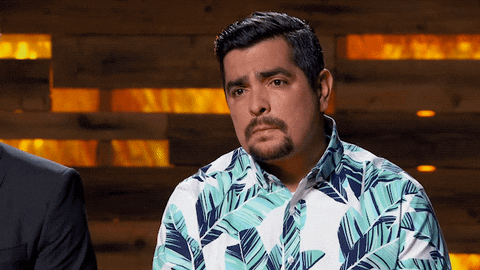 Do you recognize the book these first lines come from?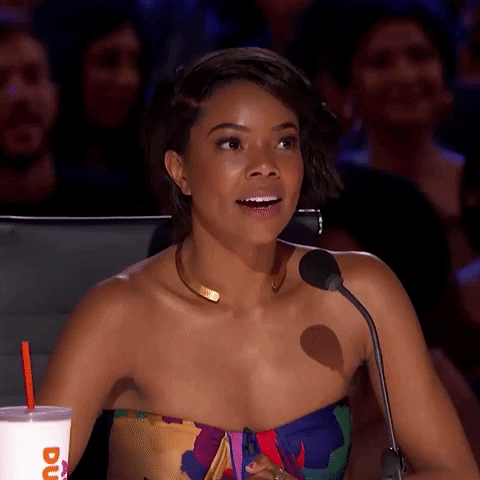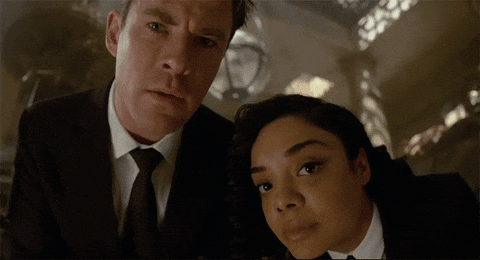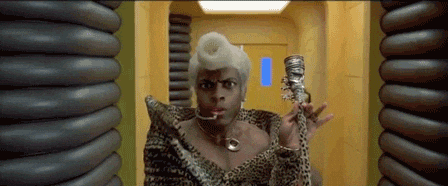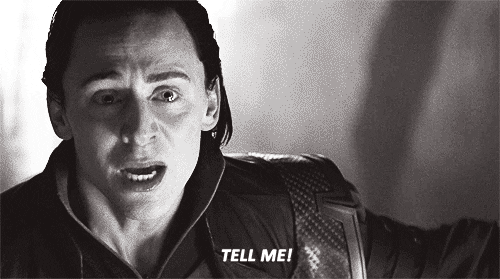 *drumroll please!*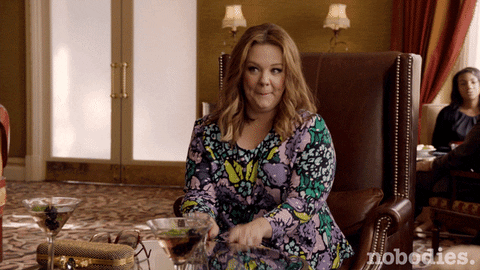 New York City, 1899. Tillie Pembroke's sister lies dead, her body drained of blood and with two puncture wounds on her neck. Bram Stoker's new novel, Dracula, has just been published, and Tillie's imagination leaps to the impossible: the murderer is a vampire. But it can't be—can it?

A ravenous reader and researcher, Tillie has something of an addiction to truth, and she won't rest until she unravels the mystery of her sister's death. Unfortunately, Tillie's addicted to more than just truth; to ease the pain from a recent injury, she's taking more and more laudanum…and some in her immediate circle are happy to keep her well supplied.

Tillie can't bring herself to believe vampires exist. But with the hysteria surrounding her sister's death, the continued vampiric slayings, and the opium swirling through her body, it's becoming increasingly difficult for a girl who relies on facts and figures to know what's real—or whether she can trust those closest to her.
I stumbled across Opium and Absinthe on NetGalley (and it's available to "Read Now" as of writing this) and I was immediately pulled to it because of the cover. Then I read the synopsis and vampires were literally the last thing I expected to find! Vampires and drugs sounds very interesting so I immediately requested it and… please say hello to my ARC mountain when you see it from space!
Have you read Opium and Absinthe or is it on your TBR?