Happy Friday book lovers! We're back with another First Lines Friday, a weekly feature for book lovers hosted by Wandering Words. What if instead of judging a book by its cover, its author or its prestige, we judged it by its opening lines? Here are the rules:
Pick a book off your shelf (it could be your current read or on your TBR) and open to the first page
Copy the first few lines, but don't give anything else about the book away just yet – you need to hook the reader first
Finally… reveal the book!
First lines:
"You can't put a price on finding love. If you could, it wouldn't be £10. I've been playing the dating game for a while now but I just can't seem to complete it — and I'm usually so good at games. No matter which level I try, there's always a hole to fall down or a monster to eat me — metaphorically speaking, of course, although with dating apps you only ever feel a few bad decisions away from ending up in someone's freezer."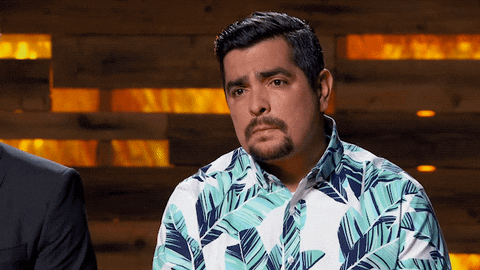 Do you recognize the book these first lines come from?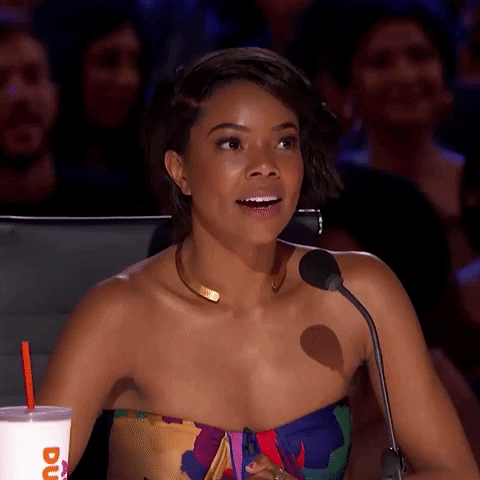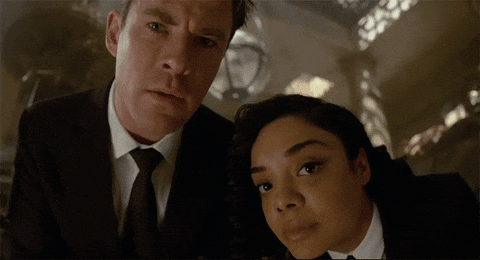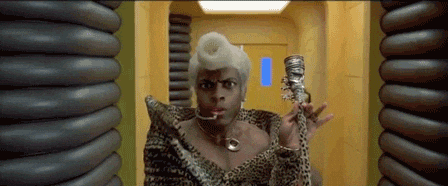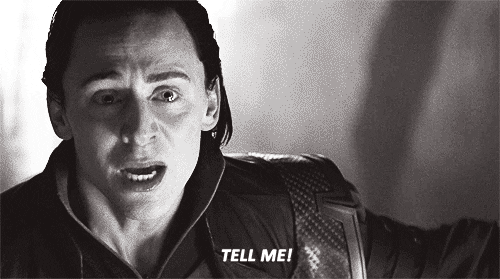 *drumroll please!*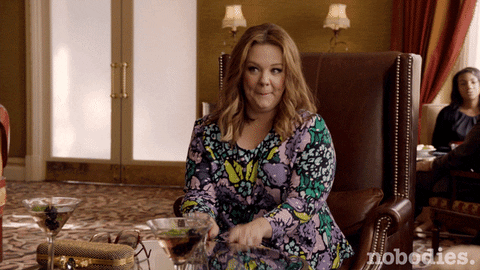 What if your plus one could be the one…?
Cara has officially run out of men. Her most recent dates have gone from bad to worse, and when her dating app informs her there is no one left in her area to choose from, she is at a dead end.

But with a summer of events ahead of her, she needs to find a solution, fast; someone to keep her company at the never-ending weddings, family gatherings and gender reveal parties that she can't face going to alone. So when she meets handsome, confident, Millsy on a night out she may be in luck. They could not be more different in personality, but he too has a summer of events ahead and is desperate to get his family off his back about finding a 'nice girl'. What if they made a pact to help each other out and be a plus one for the summer? Just as friends of course…?
I'm currently reading The Plus One Pact ahead of time (I've surprised myself by this lol) for my spot on the blog tour hosted by Rachel's Random Resources. I absolutely love how this one started off and it has continued to crack me up and be totally relatable. I hope it stays like this until the end!
Have you read The Plus One Pact or is it on your TBR?