Happy Friday book lovers and happy May Day!! We're back with another First Lines Friday, a weekly feature for book lovers hosted by Wandering Words. What if instead of judging a book by its cover, its author or its prestige, we judged it by its opening lines? Here are the rules:
Pick a book off your shelf (it could be your current read or on your TBR) and open to the first page
Copy the first few lines, but don't give anything else about the book away just yet – you need to hook the reader first
Finally… reveal the book!
First lines:
"It was raining the day Suki came to the Palace of the Sun, and it was raining the night that she died."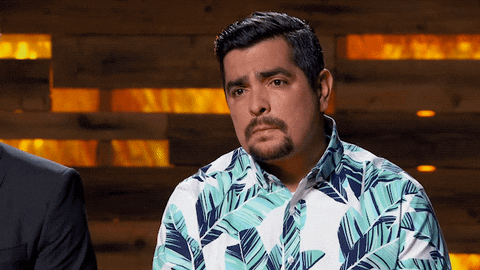 Do you recognize the book these first lines come from?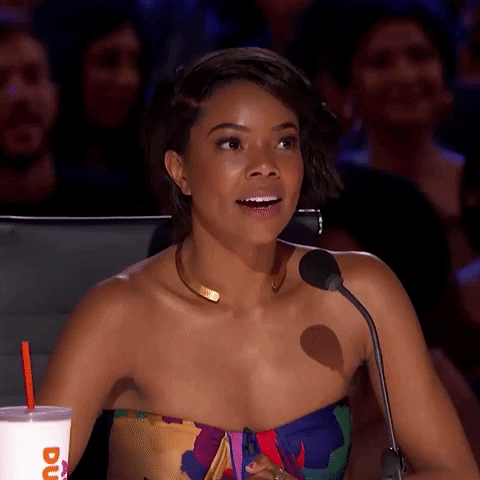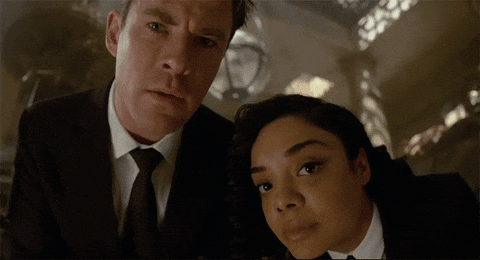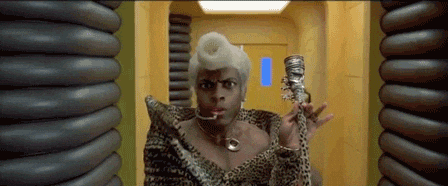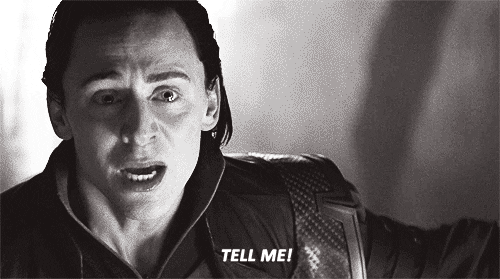 *drumroll please!*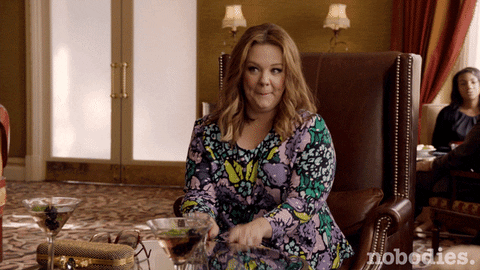 A single wish will spark a new dawn. Every millennium the missing pieces of the Scroll of a Thousand Prayers are hunted, for they hold the power to call the great Kami Dragon from the sea and ask for any one wish. As a temple burns to the ground Yumeko escapes with its greatest treasure – the first piece of the scroll. And when fate thrusts her into the path of a mysterious samurai she knows he seeks what she has. Kage is under order to kill those who stand in his way but will he be able to complete his mission? Will this be the dawn that sees the dragon wake?

Enter a beautiful and perilous land of shapeshifters and samurai, kami and legends, humans and demons…a world in which Japanese mythology and imagination blend together.
I've heard so much about the Shadow of the Fox series at the start of this year and all of the reviews and comments about the book are saying that it's highly underrated. All these bloggers I love saying the same thing? Interest was definitely piqued and when I saw it going for 99p on Kindle last month, you know I scooped it up! Loving these first lines too!
Have you read The Shadow of the Fox or is it on your TBR?