Goodreads: Donut Disturb (Donut Disturb #1)
Genre: Contemporary Romance
Panda Rating:

A STANDALONE romantic comedy from author Melissa Williams. A hot cop and a donut baker, what could go wrong?

It was a donut emergency. A dough or die moment. At least, that's what I'm telling myself. It would explain why, from the moment Baxter DeCavhalo comes crashing into my kitchen, I've been acting out of character.

Why I'm sharing secret donut recipes, licking frosting off fingers that aren't mine, and falling for the off-limits neighbor. I know better, I need to be focusing on my bakery and my next donut creation…but there's just something about Bax that keeps me coming back for more. It's not the heat of the kitchen that's getting to me, it's Bax. And this slow burn is about to combust.
I was looking for a light and fluffy romantic comedy when I came across this book and it sounded just like what I was looking for. It didn't hurt that it also has such a colourful and eye-catching cover! I was sold. Unfortunately, this book was not it and it didn't work out for me.
The plot and character arcs felt very underdeveloped because everything seemed to happen off-page. There were many allusions to "something not being right" with the friendships and sibling relationships, and that's even before we get into the police drama that stems from Bax's work as a police detective. It felt like there was a lot happening in the story but at the same time, not much either, if that makes sense. There were no discussions to try to solve those "not right" feelings with her brother and her best friend, although something was clearly up. It all came across as very vague.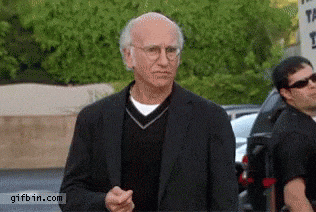 I also didn't connect with our heroine or hero. Cassidy seems to have a history of being hurt and so has built up her walls; however, we never really learn about what made the walls go up in the first place. Again, hints of her history are dropped but we don't get any details. Of course these walls end up being a barrier to whatever is going on with Bax, but after some not-very-nice hints from her best friend about her inability to trust anyone, Cassidy simply decides that she's going to let Bax in… And she does it. Despite a rough meet-cute for our characters, Bax became very quickly "all-in" with Cassidy. He decides at one point during their second interaction that he wants all or nothing, and he's going to make Cassidy realise that he's serious about them. I didn't get it. Yeah, she's quirky and makes delicious donuts but… That's it? Don't tell me he's all in, show me why! I felt very little chemistry between them and that made their steamy scenes also fall flat for me.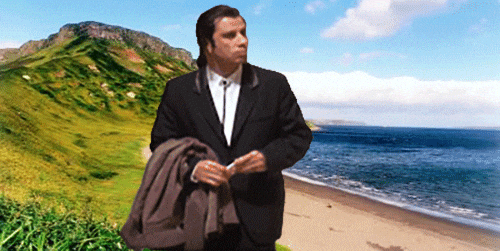 Overall, a fairly disappointing read. It just never clicked for me and that's disappointing because I was expecting more… Even the part about the bakery, which I thought would leave me with endless donut cravings, didn't even really do that… I'm glad that I did give this a try though–I don't think I could've resisted such a cute cover for very long, but I'm also glad it was on Kindle Unlimited!
Have you read Donut Disturb or is it on your TBR?