Goodreads: Only When It's Us (Bergman Brothers #1)
Publish date: 01 April 2020
Publisher: NetGalley Connect
Genre: Contemporary Romance, Sports Romance
Panda Rating:

2 Frenemies.
1 Disastrous prank.

Ryder
Ever since she sat next to me in class and gave me death eyes, Willa Sutter's been on my shit list. Why she hates me, I don't know. What I do know is that Willa is the kind of chaos I don't need in my tidy life. She's the next generation of women's soccer. Wild hair, wilder eyes. Bee-stung lips that should be illegal. And a temper that makes the devil seem friendly. She's a thorn in my side, a menacing, cantankerous, pain-in-the-ass who's turned our Business Mathematics course into a goddamn gladiator arena. I'll leave this war zone unscathed, coming out on top…And if I have my way with that crazy-haired, ball-busting hellion, that will be in more than one sense of the word.

Willa
Rather than give me the lecture notes I missed like every other instructor I've had, my asshole professor tells me to get them from the silent, surly flannel-wearing mountain man sitting next to me in class. Well, I tried. And what did I get from Ryder Bergman? Ignored. What a complete lumbersexual neanderthal. Mangy beard and mangier hair. Frayed ball cap that hides his eyes. And a stubborn refusal to acknowledge my existence. I've battled men before, but with Ryder, it's war. I'll get those notes and crack that Sasquatch nut if it's the last thing I do, then I'll have him at my mercy. Victory will have never tasted so sweet.
Holy slow burn and sexual tension, batman! *phew* I'm a big fan of slow burn romances especially when they're done right and this one does not disappoint! I loved that this gave me so much more depth than I expected from a romcom! There was so much to both characters and oh mans, Ryder the lumbersexual is absolute PER-FEC-TION! I know I'm gushing but he made my heart all melty and my feelings all gooey and yep, I'm crushing hard on him and if you read this book, you'll definitely get why!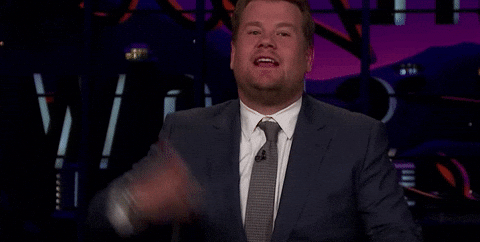 Liese brings rep to her romance with Ryder, a character who lost his hearing after contracting bacterial meningitis as a college freshman. I've already mentioned how much I loved his character but really, his arc was so well done. He's a bear of a man but with the softest and sweetest heart just looking to find his way back to "normal" after losing his hearing. I can't even imagine how devastating it would be to lose your hearing because of an illness. In a way his hearing loss does define a big part of his life, but it's not just who he is and the author did a wonderful job of showing his many sides. And as if I wasn't already fully in love with him 30% through the book, the author had to have him reading JANE AUSTEN and that's me 100% gone!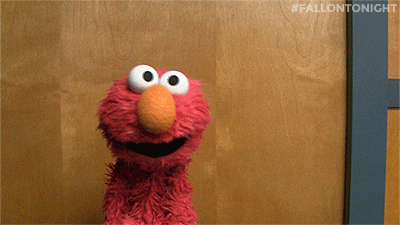 I was on the fence about how I felt for Willa. She's physically strong as an athlete, she's incredibly hardworking, and her love for her mother was so heartwarming. But Willa does literally everything to avoid opening up and being honest about her life with people she's afraid to get close to. Her fear of confronting serious issues, while understandable, also became a bit too much for me at a certain point. I want to say that Ryder deserved better and for a good chunk of the story I did think that. In reality though they were perfect for each other because his patience, understanding and ability to be vulnerable with her was exactly what she needed to balance out and do the same. And as much as he balanced her, Willa's acceptance of him as he is with no hesitation, disability or no, was exactly what he needed to feel normal. There were some pretty emotionally raw scenes that had me tearing up! Also, if it isn't obvious by now, the chemistry between these two was absolute FIRE! It's a (really) slow burn, but the way the connection builds between Ryder and Willa is SO good and it's SO worth the wait! I'd put this at a 4/5 on the steamy scale.
One of the best things in this book was the family relationships. I loved the Bergman family and how they ribbed each other but how they were so openly affectionate and caring with each other. They're a beautiful family and I can't wait to follow the stories of the other Bergman brothers as the series continues!
Overall, this was a surprisingly deep romcom that had me laughing, squealing, swooning and cheering for both characters as they fought for a wonderful heart-stopping love. Also, I really liked that this came with a playlist for the book and songs per chapter. I enjoyed listening to some of them while reading! I can't wait to continue with this series and I'm looking forward to checking out the other books the author has written. I'd highly recommend it!
Thanks to NetGalley and the author for the e-ARC in exchange for an honest review. The book is out 01 April 2020!
Have you read Only When It's Us or is it on your TBR?