I was looking through the posts sitting in my draft folder and came across this "Off Tangent Thoughts" post that I guess I never got around to sharing last year. I thought it was funny to see what I had written because even though I don't think my thought process is as hectic as it was (such as when I was writing this post), I still do go through challenging moments especially when it comes to my memory and remembering what I read, even if I did just finish a book yesterday! So I thought I'd finally share this post today.
Off Tangent Thoughts (OTT) was a new meme hosted by Charvi @Not Just Fiction in 2019, but it has since been stopped due to a lack of time; that said, bloggers can still post about the prompts. OTT was a bi-monthly meme that has a basic list-based format wherein bloggers express their points in the form of a short or long list with the points under the list being merely a couple lines or even complete paragraphs. It's about letting your thoughts run wild! The OTT prompt that I'll be answering today is: Thoughts I Have While Writing Book Reviews. I'm going to start with when I open a new book because that's when I *attempt* to start preparing for my review… Here we go:
Starting a new book: *makes new note on phone to write down thoughts while reading* Yeess, I'm so ready to read and review this book! I got this! 💪🏽
Half-way through book: No! Argh, you idiot! You didn't write down a single thought/feeling/quote since starting this book! How are you going to remember what you read?

*opens note and writes down paragraphs of random blabber and a quote or two to make review writing easier at the end!*
Shouting at self: You will continue to do this throughout the book until you get to the end, right?!
Proceeds to forget said note again and writes nothing else until the book ends. Realises error in not writing thoughts down while reading because of GOLDFISH MEMORY*!!!
*I know that goldfish memories are longer than three seconds but indulge me here…
Hmm… I don't even know what to say about this book. What can I say about it?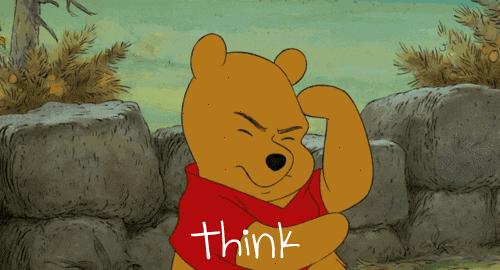 I literally just finished this yesterday. Why does it feel like I've forgotten the key elements already? I had really good thoughts while reading it but now I have no thoughts at all? *story of my life*
*Wails in despair* Why is review writing so hard? I thought this would be easy!

Mumbling to self: You know you liked the book! Come on, say something!
*Looks at note with random thoughts and one quote over and over again hoping that maybe it will have changed after looking at it the first time* WHAT IS THIS EVEN?!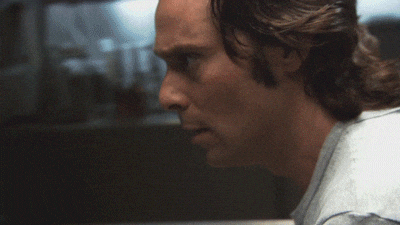 Talking to self: No, you know what? We'll start with the Goodreads stuff. The easy stuff! Title, Genre, Rating and Synopsis. It's all good. Noooo pressure at all!
*Looks at the clock and realizes it's 8PM and I want to post by 10PM so I still have time for bookstagram and reading before the sleep aid kicks. Don't panic… Don't panic…!!!*
*WE'RE PANICKING*
i just want to be done now plz…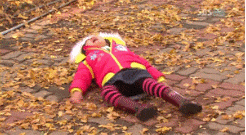 Time pressure sends me in a writing frenzy and I basically word-vom everything and end up with three super-chunky paragraphs too many. Well, at least there are words! …So many words but still words? Heh…
*Proceeds to read obsessively over every single word I just wrote and naturally question why I'm even writing this for people to read when it's so bad!*
Who even wants to read this shite anyway? Does this even make sense? Why do I keep saying the same things over and over again?

This book review is as bland as my life…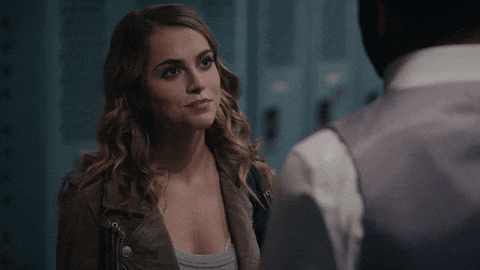 I know I really liked this book but why can't I convey JUST HOW MUCH without sounding like a lame broken record? …Wait, am I even writing about anything aside from how this book made me think and feel?!
*Proceeds to reread for the nth billion time and adds all the stuff. Spends the next 30 minutes fixing the smallest details and adding the final links*
Ok. We're done! Now I just have to add the tags and choose my categories…

But will I add enough tags or not enough tags or too many? What's a good tag limit?! *so prone to panicking…*
Need to write a message for Twitter too… Omg, we're so close to posting I could probably cry and it's only one hour after my intended deadline, NBD yo!
*HITS THAT PUBLISH BUTTON SO HARD!*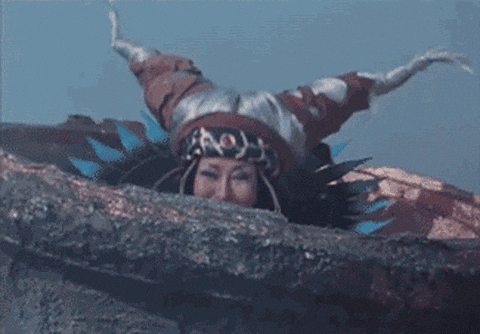 So, that's it folks! I hope you found my review writing thought process more entertaining than annoying! This was a fun post to write, although like I mentioned at the start, my review writing process has now become *slightly* less panic with a bit more disco! 😂 Do I even know what I mean when I say that? I'll leave that up to you to decide! Hah.
What's your review writing process like? Can you relate to me and my multiple episodes of panic and brain blocks? Or are you a cool cucumber who easily gets all your thoughts written down?