Yayaya, HAPPY FRIYAY, book lovers and friends 😍We're back with another First Lines Friday! This is a weekly feature for book lovers hosted by Wandering Words. What if instead of judging a book by its cover, its author or its prestige, we judged it by its opening lines? Here are THE RULES:
Pick a book off your shelf (it could be your current read or on your TBR) and open to the first page
Copy the first few lines, but don't give anything else about the book away just yet – you need to hook the reader first
Finally… reveal the book!
First lines:
"Mom is still alive, but she's going to be murdered at midnight on Good Friday," Amanda Martín told the deputy chief, who didn't even think to question the girl; she'd already proved she knew more than he and all of his colleagues in Homicide put together."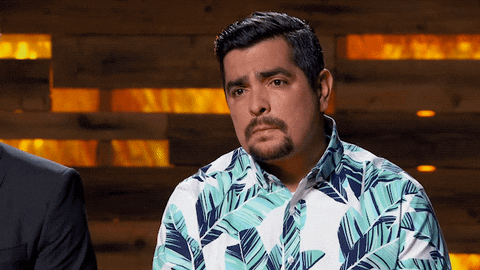 Do you recognize the book these first lines come from?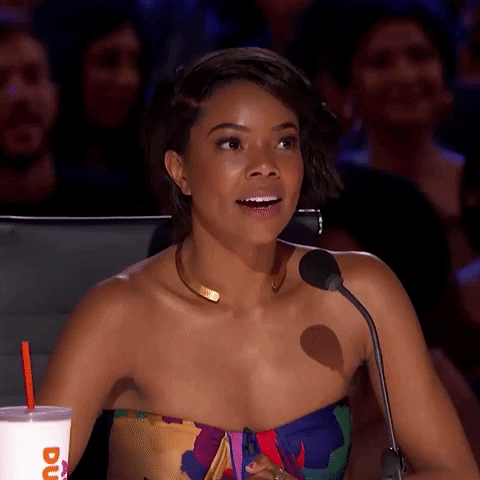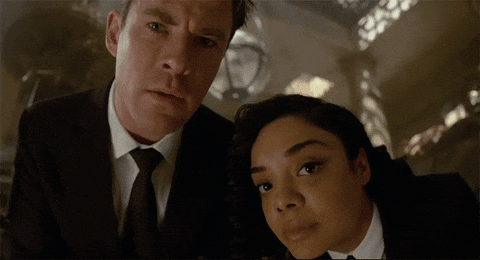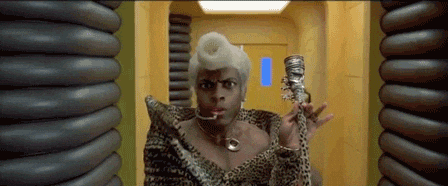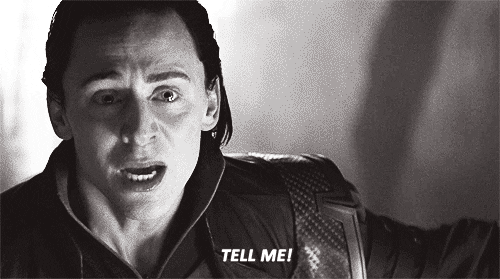 Okay, okay, calm yourself mate...
*drumroll please!*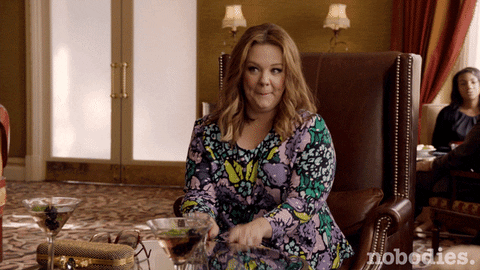 The book is: Ripper by Isabel Allende
Indiana and Amanda Jackson have always had each other. Though their bond is strong, mother and daughter are as different as night and day. Indiana, a beautiful holistic healer, is a free-spirited bohemian. Teenage Amanda is fascinated by the dark side of human nature—as is her father, the SFPD's deputy chief of homicide. Brilliant and introverted, Amanda is a natural-born sleuth addicted to Ripper, the online mystery game she plays with her beloved grandfather and friends around the world.

When a string of strange murders occurs across San Francisco, Amanda plunges into her own investigation, probing hints and deductions that elude the police department. But the case becomes all too personal when Indiana suddenly vanishes. Could her mother's disappearance have something to do with the series of deaths? Now, with her mother's life on the line, the young detective must solve the most complex mystery she 's ever faced before it's too late. 
Have you read Ripper or is it on your TBR?