I wasn't tagged to do this one but I first saw it on Jenn @ Jenniely's page and immediately thought I'd love to do it, especially after doing the Mid-Year Book Freak Out Tag! I really can't believe it's the end of the year already. We've got less than one week until we're ringing in 2020, friends! How is it even possible when sometimes it still feels like February only just ended the other day?! Craziness… Anyway, without further ado, let's get to it!
Are there any books you started this year that you need to finish?
I started The Goldfinch during The Worst Reading Slump of 2019. It was a bad time for my mental health and now whenever I think of picking it up again, I just feel dread… I wanted to read Good Omens before the show came out but I wasn't in the mood for it and it was tough to concentrate. The same goes for My Lovely Wife! I hope I can at least finish one of these before 2019 ends!
---
Do you have an autumnal book to transition into the end of the year?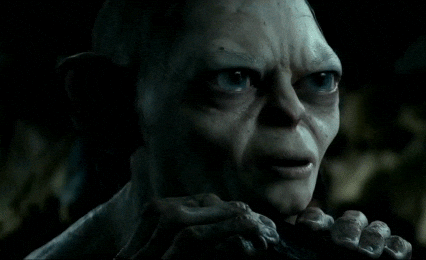 I'm… Not sure what this means? An autumnal book? But… It's not autumn? Or am I just confusing myself? Lol
---
Is there a new release you're still waiting for?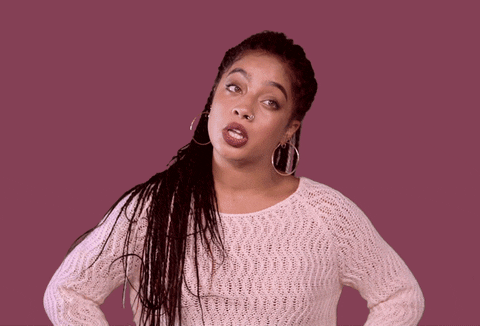 I'm taking this question to mean are there any more books that are coming out that you're looking forward to and the answer would be no! 2019 has been an incredible year for books but there's nothing else I'm waiting on now!
---
What are three books you want to read before the year ends?
If I really only had to pick three of the many, it'd be these: The Queen of Nothing (I just finished TWK and I'm not putting this off anymore!), The Toll and Well Met!
---
Is there a book that you think could still shock you and become your favorite of the year?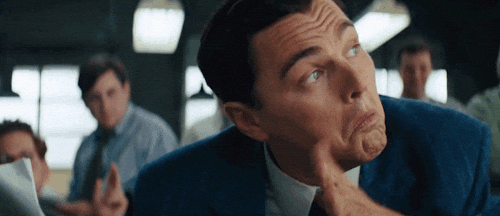 Ooh, I feel like this is a pretty tough question to answer because I'm not even sure if I can say what my favorite of the year is! I'm notoriously bad at making these kinds of decisions. I'm thinking of all the books that I still want to read before 2020 (beyond the three above) and I think there's a strong possibility for one of them to be a contender… I'm not going to name which book though because I don't want to jinx myself 🤪
---
Have you already started making reading plans for 2020?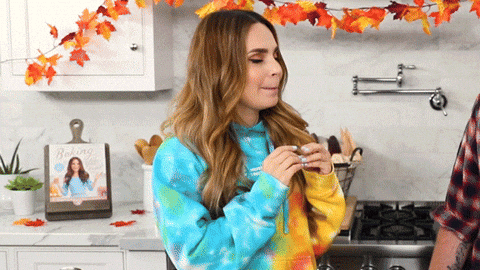 I'm surprised to say YES to this question! In previous years I've never really made plans for reading but now that I have a blog and am participating in blog tours and have eARCs to read before certain dates, I'm hoping to get better organised by setting up a proper calendar for when I need to finish books! I really want to get on top of my eARCs (NetGalley mostly) in 2020 because then I won't feel so guilty requesting more books to read 🤣
And that's a wrap folks! I still can't believe 2019 is pretty much over. I still have to think about my favorite books of the year and that's for sure going to be a tough one since I've never read so many books in one year until now 🤣 I think I'm looking forward to the challenge though! Let's see if I'm saying that by the end of it lol
I TAG…
It's okay if you don't like tags or don't feel like doing this one. No pressure at all! Also, even if you're not tagged and want to do it, consider yourself officially tagged! Don't forget to link back so I can see your answers 😉
Jess | Mere | Emer | Joanna | | Nen & Jen | Ali | Sammie | Amanda | Leelynn | Mani
AND YOU!