I was recently tagged by Siobhan to do the Book Festival Book Tag! It was originally created by the ladies over at Book Princess Reviews, when she became inspired to create a bookish tag after attending Yallfest this year. Sounds like fun, right? Let's get to it!
THE RULES
.x. pingback to the creator of the tag, @bookprincessreviews .x.
.x. tag the person who tagged you, @siobhansnovelties .x.
.x. find an answer to match each prompt .x.
.x. have fun! .x.
Author Lineup
Name your top three authors that you would like to meet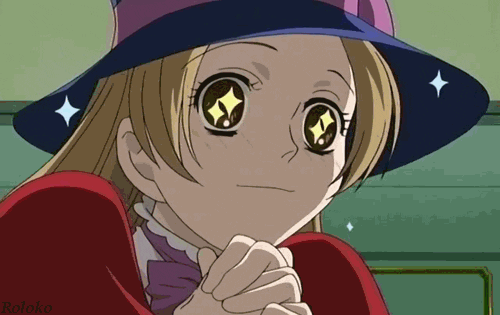 Hmm this is a bit of a toughie but I think I'm gonna go for: Neil Gaiman, V.E. Schwab and Taylor Jenkins Reid! But there are really so many, even smaller authors
The Official Schedule
How do you determine what books you're going to read next?
I'm a slave to my moods! It's particularly tough because 90% of the time I'm not even really sure what mood I'm in 😅 What happens then is I take a good, long stare at my bookshelves and see what title jumps out at me. Or I'll start reading the first few lines/paragraphs/pages of some books and see which one hooks me in. It's completely random!
ARC Drops
What ARC would you wait hours in line for?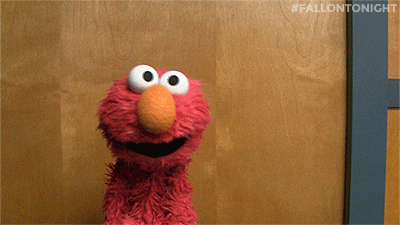 I would give so much to get my hands on an ARC (or even an eARC) of The Heart Principle by Helen Hoang or Wild at Heart by K.A. Tucker. It would be a total dream to receive an ARC of either of these (a dream because I know it'll never happen for me lol)! But really, I'm at high risk of swooning like a fool if I could get my hands on Quan's story 😂
The Swag!
What bookish merch/pre-order incentives/etc. is your favorite?
I'm a sucker for pretty much any book merch? I went through a phase where I was obsessed with bookish candles! I love book sleeves too. I also really enjoy special excerpts or deleted scenes or extra stories — like what Jay Kristoff did with Darkdawn and what he and Kaufman did with Memento when Aurora Rising released! So precious 😍
The Panels
What topic would you love to see some of your favorite authors talk about?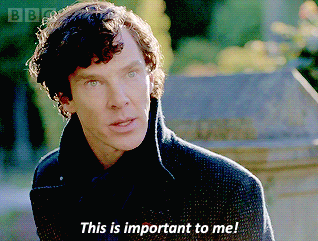 I've loved reading about more diverse characters this year, especially about Asian-American or "Westernized Asians". Their struggles with their cultural identity and growing up in two "different" worlds (the home and the outside) is something that I've 100% related to, so it would be amazing to hear some of these authors talk about this issue. It would also be great to hear some authors discuss mental health in books, not only for YA and/or adult, but also for those "inbetweeners" (like the 30s people even though yes, I know 30s is adult…ish lol).
Yallfest, Yallwest, Bookcon/BookExpo, YALC, Etc.
What book festival/con would you go to if you had the choice?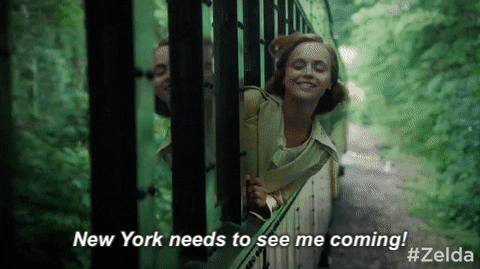 To attend any kind of book festival I'd have to travel all the way across the world. But I've recently really been toying with the idea of going to Bookcon in New York either in 2020 or 2021. Luckily for me, one of my close Dutch colleagues just moved to New York and she's a bit of a reader too, so it'd be nice to go together!
(Then I'd take advantage of being on that side of the world and visit a few famous nationwide bookstores 😉)
Ah, a short, sweet, simple and fun tag! Just what I was in the mood for 😊
I TAG…
It's okay if you don't like tags or don't feel like doing this one. No pressure at all! Also, even if you're not tagged and want to do it, consider yourself officially tagged! Don't forget to link back so I can see your answers 😉
Jess | Mere | Emer | Joanna | | YOU!