Despite having a million tags that I was actually tagged in but haven't done yet *cough* I saw this tag on Emer's page a while ago and decided that it was a fun quick tag that I wanted to do! Don't you just love book tags?!
ADAPTATION SNOB: Do you always read the book before seeing the film?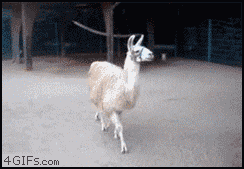 I'd be lying if I said "yes, always" because *looks at LOTR* but for the most part I do! There are so many adaptations (both films and shows) that I haven't watched yet because I haven't read the book and I've convinced myself that I'll want to read the book first so, yeah. I swear I'll get to all you beauties eventually!
FORMAT SNOB: You can only choose 1 format in which to read books for the rest of your life. Which one do you choose: physical books, eBooks, or audiobooks?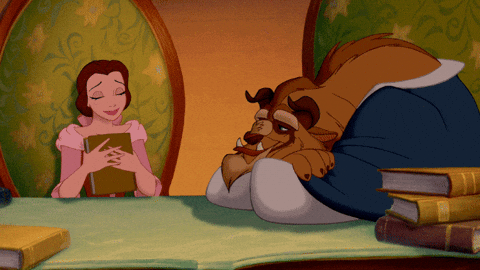 BUT WHY? I want to say ebooks because I travel so much and I'd love to be able to keep all my books with me wherever I go for always, but… Do I really think I could ever give up physical books? Nup! Physical books it is then! 😂
SHIP SNOB: Would you date or marry a non-reader?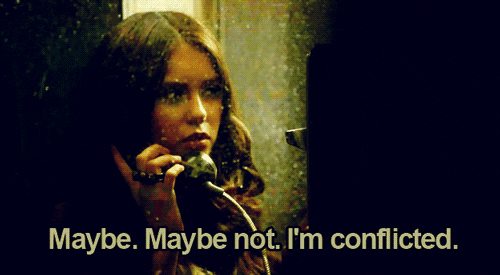 UM… In a perfect world I'd only date people who read lol I mean, that'd be really ideal. But… I guess I'm not opposed to dating a non-reader IF they're understanding about what books and the book community mean to me! If a person can't support me with my bookish love then buh-bye. Sorry not sorry–ain't nobody got time for that!
GENRE SNOB: You have to ditch one genre – never to be read again for the rest of your life. Which one do you ditch?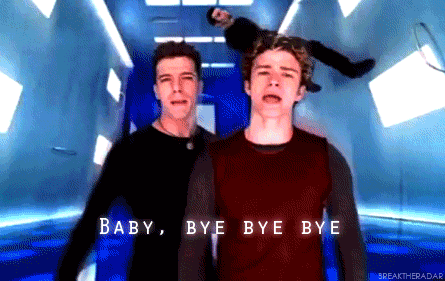 Hah, this isn't hard because I am the ultimate chicken and I rarely, if ever, read this genre: I would ditch horror in a heartbeat! 😅
UBER GENRE SNOB: You can only choose to read from one genre for the rest of your life. Which genre do you choose?

I… I don't know! Part of me really wants to say contemporary romance because I'M A SUCKA FOR DA LOVES but I'm gonna go with contemporary fiction. Even though I feel like I'm betraying my fantasy love by saying that, please see Darcy gif above and forgive me 😅
COMMUNITY SNOB: Which genre do you think receives the most snobbery from the bookish community?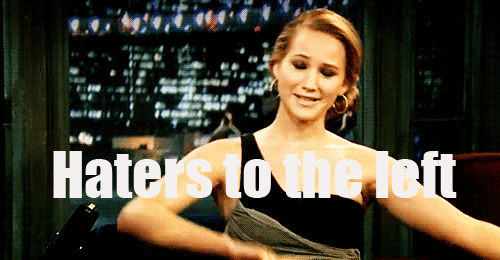 I've said it once and I'll say it again: ROMANCE! Why do people have such a strong dislike towards romance? I mean, my reading about romance doesn't affect you so why does it matter what I enjoy? I will say that I'm glad to see more non-romance readers opening up to reading the genre lately and finding that they enjoy it! It's a sweet satisfaction 😏
Now wasn't that a fun tag?
Don't forget to tag me if you do this tag so I can see your answers too!