Goodreads: Wicked Saints (Something Dark and Holy #1)
Genre: Young Adult Fantasy
Panda Rating:

A girl who can speak to gods must save her people without destroying herself.
A prince in danger must decide who to trust.
A boy with a monstrous secret waits in the wings.
Together, they must assassinate the king and stop the war.

In a centuries-long war where beauty and brutality meet, their three paths entwine in a shadowy world of spilled blood and mysterious saints, where a forbidden romance threatens to tip the scales between dark and light. Wicked Saints is the thrilling start to Emily A. Duncan's devastatingly Gothic Something Dark and Holy trilogy..
You know that feeling when you so badly want to love a book but there's just something about it that ultimately lets you down? Friends, this is how I felt about Wicked Saints and I could not be more disappointed… I'm not saying it was a horrible read, I liked the parts I enjoyed (lol) but there was just something about it that stopped me from losing myself in the story and it left me feeling pretty 'meh' towards the end. It took me so much longer than expected to finish this book.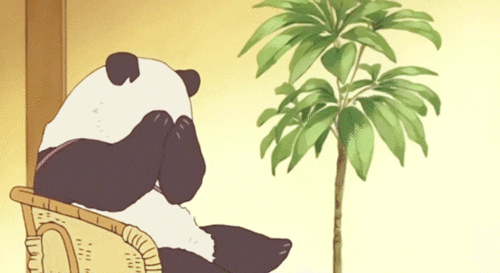 It started off really strong and I was hooked from the first paragraph. But as the story progressed the pace really slowed down and I found myself struggling to pick the book back up every time I had to leave it. Again, it wasn't that it was wholly unenjoyable, there was just some missing element(s) that had me frustrated trying to work it out.
I think much of it had to do with the predictability of the plot and the inability for me to connect with any of the characters and the story itself. I have to admit that I read countless passages over and over again because I just couldn't get a grip on the writing. I thought the world building was set up well and I thought the magic system was interesting, but I often found myself getting lost in the author's explanations about how things worked that I feel like I didn't know anything despite just having read about it. A lot of the time I felt that we were also told things instead of shown things. I noticed a lot of foreshadowing about characters and events that were so obviously told to us as readers, that it ruined the possibility of any surprise in the story.
I also have to mention the one gripe that many readers had and that was the character names. While I didn't have an issue with most of them, I did find myself repeating Malachiasz' name so many freaking times because I had no clue if I was pronouncing it correctly; and the same goes with many of the cleric's names liberally sprinkled throughout. I think this book would've really benefited from having a glossary for the characters and I was disappointed to find there wasn't one.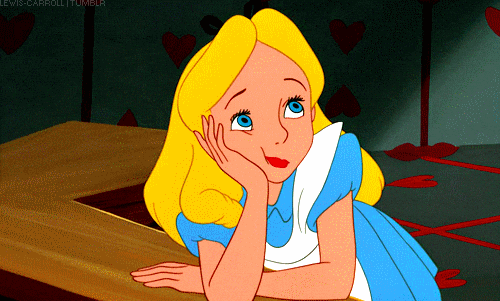 I also found the characters a little flat. I wanted to know more about Nadya, Serefin and Malachiasz' backstories, and while we learn more about the latter two than we do about Nadya, it still wasn't much. I thought the side players showed more character in certain respects, especially Parajihan and Rashid, and I found myself disappointed that they all but 'disappeared' as the story went on. I really wish that the characters were better developed as it would've made me feel more invested in what would happen to them, and especially in the romance that blooms.
There were certain elements to the story that I did like though. I haven't read many Russian inspired stories so I enjoyed reading one so heavily influenced by it. Like I said earlier, the magic systems in both countries were interesting. I liked how Nadya, the last cleric of Kalyazin communed with the Gods and how she was gifted their powers. I also thought the blood magic, dark though it was, was pretty cool. I definitely wanted to know more about the books they used to conjure spells and I wanted to better understand what makes one blood mage more powerful than another, but more importantly where blood magic came from.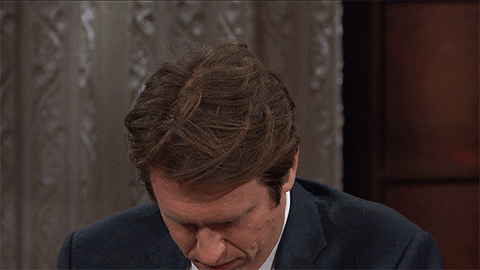 The action really picks up in the last few chapters but I sadly found myself trying too hard to focus on understanding the author's writing (I really read so many passages countless times), that it really took away from my reading experience. I'm not sure that I understood much of what happened, but what I did get had me racing towards the finish, especially when things took another turn that I was pleasantly surprised by because it was a little unexpected.
By the end though I just felt that there was so much potential for awesome in this story but I was let down by the execution of it. I originally thought I'd rate this about 2.5 stars but the final events did get me excited for the sequel, so I'm boosting it up to 3 stars. I got the e-ARC of Ruthless Gods recently so I'm looking forward to seeing if it will be an improvement and if it'll change the way I feel about this series so far.
Have you read Wicked Saints? What'd you think of it?
Let's chat in the comments!