Goodreads: The Ingredients of Us
Genre: Contemporary Romance, Fiction
Panda Rating:

Elle, an accomplished baker, has a recipe for every event in her life. But when she discovers her husband's infidelity, she doesn't know what to make of it. Jam, maybe? Definitely jam.
Fed up with the stale crumbs of her marriage, Elle revisits past recipes and the events that inspired them. A recipe for scones reminds her of her father's death, cinnamon rolls signify the problematic courtship with her husband, and a batch of chocolate cookies casts Elle in a less-than-flattering light. Looking back, Elle soon realizes that some ingredients were missing all along.
After confronting her husband, Elle indulges her sweet tooth in other ways, including a rebound that just leaves her more confused. As secrets from the past collide with the conflicts of the present, Elle struggles to manage her bakery business and maintain the relationships most important to her. In piecing her life back together, will Elle learn to take the bitter with the sweet?
This is kind of hard for me to review because although I really related to the internal struggles and the experience that Elle went through, I also found her character frustrating, the storyline a bit slow, and I found myself wishing that we got more development in the present.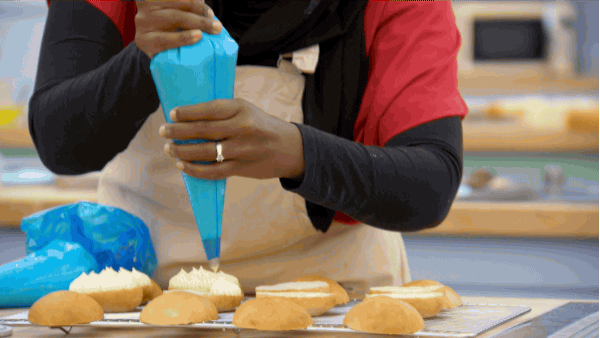 Gold's writing flows well and is easy to follow. It's not overly descriptive but it's laced with emotions; she really knows how to make readers feel what her characters are going through. I enjoyed the recipes that were laced throughout the story, and they highlighted well the importance of baking to Elle's character. I really want to try some of the recipes because they sound delectable!
The story was told through Elle's perspective and the story alternates between the past and present with the affair being the main point of reference (i.e. four months after Elle found out; nine years before Elle found out etc.). I've come to realise that I'm not always keen on this style, but I know the author was trying to show how Elle & Tom's relationship developed through the struggles, successes, good times and bad. Sometimes I felt the flashback chapters dragged a bit so I would find myself skimming pages because nothing happened that significantly contributed to getting a better understanding of the story. I think the hardest part for me to read was the day that Elle found out because it was basically a cut/copy of what happened to me, so naturally I became very emotional.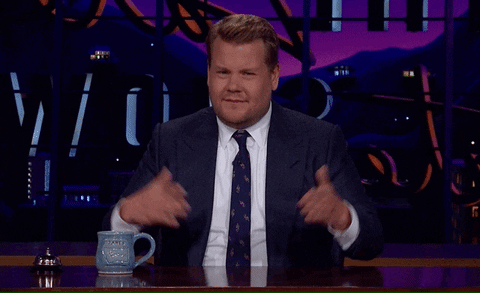 I think one of the main issues I had was that while I empathised with Elle, I also found her character's insecurity overwhelmed all other aspects of her character. I found her indecisiveness also very frustrating and it honestly filled me up with a lot of anxiety! I also found that I never really trusted Tom but we also really don't learn much about his character. I think the story would've benefited from including his perspective in it, and to give the story a bit more depth. While I absolutely hate cheating, in the end I found myself feeling a bit… sorry for him? There's clearly a lack of openness between Tom and Elle that basically led to the break down of their marriage, and I wish that we would've seen more acknowledgement on Elle's part especially, that it takes two to tango because a marriage isn't a relationship with yourself (and that's not me placing blame on her character at all)!
Judging from the cover of the novel, you'd think this would be a happy and fluffy story, but it really isn't and is actually quite emotionally heavy; although the ending does provide a glimmer of hope, maybe, for our characters. While it wasn't a favorite, I did enjoy Gold's debut and I'm looking forward to seeing what she comes up with next!
Have you read The Ingredients of Us? What'd you think of it?
Let me know in the comments and let's chat!