Goodreads: The Love Solution
Publish Date: 15 August 2019
Publisher: Avon Books UK
Genre: Contemporary Romance, Chick Lit
Panda Rating:

It's all in the chemistry…
Sisters Sarah and Molly are close, but they couldn't be more different. Sarah runs a craft business and is obsessed with all things shiny and glam, whilst Molly is much more at home in her white coat and goggles, working in a science lab. When Molly is put onto a new assignment, she's over the moon. It's a high-profile, top secret project – and she has a handsome new boss to ogle at when she's not bending over a petri dish… But when Sarah finds herself on the painful end of a disastrous break-up, no amount of Ben & Jerry's or trashy rom-coms can cheer her up. She wants to take a more drastic approach to dealing with her heartbreak, and one that only her sister – and perhaps a sprinkle of science – can help with…
Will Sarah find love where she least expects it, or is it really all in the chemistry?
I'm really torn about this one. It held promise at the start, but as the story continued I only kept noticing how there was so much missed potential for character development and deepening the plot. It's such a shame because I think it could've been a great read otherwise! A lot of the time I was confused because there's no indication of how much time has passed but considering how all of a sudden characters have become "very close", you can only assume a fair amount of time has passed. One thing I can say is that the pace of the story never really lagged, but at the same time, there wasn't a whole lot that happened.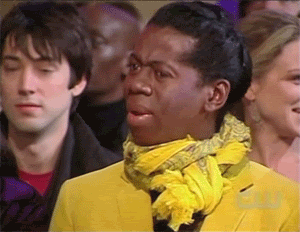 I enjoyed the premise of following two sisters on their journey to finding love after losing their parents at such a young age. While the idea of one sister giving up her dreams to raise her younger sister so they won't get separated isn't anything we haven't seen before, I always love to see how this new dynamic has shaped them and their relationship with each other. I liked Molly and Sarah's characters initially but again, I felt like there was so much missed potential in developing them. We never really saw how they were affected by their parents' death or how it shaped their characters; whenever their parents would come up randomly in conversations, they'd move on so quickly and never touch the topic again. I also felt that their chapters were a bit repetitive after a while, with Sarah going back and forth on Niall, and Molly continuously thinking about having sex with Ewan everywhere. I wished that we got more beyond that! You could see that they both cared for and loved each other, but I also felt that was more told than actually shown through the writing. Can we also talk about how frustrating it is to watch characters make insanely stupid decisions — that they also know are stupid — and that you're going to have to watch it all play out anyway? Yep. That's exactly what happened here. It's like a train wreck you can see coming but can do nothing to stop it and I hate that feeling!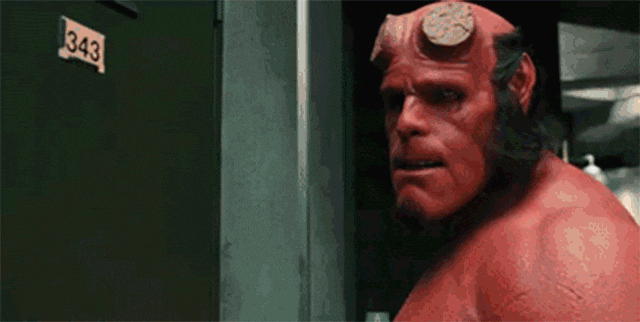 I was also not 100% sold on the romances, although Ewan and Molly's budding romance was a lot more believable than Sarah and Liam's. There was absolutely no development in the latter's relationship and yet we're meant to believe they've grown extremely fond of the other and might even be in love? I'm not sold. And I won't even go into how much I disliked Niall's spineless character. I didn't see what was great about him at all that Sarah would go to such lengths to make him grovel.
Overall, while I hoped to enjoy this read, it really fell short for me. It could've been so much more developed in so many aspects, and I was disappointed that it never happened.
Thanks to NetGalley and Avon Books UK for the e-ARC in exchange for an honest review. This book is now available in stores! Have you read The Love Solution? What did you think?