Goodreads: The Prenup
Genre: Contemporary, Romance, Chick Lit
Rating:

My name is Charlotte Spencer and, ten years ago, I married my brother's best friend. I haven't seen him since.

Charlotte Spencer grew up on the blue-blooded Upper East Side of Manhattan but she never wanted the sit-still-look-pretty future her parents dictated for her. Enter Colin Walsh, her brother's quiet, brooding, man-bun-sporting best friend, and with him a chance to escape. He's far from Charlotte's dream guy as but they need each other for one thing: marriage. One courthouse wedding later, Charlotte's inheritance is hers to start a business in San Francisco and Irish-born Colin has a Green Card. Ten years later, Colin drops a bombshell: the terms of their prenup state that before either can file for divorce, they have to live under the same roof for three months. Suddenly this match made in practicality is about to take on whole new meaning…
Quick, fun and full of sizzling chemistry. The perfect romantic summer read!
I was so pleasantly surprised by this book! I admit that when I first started it I thought I would be too annoyed with the first person narrative and the MC to continue reading. Charlotte's personality is pretty full on and when the book opens up you are thrown straight into the thick of her character-isms, but I told myself to give it at least a few chapters. I'm so glad that I did!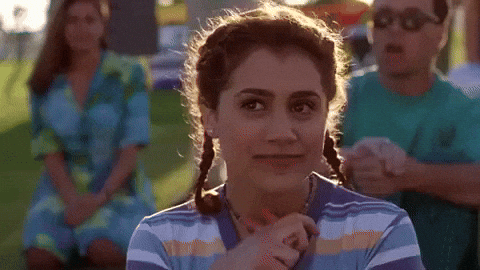 I ended up loving Charlotte. She had such a chatty and vibrant personality, her character exuded so much life! But what surprised me most was that I was not expecting for her to fully own up to her mistakes and to accept responsibility for her immature actions from her younger years. I was impressed and immediately taken. I find that a lot of the females in romances, while having "grown up", aren't really grown up in terms of owning their shit and trying to be a better person. The obvious maturity in her character made this story so enjoyable. Being the same age as her, I found myself admiring her success, how unapologetic she was for going what she wanted, but also her willingness to admit that she could've handled many things better. It was enjoyable to follow Charlie's journey of discovering what love meant to her and what she'd do for someone she'd love. It was sweet!
Speaking of friendships, what made me enjoy this story even more were the healthy and supportive friendships and sibling relationships. There was so much positive energy between the friends and everyone was just being mature, which was honestly so refreshing lol! While Charlie had a rocky relationship with her parents at the start, their relationship grew a lot throughout the story and in the end became quite positive too. It was very heartwarming!
While I found the idea of Colin very attractive, his character was so one dimensional and I found myself getting just as frustrated as Charlotte when every single time she'd try to get to know him, he'd rebuke or ignore her. He could've been given a bit more of a personality–even a smidge more than what was shown in the last few chapters would've gone a long way to make him more likeable! That said, I'm a sucker for Irish men and while I amused myself by trying to read his parts in an accent, I also found my imagination of it very hot. I wished the story was also written from his POV because I would've liked to know more of what was going on in that brain and behind that stoic facade! I think it would've added a nice varied element to the story.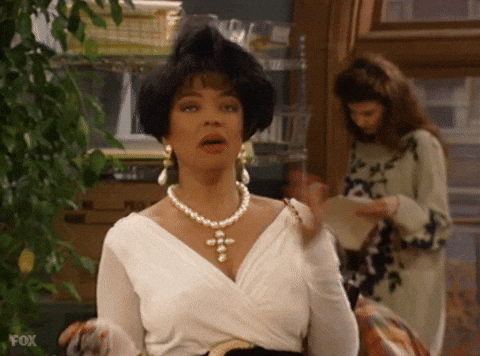 I've never read a Lauren Layne novel before but so many contemporary romances have a lot of steamy scenes in them these days, so I thought that this would be the same. So color me surprised that everything was kept above the belt! I'm actually glad that it was a traditionally 'chaste' romance because I feel it added to the build up. And let me tell you, just because it was 'chaste' doesn't mean that the chemistry and tension was non-existent. Oh no, not. at. all! It was an incredibly slow-burn and the build up of sexual tension honestly had my heart racing as I read. It was intense and I was 100% there for it! Overall, a quick, fun and heartwarming read that you won't want to put down. Perfect for the summer!
Have you read The Flatshare? Did it live up to the hype for you? Loved it? Hated it? Meh about it? Let me know in the comments and let's have a little chat!