Earlier today, I read a post about reviewers written by Ally @Ally Writes Things and it had me reflecting on my own thoughts about the subject. I really enjoyed Ally's discussion post from last week about different types of reviewers. In it, she identified seven types of reviewers, and I think I'm a mix between two: 'The Friendly Reviewer' and 'Easy to Please'. It's funny how accurate these descriptions are for the different reviewer types. Check out her post to see if you can identify what type of reviewer you are!
Friendly + Easy to please Reviewer:
Is easily distracted by good writing
Only notices major issues when they're pointed out by other reviews
"I thought the plot was boring and the characters were just okay, but I loved the writing. Four and a half stars."
Will drag your favourite book if they didn't like it, but will do it nicely
Honestly, even when they hate a book, it will be worded in the nicest way possible
Will still probably rate that book 2 stars
If they love a book, it's just 600 words of them gushing non-stop about everything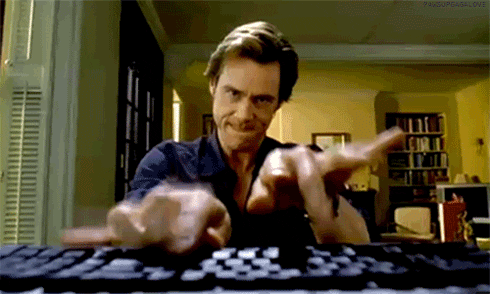 This post actually brought back to mind something that I've questioned myself about over the last few weeks, and maybe it speaks to my insecurities as a somewhat new reviewer and blogger with little to no literary background other than my passion and love for reading. But sometimes I question whether I can call myself a "book reviewer" because I feel like about 80% of the time I'm only reflecting on how the book made me feel and what it made me think. Of course I do talk about the writing style, structure, pacing etc., but I don't know much about the literary terms that are used to 'critique' books, so I tend to focus on what I do know.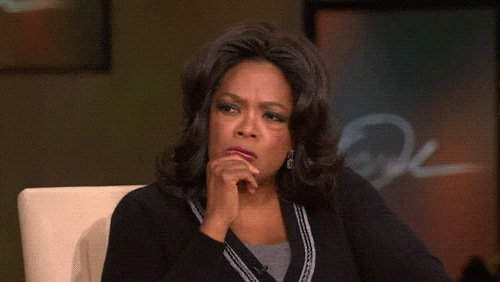 The reason I thought of this is because I read someone comment that they also do the same thing (talk about how a book made them think/feel), but because of that they don't consider themselves a book reviewer. That really got me thinking: does this make me any less of a book reviewer? I've only "recently" (read: one year) started to write reviews and one of the reasons I got this blog was to work on how I read and reflect on books. Maybe I'm biased (lol) but I don't think it does because when you're writing a review for a book you just finished, some of the elements you consider are how you felt connected to the storyline and the characters, whether that be emotionally, mentally or otherwise. Right?
What are your thoughts on this? Am I just letting my insecure thoughts consume me or have you ever wondered the same? Also, what type of reviewer are you? Let me know your thoughts in the comments!