Note: Review originally posted on Goodreads 07 January 2021
Among the Beasts & Briars
Publisher: Balzer + Bray
Published: 20 October 2020
Genre: Young Adult Fantasy

Panda Rating:


(3 pandas)


Cerys is safe in the kingdom of Aloriya.

Here there are no droughts, disease, or famine, and peace is everlasting. It has been this way for hundreds of years, since the first king made a bargain with the Lady who ruled the forest that borders the kingdom. But as Aloriya prospered, the woods grew dark, cursed, and forbidden. Cerys knows this all too well: when she was young, she barely escaped as the woods killed her friends and her mother. Now Cerys carries a small bit of the curse—the magic—in her blood, a reminder of the day she lost everything. The most danger she faces now, as a gardener's daughter, is the annoying fox who stalks the royal gardens and won't leave her alone.

As a new queen is crowned, however, things long hidden in the woods descend on the kingdom itself. Cerys is forced on the run, her only companions the small fox from the garden, a strange and powerful bear, and the magic in her veins. It's up to her to find the legendary Lady of the Wilds and beg for a way to save her home. But the road is darker and more dangerous than she knows, and as secrets from the past are uncovered amid the teeth and roots of the forest, it's going to take everything she has just to survive. 
TL;DR: Mine is an unpopular opinion but I didn't end up loving this as much as I hoped I would and I was sad about not enjoying it more. If you're looking for a YA fantasy that's light on the world building and character development, but has a nice fairytale vibe with "far-off places, magical spells, and a prince in disguise" then I would recommend it!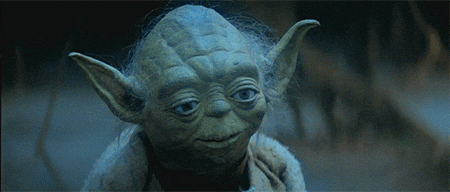 Read More »