Happy Friday book lovers! We're back with another First Lines Friday, a weekly feature for book lovers hosted by Wandering Words. What if instead of judging a book by its cover, its author or its prestige, we judged it by its opening lines? Here are the rules:
Pick a book off your shelf (it could be your current read or on your TBR) and open to the first page
Copy the first few lines, but don't give anything else about the book away just yet – you need to hook the reader first
Finally… reveal the book!
First lines:
"Life is a boat," Sister Nhã, the Catholic nun who had raised Phong, once told him. "When you depart from your first anchor—your mother's womb—you will be pulled away by unexpected currents. If you can fill your boat with enough hope, enough self-belief, enough compassion, and enough curiosity, you will be ready to weather all the storms of life."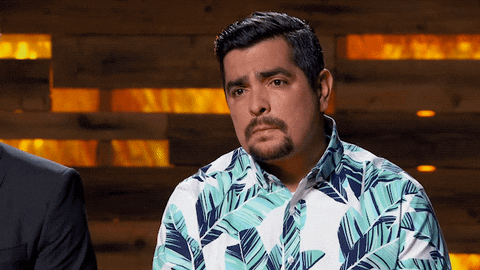 Do you recognise the book these first lines come from?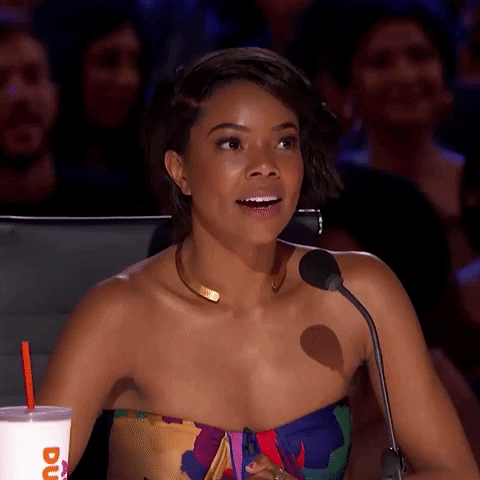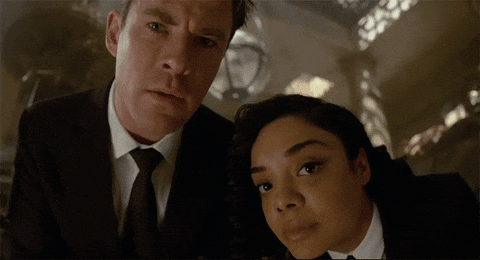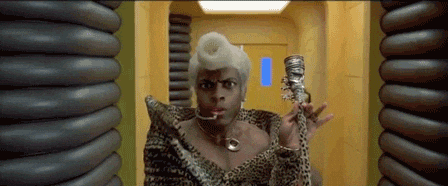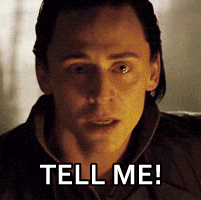 *drumroll please!*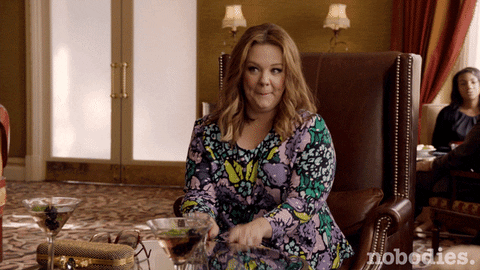 Dust Child by Nguyễn Phan Quế Mai
From the internationally bestselling author of The Mountains Sing, a suspenseful and moving saga about family secrets, hidden trauma, and the overriding power of forgiveness, set during the war and in present-day Việt Nam.
📖

SYNOPSIS

In 1969, sisters Trang and Quỳnh, desperate to help their parents pay off debts, leave their rural village and become "bar girls" in Sài Gòn, drinking, flirting (and more) with American GIs in return for money. As the war moves closer to the city, the once-innocent Trang gets swept up in an irresistible romance with a young and charming American helicopter pilot, Dan. Decades later, Dan returns to Việt Nam with his wife, Linda, hoping to find a way to heal from his PTSD and, unbeknownst to her, reckon with secrets from his past.

At the same time, Phong—the son of a Black American soldier and a Vietnamese woman—embarks on a search to find both his parents and a way out of Việt Nam. Abandoned in front of an orphanage, Phong grew up being called "the dust of life," "Black American imperialist," and "child of the enemy," and he dreams of a better life for himself and his family in the U.S.

Past and present converge as these characters come together to confront decisions made during a time of war—decisions that force them to look deep within and find common ground across race, generation, culture, and language. Suspenseful, poetic, and perfect for readers of Min Jin Lee's Pachinko or Yaa Gyasi's Homegoing, Dust Child tells an unforgettable and immersive story of how those who inherited tragedy can redefine their destinies through love, hard-earned wisdom, compassion, courage, and joy.
Have you read Dust Child or is it on your TBR?