Happy Friday book lovers! We're back with another First Lines Friday, a weekly feature for book lovers hosted by Wandering Words. What if instead of judging a book by its cover, its author or its prestige, we judged it by its opening lines? Here are the rules:
Pick a book off your shelf (it could be your current read or on your TBR) and open to the first page
Copy the first few lines, but don't give anything else about the book away just yet – you need to hook the reader first
Finally… reveal the book!
First lines:
"Many things are not what they appear to be. Some things though, try harder.
Baba Yaga's Artisan Apothecary was a small store in Lower Manhattan that had excellent (mostly female) Yelp reviews and an appealing, enticing storefront."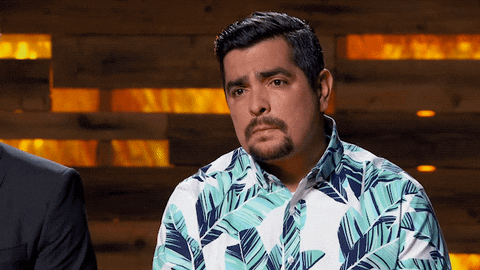 Do you recognise the book these first lines come from?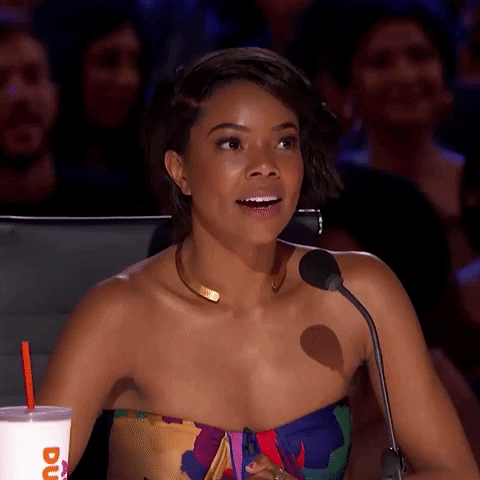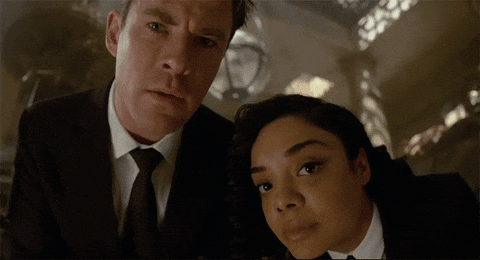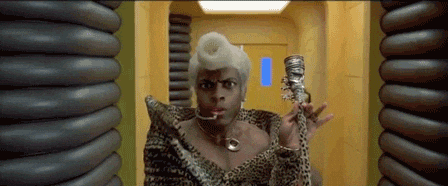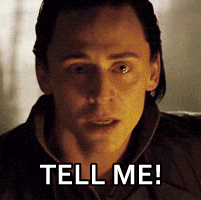 *drumroll please!*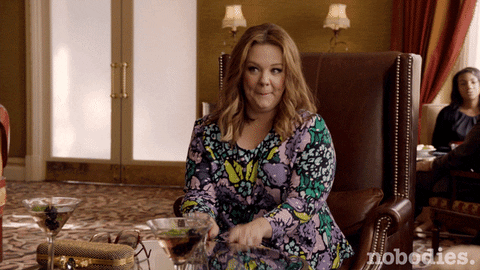 From Olivie Blake, the bestselling author of The Atlas Six, One For My Enemy is a captivating fantasy story of ambition, sacrifice and the enduring power of family legacies.
In New York City, two rival witch families fight for the upper hand…
📖

READ MORE…

The Antonova sisters are beautiful, cunning and ruthless, and their mother – known only as Baba Yaga – is the elusive supplier of premium intoxicants.

Their adversaries, the influential Fedorov brothers, serve their crime boss father. Named Koschei the Deathless, his enterprise dominates the shadows of magical Manhattan.

For twelve years, the families have maintained a fraught stalemate. Then everything is thrown into disarray. Bad blood carries them to the brink of disaster, even as fate draws together a brother and sister from either side. Yet the siblings still struggle for power, and internal conflicts could destroy each family from within. That is, if the enmity between empires doesn't destroy both sides first.
Have you read One For My Enemy or is it on your TBR?