Happy Friday book lovers! We're back with another First Lines Friday, a weekly feature for book lovers hosted by Wandering Words. What if instead of judging a book by its cover, its author or its prestige, we judged it by its opening lines? Here are the rules:
Pick a book off your shelf (it could be your current read or on your TBR) and open to the first page
Copy the first few lines, but don't give anything else about the book away just yet – you need to hook the reader first
Finally… reveal the book!
First lines:
"The first thing you learned on the job as a Hollower was to never trust your eyes.
Nash, of course, had a different way of saying it: All sorcery is half illusion. The other half, unfortunately, was blood-soaked terror."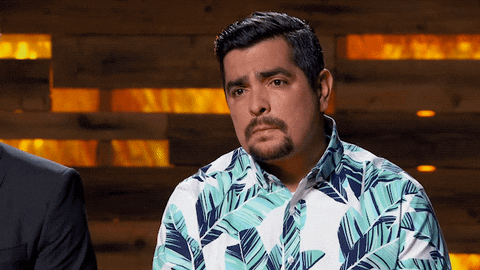 Do you recognise the book these first lines come from?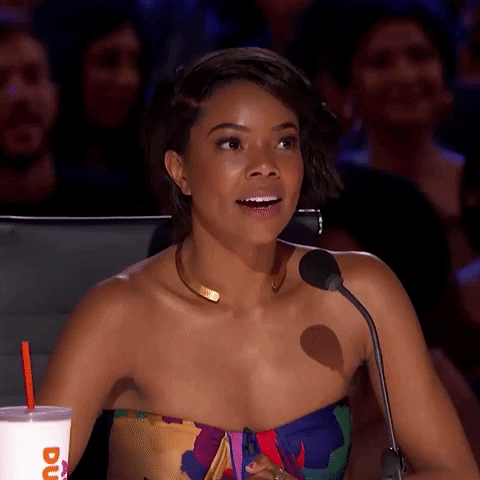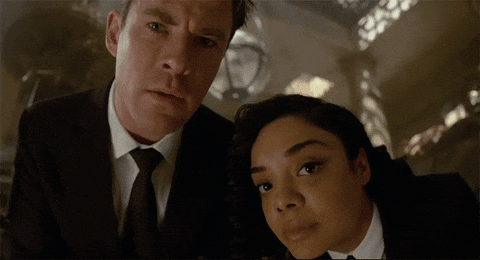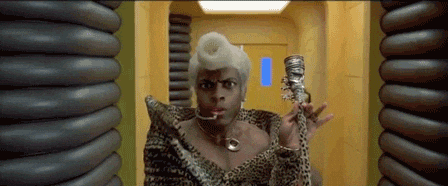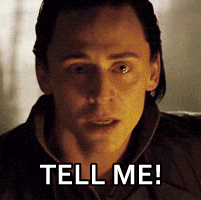 *drumroll please!*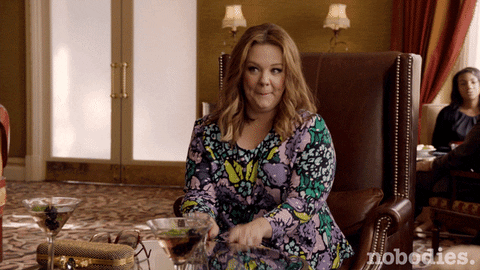 *This first line is taken from an ARC. Publication date is set for 4 April 2023*
#1 New York Times bestselling author Alexandra Bracken cements her status as one of the top fantasy authors writing today in this stunning series opener inspired by Arthurian legend and fueled by love, revenge, and pure adrenaline!
📖

READ MORE…

Tamsin Lark didn't ask to be a Hollower. As a mortal with no magical talent, she was never meant to break into ancient crypts, or compete with sorceresses and Cunningfolk for the treasures inside. But after her thieving foster father disappeared without so much as a goodbye, it was the only way to keep herself—and her brother, Cabell—alive.

Ten years later, rumors are swirling that her guardian vanished with a powerful ring from Arthurian legend. A run-in with her rival Emrys ignites Tamsin's hope that the ring could free Cabell from a curse that threatens both of them. But they aren't the only ones who covet the ring.

As word spreads, greedy Hollowers start circling, and many would kill to have it for themselves. While Emrys is the last person Tamsin would choose to partner with, she needs all the help she can get to edge out her competitors in the race for the ring. Together, they dive headfirst into a vipers' nest of dark magic, exposing a deadly secret with the power to awaken ghosts of the past and shatter her last hope of saving her brother….
Do you have Silver in the Bone on your TBR?