Happy Friday book lovers! We're back with another First Lines Friday, a weekly feature for book lovers hosted by Wandering Words. What if instead of judging a book by its cover, its author or its prestige, we judged it by its opening lines? Here are the rules:
Pick a book off your shelf (it could be your current read or on your TBR) and open to the first page
Copy the first few lines, but don't give anything else about the book away just yet – you need to hook the reader first
Finally… reveal the book!
First lines:
"The bell hanging outside the curiosity shop knew the human was trouble from the way he moved through the door. Bells have excellent hearing, but this little chime didn't need any particular skill to catch the crude jangle of the gaudy pocket-watch chain at this young man's hips, or the rough scrape of his boots as he attempted a swagger but only succeeded in scuffing the floor of Maximilian's Curiosities, Whimsies & Other Oddities."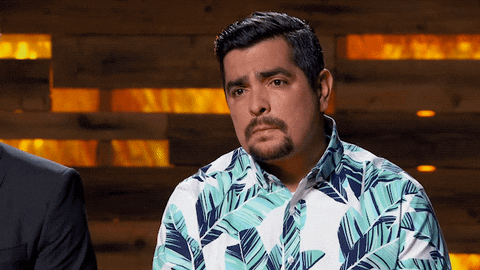 Do you recognise the book these first lines come from?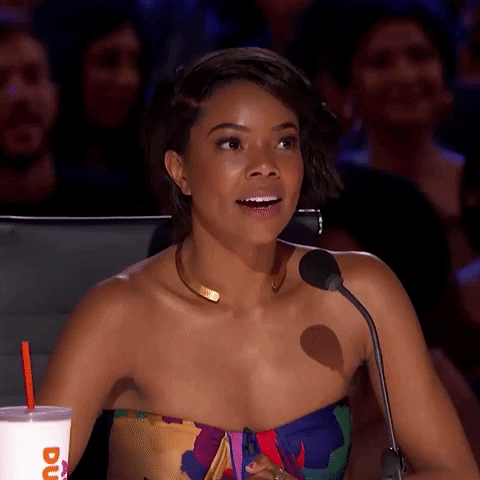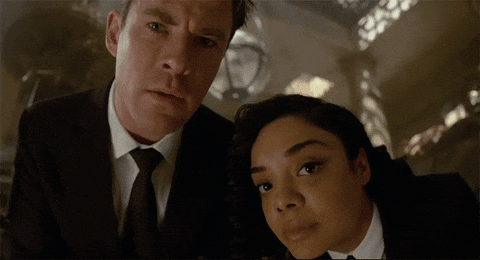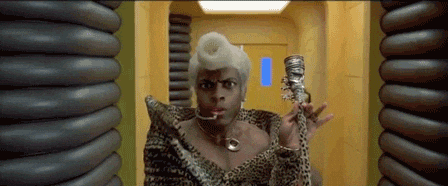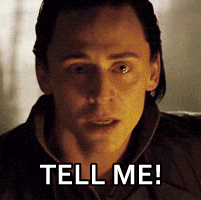 *drumroll please!*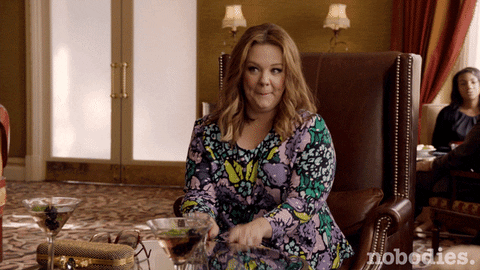 How far would you go for happily ever after?
For as long as she can remember, Evangeline Fox has believed in true love and happy endings . . . until she learns that the love of her life will marry another.

Desperate to stop the wedding and to heal her wounded heart, Evangeline strikes a deal with the charismatic but wicked Prince of Hearts. In exchange for his help, he asks for three kisses, to be given at the time and place of his choosing.

But after Evangeline's first promised kiss, she learns that bargaining with an immortal is a dangerous game—and that the Prince of Hearts wants far more from her than she'd pledged. He has plans for Evangeline, plans that will either end in the greatest happily ever after or the most exquisite tragedy. . . .
I've had my eye on Once Upon A Broken Heart for a while now but only recently bought the ebook because I saw it going for 99p! Who could resist? Certainly, not me 😂 I enjoyed Garber's Caraval series (though I still have yet to finish it!) so I'm excited to dive into this. It looks so magical and whimsical and FUN!
Have you read Once Upon A Broken Heart or is it on your TBR too?