Let's Talk Bookish is a weekly meme, hosted by Rukky @Eternity Books & Dani @ Literary Lion, where we get to discuss certain topics, share our opinions, and spread the love by visiting each other's posts! You can check out these pages for January 2022 prompts & a full list of the past prompts!
Now without further ado… The topic asks us about:
DO BLOGGERS OWE THEIR READERS AND VICE VERSA?
(SUGGESTED BY RUKKY @ ETERNITY BOOKS)
Prompts: Do bloggers owe their readers anything? Do bloggers deserve anything from their readers? Do you think there's a specific etiquette that bloggers/readers should follow when interacting? Do you as a blogger pressure yourself to provide certain things to your readers? Do you do certain things when you read a blog post?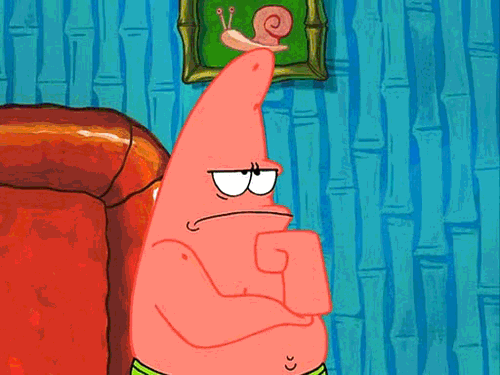 bloggers + readers
I think this is such an interesting question and one that I've never actually thought of before. I personally started blogging for myself and I didn't even think there'd be anyone who'd read my posts, even though, of course, I hoped there would be! And I believe many other bloggers also blog for themselves first, so I don't think that bloggers necessarily owe their readers anything?
I mean, knowing that people read my blog, I always try to create 'good' and honest content. Obviously, what is 'good' is subjective but I try to post things that I enjoy writing and that I think people will enjoy reading. I'm also always upfront with my bookish opinions, especially when sharing reviews, which is what I think readers deserve and I also believe it's what they appreciate. I will honestly share unpopular opinions and not-so-positive reviews of books that I didn't enjoy, but I'll always do so as respectfully as possible because I'm not trying to slander anyone's favourite(s)!
reader/blogger INTERACTION etiquette
I think the one thing I always strive to do as a reader myself is to be respectful of other people's content. If there's content I don't like, I simply don't engage. If there's an opinion I differ on and the author invites people to engage (and I want to!) then I share my opinion respectfully and try to engage in constructive conversation without bashing the OP's view. Obviously, context is key but it never hurts to be polite, right? I'm quite sure the majority of bloggers create content because they enjoy doing so and they do it in their spare time, so there's never a good reason to spread negativity just because it's something you don't like.
That said, I think book bloggers do the whole respect thing pretty well! 😂 I've only been blogging for a few years but not once have I received a negative or nasty comment in my posts (I really hope I'm not jinxing myself here, LOL!) and I've always had really positive interactions with readers on my blog! Honestly, I often still can't believe there are people who actually want to read what I have to say? 😅 But I'm so thankful to all of you for engaging with me and I appreciate you all so much!
What do you think fellow bloggers and readers? I'm genuinely interested to know if you think bloggers owe their readers anything and vice versa!