I'm a bit tired today and of course I'm only writing this last minute… SO I'm sorry if I make zero sense and go around in circles 🙈
Let's Talk Bookish is a weekly meme, hosted by Rukky @Eternity Books & Dani @ Literary Lion, where we get to discuss certain topics, share our opinions, and spread the love by visiting each other's posts! You can check out these pages for more information on January 2021 prompts & a list of past prompts!
Now without further ado… The topic asks:
What is a good ending?
(SUGGESTED BY RIAN @ DOGS AND BOOKS)
Examples: What are some books that had "good" endings for you? What are some books that had "bad" endings? What do you think makes an ending of a story satisfying? Is there anything you always hate in an ending?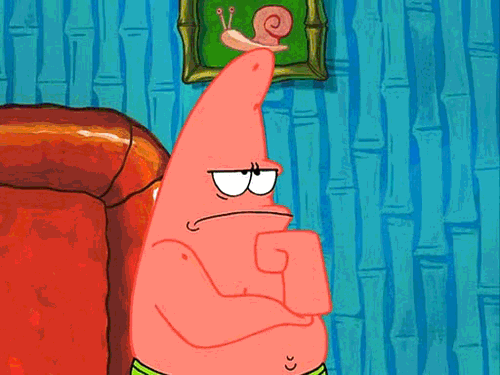 WHAT MAKES A SATISFYING ENDING?
This is a great question and one that I honestly haven't given very much thought to before and the more I think about it now, the more factors come up for me to consider. Are we talking series enders or are standalone endings or first-book-in-a-series endings? I mean, endings are endings (lol) but what I'm "okay with" when it comes to a first-book ending is obviously going to be different compared to what I expect from a series ender! I also think that some genres come with certain ending expectations, the most obvious being romance. I pick up romances for the HEA otherwise what am I reading the genre for? (It's definitely not the angsty drama! 😂 ).
Since I joined the book community and started to really think about what works for me, I've come to realise that I'm one of those readers who like endings that give me an obvious sense of resolution. It doesn't have to be "perfectly packaged" where everything is hunky-dory and 100% but at least the main issues are resolved, no lingering questions exist, the characters find some kind of peace, but most of all it just fits the story we've experienced. This "need" of mine to have a neat ending has changed a bit over the last year as I've started to feel less unsatisfied with open-endings as long as they fit the story.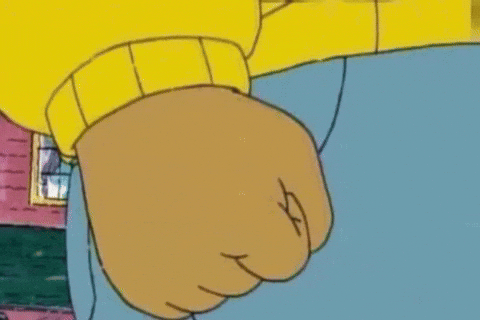 One thing that I tend to hate is when endings are super abrupt AND open-ended. While I don't think open endings will ever be a favourite, I've started to make peace with them. Then there are other times when the author ends the story so abruptly, usually mid-scene or at a half-formed thought, and it just feels so unsatisfying. Just thinking about it has me clenching my fist in frustration because WHY 😂
Another factor that determines what a good ending is for me also depends on where the author takes the final book in a series or the final parts of a standalone. I really dislike it when plots and character ARCs suddenly take completely different and unexpected directions that totally change the vibe of the story and results in a lacklustre or underwhelming ending. I also really dislike it when dramatic and traumatic events are used for shock factor in an ending especially when it's (imho) unnecessary but will keep the dramatic plot going in a sequel.
BOOKS WITH ENDINGS I ENJOYED
If you're not new to this blog, you'll know by now my memory is like a sieve and I can hardly remember what I did last week let alone the endings of the many books I've read. Also, thankfully, most of the books I read do have satisfying endings (at least for me), so these are just going to be a few of the ones I enjoyed from books I read from the last couple years. I've also linked them to my reviews if available otherwise they're linked to Goodreads.
The House in the Cerulean Sea // With or Without You // The Black Kids // Nevernight // With the Fire on High // The Silence of Bones // Verity // Final Girls // The Seven Husbands of Evelyn Hugo
BOOKS WITH ENDINGS THAT … *CLENCHES FIST*
Some of these (or maybe even all of these) are unpopular opinions of well-loved books. A few of these had the abrupt open-ended endings that are so not my jam:
What do you think makes a good or bad ending? What is something you hate to see in an ending? What are some endings you loved and hated? I'm curious to know what you think about this topic!