Let's Talk Bookish is a weekly meme, hosted by Rukky @Eternity Books & Dani @ Literary Lion, where we get to discuss certain topics, share our opinions, and spread the love by visiting each other's posts! You can check out these pages for more information on January 2021 prompts & a list of past prompts!
Now without further ado… The topic asks:
Why do you blog?
(SUGGESTED BY RUKKY @ ETERNITY BOOKS)
Examples: When did you first start blogging and why? What keeps you motivated to continue? Have you ever thought about not blogging anymore? What would make you go on a hiatus for forever? Do you have any specific plans for your blog this year, and if so, what are they?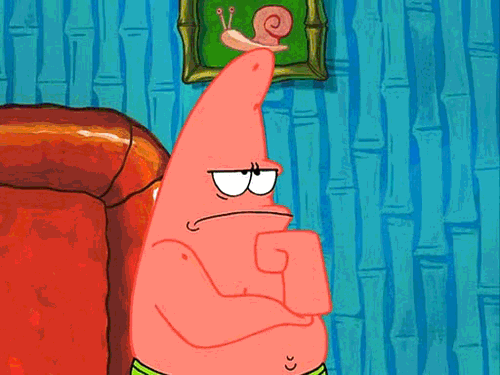 STARTING ON A NEW ADVENTURE
Blogging is an activity that I've done for a long time. I kept a personal blog for roughly 6-7 years and I was a consistent blogger until about 2016, when my life went a little topsy turvy, and I stopped writing due to a lack of inspiration and because my life got really boring and I had nothing to say. 😂
I decided to start this book blog at the end of 2018, although I only started posting around February 2019, at the encouragement of my friends. I was pretty hesitant about it because I was worried about losing motivation (yes, before I even started!) and I questioned whether I'd even have anything to say that was worth reading. At the time, I was much more active on bookstagram but it was also because of bookstagram, and learning about ARCs and the book community that made me realise starting a book blog was something I could actually do.
TRUTH TIME:
Let's be honest, I started blogging because I wanted access to ARCs and while that did happen, there were still plenty of barriers that I faced as an international blogger though that's a post for a different day! 😅 I was also curious about this magical book community that I'd only dipped my toes into through bookstagram. I honestly don't know how I never realised the community existed pre-2018, and looking back, I don't know how I even found books to read in the first place. 😂 As dramatic as it may sound, starting this blog has added so much positivity to my life, and so while I started it because of the enticing ARCs, I've stayed on because of the community and how fulfilling blogging has been.
keeping ON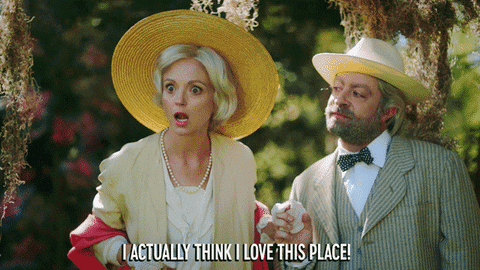 Having this blog has reminded me why I loved blogging in the first place. Creating and owning a space where I can just be my nerdy book-loving self while gushing about all the fantasy, romance and fictional lives that I read about, with other people who feel exactly the same, has added so much joy to my life. I know a lot of you can relate when I say that I don't really have bookish people IRL, and so having this platform where I can engage without fear of being judged for reading romance or young adult/middle grade books as a 30-something woman, has been wonderfully freeing! This blog has also helped me deal with my anxiety and depression by giving me something to look forward to every day, and all of that is what makes me want to keep posting.
Engaging with the book community on here has also really changed how and what I read, and I feel like I've grown a lot as a reader because of it. I'm more intentional with what I choose to pick up, especially when it comes to diversifying the books I read, but also in stepping out of my comfort zone more often. I'm thinking a lot more and being more critical about what I consume and I love how it's also impacted how I think and act IRL.
doubts and other negative thoughts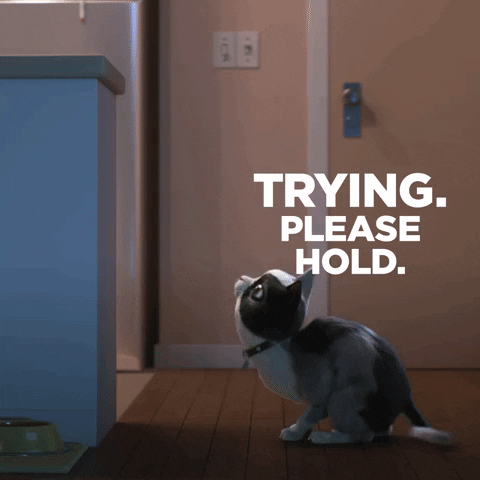 There are definitely days when I question what I'm doing running a book blog. The doubts about whether I have anything to say that's worth reading still persists sometimes, especially because most of what I post isn't "original creative content". I do a lot of weekly memes mixed with reviews, and while I know it shouldn't matter because this is my blog and if I'm happy with it that's okay, but I have a tendency to self-sabotage through these kinds of comparisons with other more successful blogs. 😂
That said, it's still fairly 'early days' for me and I'll just be celebrating my two year blogiversary this February, so I haven't given serious thought to not blogging anymore. I still really love doing it and there are only a few reasons I foresee that would lead to me going on a permanent hiatus, which would be because I lose interest in books ☠️, I become too busy to post regularly, or if I for some reason no longer feel welcome in the community.
grow, baby, grow!
I'm not really much of a "goals" and planning ahead person (lol welp), although I'm trying to do better with that this year. I do know that I hope to keep blogging for at least the next 3 years but I do want to take it one-year at a time because who really knows what's around the corner! If anything, my goals for blogging this year include:
Continuing to regularly churn out content (daily, if possible)
Growing my blog to 800 followers
Trying new types of posts such as a 'family reviews' series (my dad just bought a bunch of NF over the holidays and my sister said she wants to read more, so if I can convince them to share their thoughts on a book–this might be a once-in-a-blue-moon situation–I thought it might be fun!)
Also trying: buddy read reviews, blogger spotlights, and author interviews.
And that's a wrap! Why did you start a book blog? Have you always blogged or is blogging new to you? What would make you go on a permanent hiatus? Do you have any big blog plans this year?