So, we're back with another Top Ten Tuesday, a weekly meme hosted by Jana @ That Artsy Reader Girl. This week's prompt is: resolutions/hopes for 2021 (bookish or not).
Last week I wrote a post about reading resolutions and how I don't really make them because I'm not great on the follow through 😂 I do set at least one reading goal every year and that's my Goodreads Reading Challenge but when it comes to other bookish goals, I don't really make concrete ones because I like to keep the pressure light. That said, I do like to have a few "guiding goals" that'll help me focus my reading and give me motivation to keep doing it throughout the year! So let's take a look at some of the ideas I have for myself when it comes to bookish-blogging goals, and perhaps one or two personal goals as well!
I'll start easy with my Goodreads Reading Challenge goal to read 150 books. It's the highest reading goal I've set for myself but it's also not unrealistic as last year (2020) I did manage to read just over that number. Two weeks into the new year and so far I'm five books ahead of "schedule" and I'm excited to see what reading brings in 2021! 😉
Tackle my existing physical shelves. I moved homes twice in 2020 and so I spent a lot of time sorting and cleaning my existing physical bookshelves which led me to realise that perhaps about 80% of the books on my shelves are unread 🙈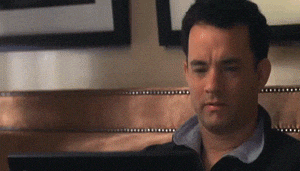 Catalogue all my owned (physical/digital) books. This is the kind of activity that future me will probably regret doing because it's going to be a long and tiring process but I know that I'll also really appreciate the level of organisation of this task 😂
Prioritise reading Asian (South/Southeast Asian) authors. Last year my intention was to read a lot more diversely and I did that, but I didn't read as many Asian authors as I hoped to, so this year I plan to (hopefully) change that!
Read more amazing Middle Grade Fantasy! 2020 was the year I discovered how amazing MG fantasy can be and I can't wait to read more of it this year because the stories are always so whimsical and full of fun and fast-paced adventure, not to mention the friendships are (almost) always *chefs kiss*!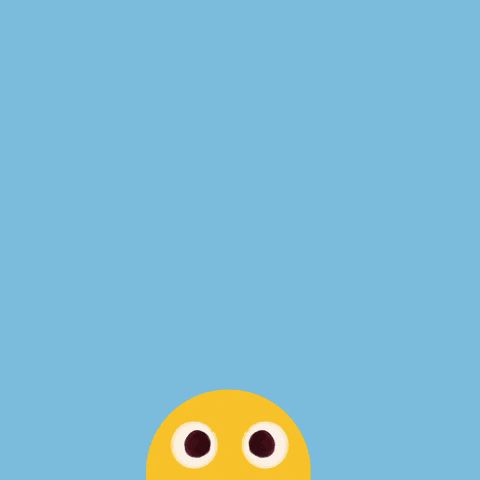 Keep DNFing books. Last year was the year I actually DNFed books and although I still felt a little guilty about it, I still managed to do it. I want to keep doing it this year because then I can spend more time with books that I love.
Grow my blog to 800 followers. In 2020 I hoped to grow my blog to 500 followers and by the end of the year, I had surpassed that to just over 600. It's absolutely crazy and I still find it unbelievable but I also hope to keep growing my blog as I want to engage more, I want to keep adding to my TBR (that's right, living dangerously!) and I hope to make more friends in this wonderful community! 😊
Read more non-fiction (at least 4)! I struggle a fair bit with this genre because my focus tends to wander quite easily if I'm not totally enamoured by the writing/topic early on. My goal every year is to keep reading more NF, and I specifically wrote four because that's two more than I read last year but if I end up reading more, I'll of course be even happier!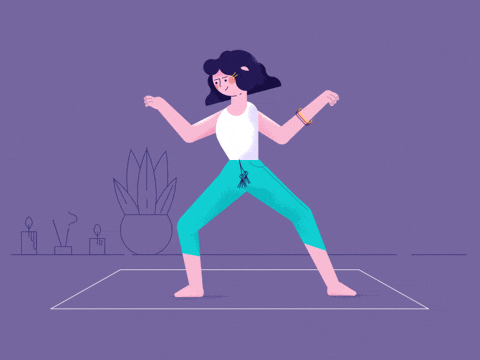 Keep exercising because it feels good. Towards the end of last year I got a Ring Fit and it was one of the best decisions I made in 2020! I'm an extremely lazy person and prior to getting this device it'd been an *embarrassingly* long time since I did any rigorous physical activity. I'm quite proud that I've been so disciplined with using it and despite the body aches from actually making my body do something, it does leave me feeling great. I really hope I can keep up with it this year!
Figure out what I want to do next year. Okay, this is a little vague because I'm a little fuzzy on what exactly I want to do next year. Do I go back to school to pursue something completely different than what I've done/been doing? Do I find a new job? Do I take a few months to figure it all out (without having to think about work)?! I don't know right now but do I hope by the end of the year I will!
These are a few of my goals and hopes for 2021 and I think that they're all pretty achievable. While I don't expect 2021 to be a total turn around to 2020, I do think that things will start to slowly look up again. At least, I hope so! What're you hoping for this year?