Yayaya, HAPPY FRIYAY, book lovers and friends 😍We're back with another First Lines Friday! This is a weekly feature for book lovers hosted by Wandering Words. What if instead of judging a book by its cover, its author or its prestige, we judged it by its opening lines? Here are THE RULES:
Pick a book off your shelf (it could be your current read or on your TBR) and open to the first page
Copy the first few lines, but don't give anything else about the book away just yet – you need to hook the reader first
Finally… reveal the book!
First lines:
"Jimmy Choo's finest. Pleated white satin. Four inch heels. £500 a pop. For that, you'd expect them to be waterproof, thought Leah Harvey. Or at least to come with jet packs so she could fly out of this godforsaken frozen wasteland, and off to the nearest hotel."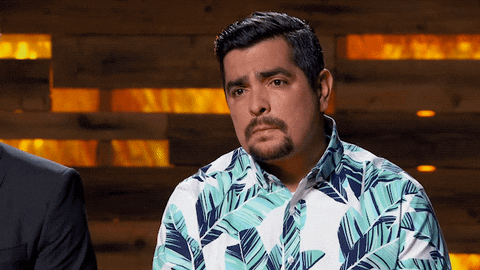 Do you recognize the book these first lines come from?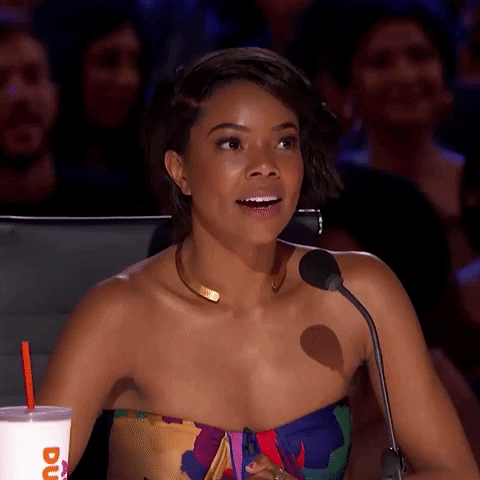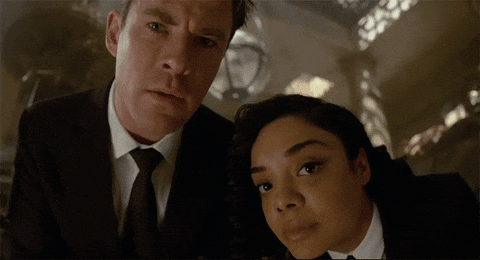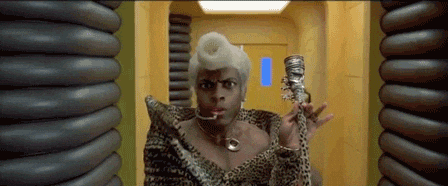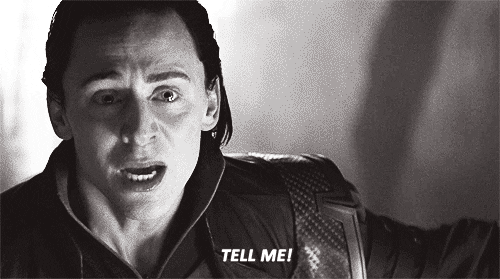 Okay, okay, calm yourself mate...
*drumroll please!*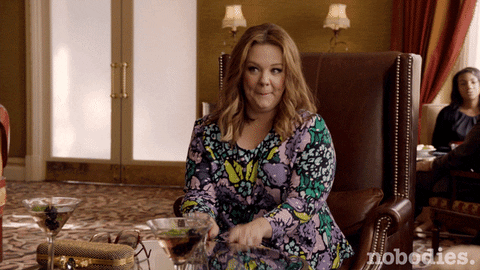 The book is: Cold Feet at Christmas by Debbie Johnson
Running out on your wedding shouldn't be this much fun!

A remote Scottish castle on a snowy Christmas Eve. A handsome husband-to-be. A dress to die for. It should have been the happiest day of Leah Harvey's life – but the fairytale wedding turns sour when she finds her fiancé halfway up the bridesmaid's skirt just hours before the ceremony!

Fleeing the scene in a blizzard, Leah ends up stranded at the nearest cottage, where she collapses into the arms of its inhabitant – a man so handsome she thinks she must have died and gone to heaven!

And when Rob Cavelli suddenly finds himself with an armful of soaking wet, freezing cold, and absolutely gorgeous bride on the run, he's more than happy to welcome her into his snowbound cottage this Christmas…
Have you read Cold Feet at Christmas or is it on your TBR?