A little while back I was nominated by the lovely Leelynn @ Sometimes Leelynn Reads to do the This or That Book Tag! As you well know by now I'm pretty bad at doing tags on time but I do get around to them eventually 😅 Not sure where the original comes from but I've seen a few people do it and I'm excited to join the ranks. LET'S DO THIS!
READING ON THE BED OR COUCH?
BED ALL THE WAY! If I had a comfy couch I'd probably read on there most of the time but as it is, it's covered with all the books that … I can't fit on my shelves anymore 😬
male or female main character?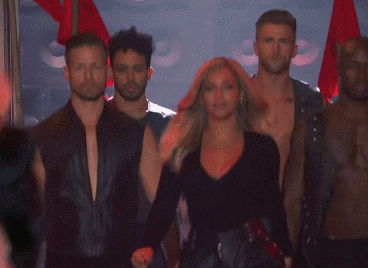 Hmm… That's a tough one. I like both male and female main characters but I'm going to have to go with female. I usually relate to these characters more but I realize the majority of my books have female MCs! Not that I have anything against male MCs, obviously.
sweet or salty snacks while reading?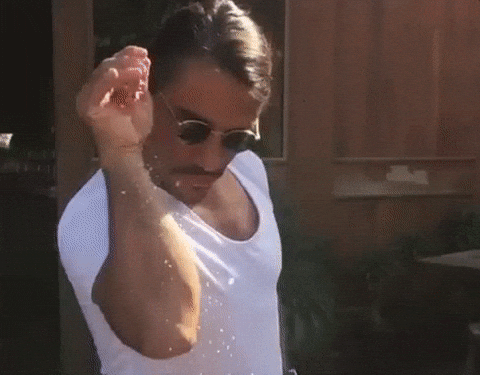 This is gonna sound like a weird realisation but… I've been figuring out lately that I'm much more of a salty snack panda than a sweet one! Sure, I like my chocolates, but gimme some crisps or better yet chips or cheese and crackers or salty popcorn any day! Salt bae got me covered LOL
trilogies or quartets?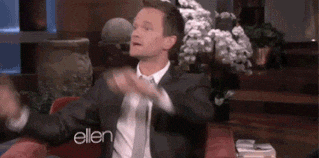 Trilogies! I'm not mad at quartets but I like to get through series quickly (most of the time)! I also prefer to not wait forever for all the books to come out if it's a new series, so the shorter it is the better it is for my impatient ass! 😂
READING AT NIGHT OR IN THE MORNING?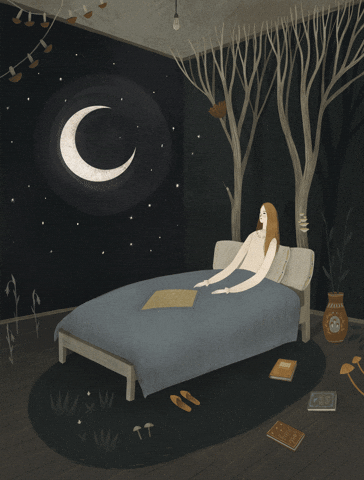 I'm a night owl, plus I have major sleep issues, but most of my free time is also after work, so I'm usually doing the most reading at night!
FIRST OR THIRD POV?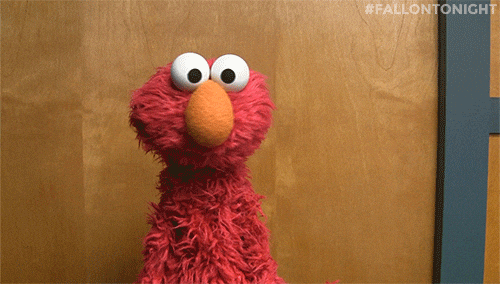 I don't mind both POVs… But I like first POV more? I think? I'm so indecisive omg lol
LIBRARIES OR BOOKSTORES?
OK, first of all I'm gonna say that I wish they had libraries here because they don't and it makes me sad. So obviously, bookstores. I mean, my bank hates it but I don't! LOL
BOOKS THAT MAKE YOU LAUGH OR CRY?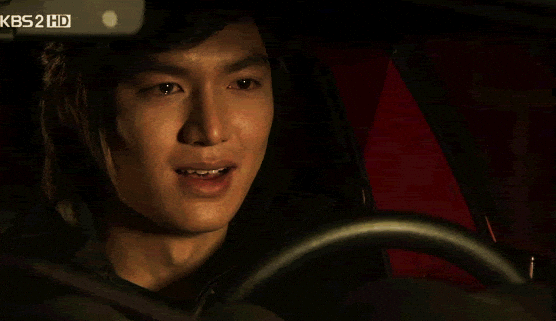 I'm a sucker for a good cry so I'd probably pick up a book that'll make me cry. I mean, who doesn't love a book that'd make you cry, right?! It makes you feel all the feels and you build such a connection with the characters too. Love it!
BLACK OR WHITE BOOK COVERS?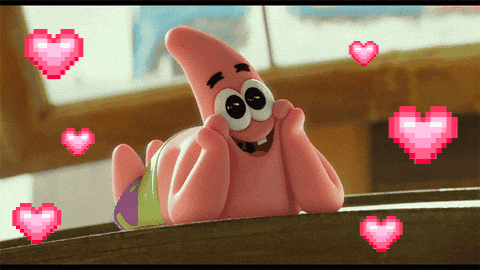 I love white book covers. Especially when they're brand new — it's like they're sparkly even though they're not?! They picture so well too. I love white covers 😍
character driven or plot driveN?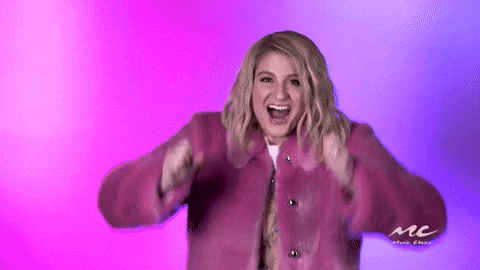 OH, THIS IS SO HARD! 😅 I think I'm going to have to go with… Character driven! It really does depend most of the time, but I think if I can connect to the characters (and I mean really connect to them) then it's okay if the plot is blah. Even if the plot is good, I will find myself bothered if I don't connect to any of the characters of if I find them annoying / boring.
And that's it folks! WASN'T THAT FUN!? I'm feeling a little lazy at the moment so I'm just going to say that if you feel like doing this tag then…
I TAG YOU!!!