Yayaya, HAPPY FRIYAY, book lovers and friends 😍We're back with another First Lines Friday! This is a weekly feature for book lovers hosted by Wandering Words. What if instead of judging a book by its cover, its author or its prestige, we judged it by its opening lines? Here are THE RULES:
Pick a book off your shelf (it could be your current read or on your TBR) and open to the first page
Copy the first few lines, but don't give anything else about the book away just yet – you need to hook the reader first
Finally… reveal the book!
First lines:
"The Nazi officers are dressed in black. They look at death with the indifference of a gravedigger. In Auschwitz, human life has so little value that no one is shot anymore; a bullet is more valuable than a human being."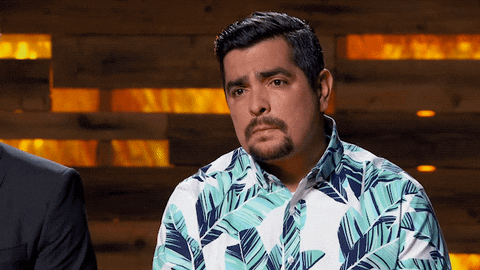 Do you recognize the book these first lines come from?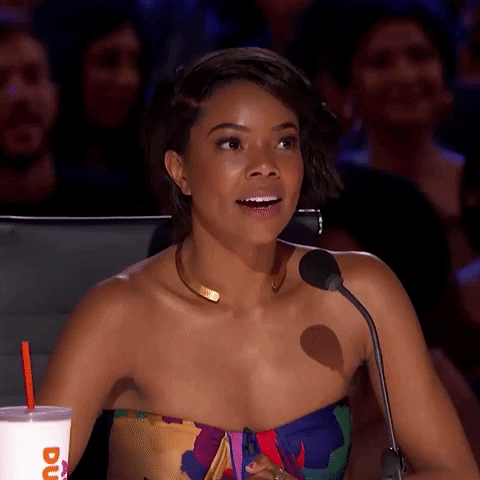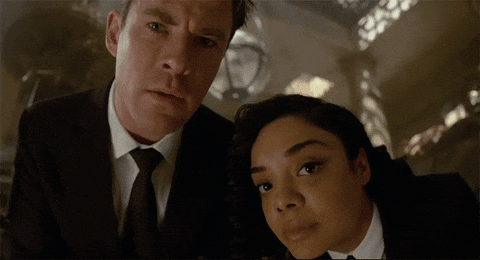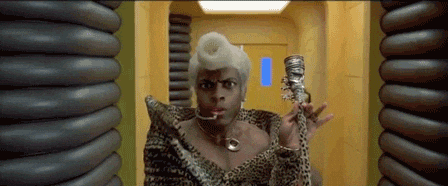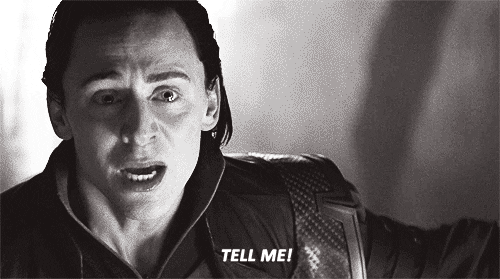 Okay, okay, calm yourself Loki, mate...
*drumroll please!*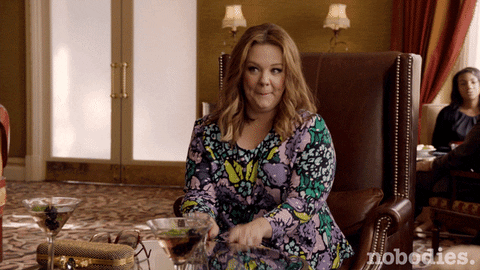 The book is: The Librarian of Auschwitz by Antonio Iturbe
Based on the experience of real-life Auschwitz prisoner Dita Kraus, this is the incredible story of a girl who risked her life to keep the magic of books alive during the Holocaust.
Fourteen-year-old Dita is one of the many imprisoned by the Nazis at Auschwitz. Taken, along with her mother and father, from the Terezín ghetto in Prague, Dita is adjusting to the constant terror that is life in the camp. When Jewish leader Freddy Hirsch asks Dita to take charge of the eight precious volumes the prisoners have managed to sneak past the guards, she agrees. And so Dita becomes the librarian of Auschwitz.
Out of one of the darkest chapters of human history comes this extraordinary story of courage and hope.
Have you read The Librarian of Auschwitz or is it on your TBR?
Leave me a comment and let's chat 🙂