It's that time of the week again, friends! We're back with another Top Ten Tuesday, a weekly meme hosted by Jana @ That Artsy Reader Girl. This week's prompt is: favorite tropes. Does the topic of tropes feel overdone? Maybe, but it's still fun to do every now and again! I know I've actually done a post on favorite tropes last month, (Friday Favorite: Tropes) but I also only listed five, so I thought I'd list another five on this post because there are always more tropes that I find I love and hate every time I open a book. TL;DR my other trope post, I've already listed: enemies-to-lovers, (best) friends-to-lovers, villain redemption, brooding characters who are actually cinnamon rolls with marshmallow hearts, and friendships formed during trying times.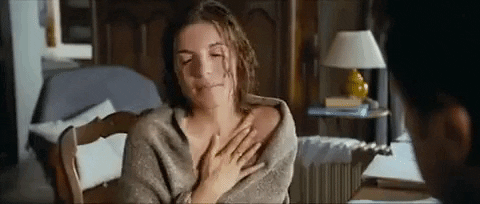 Small Town Romance
I love a good romance and I especially love a good romance that's set in a small town. You know, the 'old-timer' meets the 'new-comer', they'll probably clash because they don't see eye-to-eye, they'll find the other incredibly attractive but they'd never admit it, and everyone and their friend will be scheming to get them together or pull them apart. Families play a big role in these types of dramas too! It's got a good mix of many things that I love and I'm always here for it!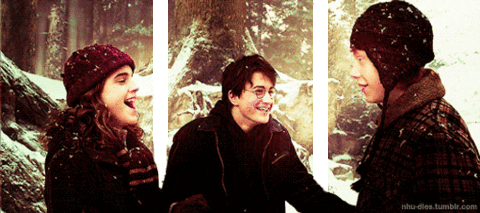 Found Family
I know this sounds very similar to 'friendships formed during trying times' but I see it as a step beyond that, when friendship groups turn into family. This trope is always so heartwarming and I will always love a good story with a found family!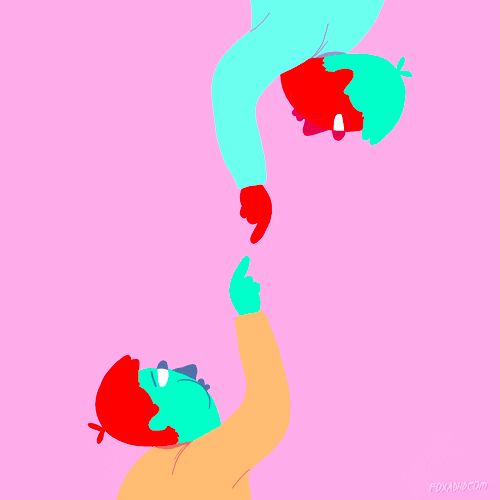 Multiverses / Alternate Dimensions
I don't know how I became obsessed with the idea of multiverses and alternate dimensions but I can't get enough of stories that have multiple dimensions or universes where multiple yous and outcomes are infinitely possible. I'm not a science person, so I don't know the accuracy of whatever is being spouted, but to be honest, I don't care as long as it's enjoyable!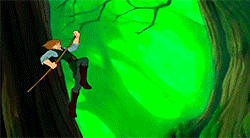 Quests/Hunts
I love it when a book includes a good quest or hunt to find the truth about something. I love the search for clues, trying to decipher meanings, but also the bonds that form in the characters throughout their journey!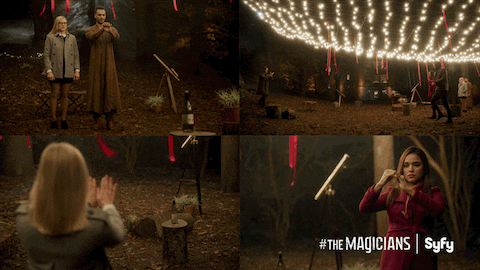 Magical Competitions
I'm definitely thinking along the terms of Harry Potter's Triwizard Tournament and The Essen Tasch from Gathering of Shadows! Who doesn't love a good magical duel (and obviously the part where the MC impossibly kicks the rude opponent's ass)?! Yaaas!
What are some of your favorite tropes? If you've also done a TTT for today, don't forget to leave your links in the comment and let's chat 🙂