So… Who loves a fast-paced, chemistry-laden and steamy romance featuring headstrong and outspoken ladies and burly Scottish Highland lords? Apparently, I do! 🙋🏻‍♀️ You might've notice that I've recently got into historical romances and so I thought I'd share more mini-reviews for two of the books I read in the Lords of the Highlands series by Amy Jarecki. I read these completely out of order although they can definitely be read as standalones, but these two do have closely connecting characters (they're siblings)! I actually read #8 before #5 but I decided to share the reviews in reading order.
The Highland Renegade (Lords of the Highlands #5)
Genre: Historical Romance
Panda Rating:

She is the daughter of his sworn enemy.
Famed for his fierceness, Laird Robert Grant is above all a loyal Highland clan chief. But when redcoats capture his rival's daughter, he sets aside their feud and races to her rescue. Aye, Janet Cameron is beautiful, cunning, and so very tempting, but a Cameron lass is the last woman he should ever desire.

He is her one hope of happiness.
Janet refuses to meekly surrender, not even when surrounded by foes. She takes every chance to escape, first from the English soldiers and then from the wickedly handsome Robert. Yet with each day they spend together, his unexpected gallantry chips away at her reserve little by little. As danger and treachery loom, can she trust him enough to choose love over vengeance?
This is my second taste of historical romance set in the Scottish highlands and I've really enjoyed how Jarecki brings that era to life. While the romance is obviously the main plot, we still learn a great deal about society, as well as the increasingly tense political situation between Scotland and England.
Robert and Janet were great characters! Robert is definitely of the 'gruffer' and domineering sort and while Janet comes across as very prim most times, she also has a delightful rebellious streak that makes her so much fun to read about! There's a long history of feuding between their clans, so it was very much a forbidden-lovers romance, which upped the stakes and added a touch of angst to the story. They initially deny their chemistry but once they give into it… Oof, lemme tell ya! That was some sizzling chemistry and it ended up being even steamier than I expected!! I loved how well they complemented each other, brought out the best in each other, but also allowed the other to flourish in their own way without setting expectations on each other.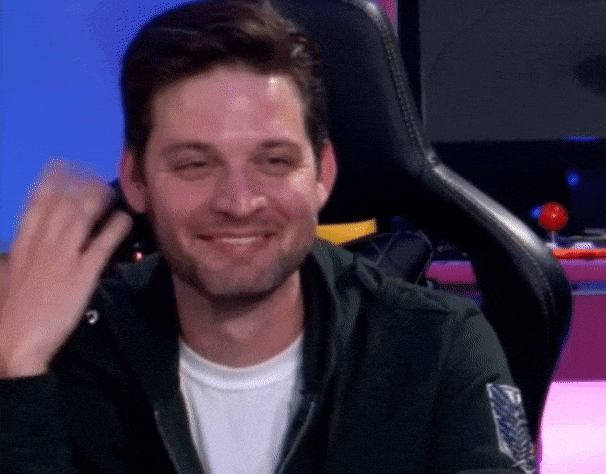 TL;DR: I'm definitely looking forward to trying the other books in this series because I'm really enjoying them so far! There's lot of fast-paced action, steamy connections, characters you really come to care about and romances that will leave you swooning!
The Highland Laird (Lords of the Highlands #8)
Genre: Historical Romance
Panda Rating:

Emma Grant has been sheltered and underestimated her entire life. Her blindness may set her apart, but she's just as fierce and loyal as any of her clansmen. So when she catches word that her brother's best friend is in jail, she doesn't hesitate to race to the brawny Highlander's rescue.

Laird Ciar MacDougall is on a vital mission for Scotland when he witnesses a murder—and then is blamed for the death and thrown into a Redcoat prison to rot. He never thought he'd be broken out by a slip of a lass and her faithful hound. But now they're outlaws on the run. And as their enemies circle ever closer, he will have to choose between saving his country or the woman who's captured his heart
I'm a big romance fan but I don't read many historical ones, and this was also my first taste of a historical Scottish romance. You can definitely say I'm sold and I've already got another one of these books lined up to read soon! It was full of action and adventure, not to mention the chemistry between our hero and heroine was pretty damn fire 🔥 It got pretty steamy too and I'd put this at close to 4/5 on the steamy scale.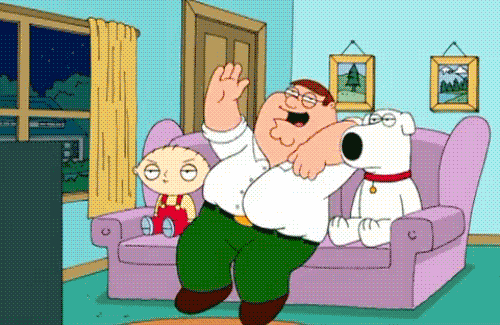 I really liked Ciar and Emma! They were wonderfully written characters who complemented each other so well! Ciar was known as a 'beast' thanks to his stature and gruff looks but you wouldn't know that considering how gentle he is with Emma. I swooned at how supportive he was of her and how he was still able to look out for her, without smothering her need for independence and adventure. He really understood her and unlike others who defined her by her lack of sight, he didn't do that. I absolutely adored Emma's character. She's young and there's a natural naïveté about her but it doesn't come across as annoying. I love her passion for life and how she really doesn't let her disability keep her from experiencing it in her own unique way, despite being raised under her overprotective brother's charge. In all the years they've known each other, Cair always treated her kindly and didn't make her feel like she wasn't capable of doing anything she wished, which is really all she wanted. So it was especially heartwarming to see them come together and get a HEA! They really brought out the best in each other and their characters fit together so perfectly.
TL;DR: There was plenty of fast-paced action, sweet flirtations, and a surprisingly steamy romance, all set against an interesting historical backdrop. Cair and Emma were wonderful characters who stole my heart and who absolutely deserved their HEA.
Is there something about men in kilts… or is it just me? 🙈
Do you like Scottish Highland romances? Have you read this series? If you're a fan of highland romances, I'd love to hear your recs! 😉