Let's Talk Bookish is a weekly meme, hosted by Rukky @Eternity Books & Dani @ Literary Lion, where we get to discuss certain topics, share our opinions, and spread the love by visiting each other's posts! You can check out these pages for more information on August 2021 prompts & a list of all prompts!
Now without further ado… The topic asks:
WHAT'S YOUR POSTING TYPE?
(SUGGESTED BY NICOLE @ THOUGHTS STAINED WITH INK)
Prompts: Do you schedule posts long before they're published, how long? Do you write several drafts of a post and edit them, or do you not edit at all? Perhaps you simply write a post and put it up for the world to see immediately? There's no right or wrong answer!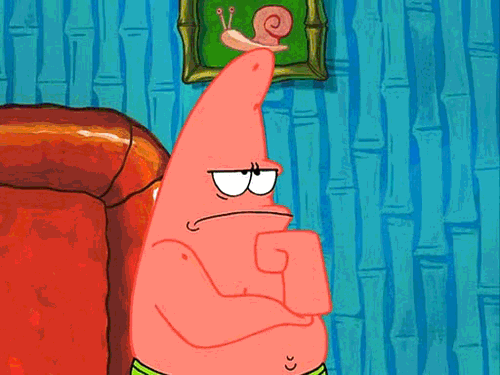 I didn't intend to create my first discussion post post-hiatus so quickly but when I saw today's prompt, I felt that it was just perfect timing to get myself back into the groove of writing and posting, as it's a topic I've even mentioned in my 'I'm back' post yesterday!
---
do you schedule posts long before they're published (& how long)?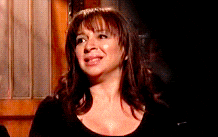 Ahaha… That's funny!!! I think one of lines I repeat most often in many of my posts is how I hope to be able to schedule ahead of time to reduce the pressure on myself. Le sigh, it's been close to three years since I started blogging and… it hasn't really happened yet! 🙊
I'm one of those people who (really) love to plan organising things but I'm also one of those people who struggle to follow through with said plans 90% of the time! I'm blaming it on my pro-procrastination skills and the fact that I do tend to thrive when I'm chasing a deadline—even if it's one that I set for myself. I know it's so unhealthy but it's healthy that I acknowledge that, right? 😂 BUT I DIGRESS.
The only times I have been able to schedule posts in advance is when I finish reading an ARC months before its pub date and that has only happened a very smol number of times. I do feel pretty accomplished when this happens though, haha! I'm quite envious of the bloggers who do regularly schedule posts ahead of time, whether it's just for the week or month ahead. Please teach 🥲
Do you write several drafts of a post and edit them, or do you not edit at all?
I don't create multiple drafts of posts but I do have a habit of editing my posts as I write them, and once I'm done, I go through them again at least twice before previewing and then posting. This is definitely the reason why I need to spend so much time blogging because I can't just post something without reading through it a few times, and I almost always end up removing or rewriting big chunks, and fiddling with the layout and design for way too long. This is something I do for all my posts and not just text heavy ones, so blogging anything always takes a lot of time—which is why if I ever manage to get my act together and schedule posts ahead of time, I know I'll be making my life so much easier! 😂
So, are you like me or are you normal? 😂 If you schedule your posts ahead of time, can you pls teach me your sorcery?