Happy Friday book lovers! We're back with another First Lines Friday, a weekly feature for book lovers hosted by Wandering Words. What if instead of judging a book by its cover, its author or its prestige, we judged it by its opening lines? Here are the rules:
Pick a book off your shelf (it could be your current read or on your TBR) and open to the first page
Copy the first few lines, but don't give anything else about the book away just yet – you need to hook the reader first
Finally… reveal the book!
First lines:
"After they found the third body that year, Justin Hawthorne knelt in his backyard and prepared to hear his future."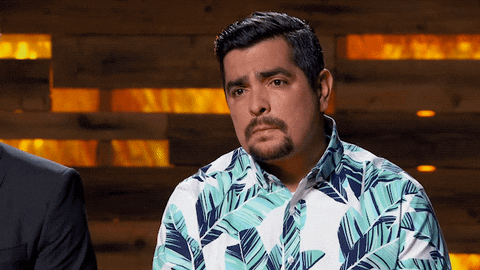 Do you recognize the book these first lines come from?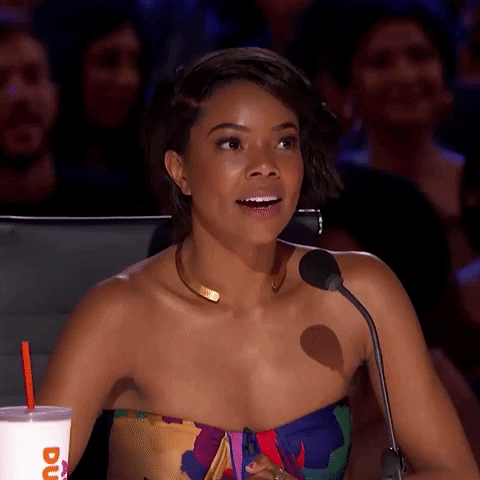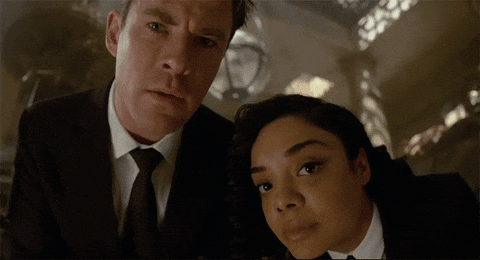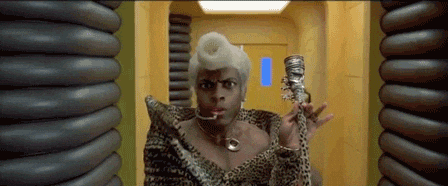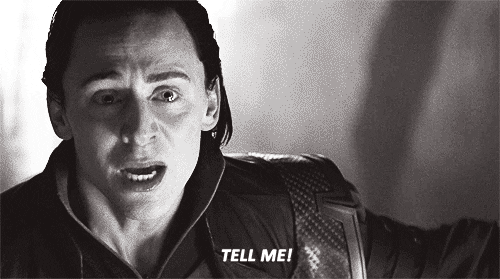 *drumroll please!*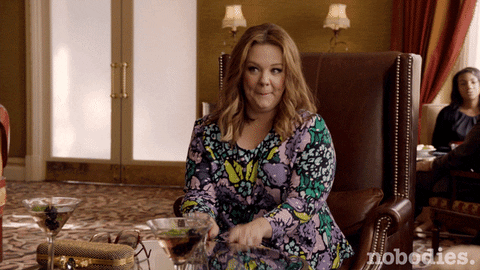 On the edge of town a beast haunts the woods, trapped in the Gray, its bonds loosening…

Uprooted from the city, Violet Saunders doesn't have much hope of fitting in at her new school in Four Paths, a town almost buried in the woodlands of rural New York. The fact that she's descended from one of the town's founders doesn't help much, either—her new neighbours treat her with distant respect, and something very like fear. When she meets Justin, May, Isaac, and Harper, all children of founder families, and sees the otherworldly destruction they can wreak, she starts to wonder if the townsfolk are right to be afraid.

When bodies start to appear in the woods, the locals become downright hostile. Can the teenagers solve the mystery of Four Paths, and their own part in it, before another calamity strikes?
The Devouring Gray has been on my TBR for a while now (surprise, surprise) and I actually own the physical copy! It has really fun bright pink sprayed edges which complement the creepy cover vibes really well! I've heard some mixed reviews about it, but still mostly positive, and I'm looking forward to giving it a try! Hopefully it's not too scary 😅
Have you read The Devouring Gray or is it on your TBR?