Happy Friday book lovers! We're back with another First Lines Friday, a weekly feature for book lovers hosted by Wandering Words. What if instead of judging a book by its cover, its author or its prestige, we judged it by its opening lines? Here are the rules:
Pick a book off your shelf (it could be your current read or on your TBR) and open to the first page
Copy the first few lines, but don't give anything else about the book away just yet – you need to hook the reader first
Finally… reveal the book!
First lines:
"The room where they at last found him was so cold, they wondered at first if he had frozen to death. Face as white as snow, skin as cold as frost, lips as blue as ice."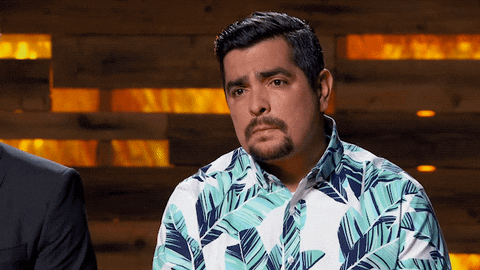 Do you recognize the book these first lines come from?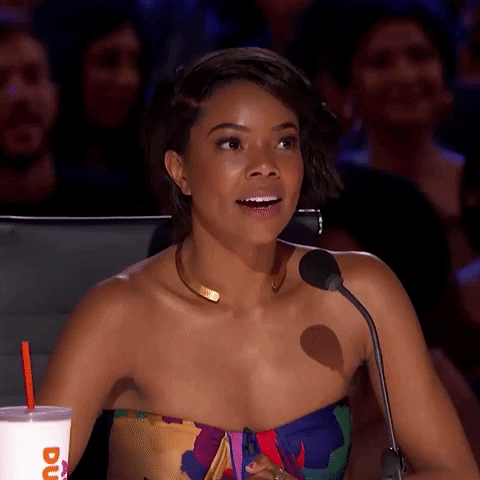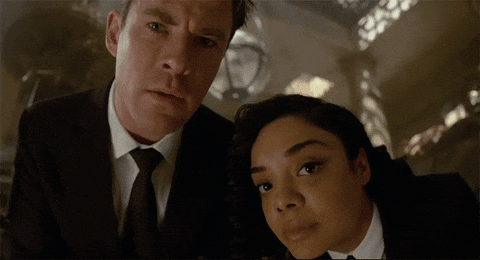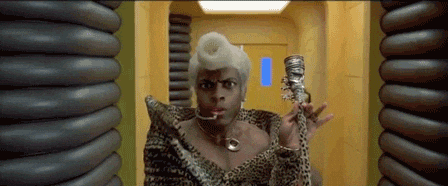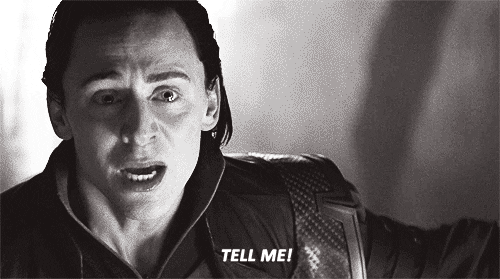 *drumroll please!*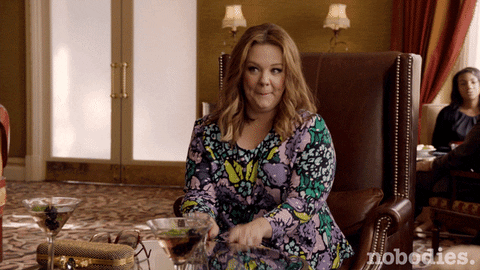 Glimmering like a jewel behind its gateway, The Kingdom(TM) is an immersive fantasy theme park where guests soar on virtual dragons, castles loom like giants, and bioengineered species—formerly extinct—roam free. It is also home to the Fantasists: seven beautiful android-hybrid princesses whose sole purpose is to make dreams come true.

As one of the most favored Fantasists, Ana adores her life at the Park. But when she meets Owen, Ana begins to experience emotions beyond her programming, including, for the first time… love.

But the fairy tale takes a dark turn when Owen goes missing and is presumed dead. All evidence points to Ana. She is accused of Owen's murder, igniting the trial of the century.

Through courtroom testimony, interviews, and Ana's memories emerges wholly original, often shocking tale of love, lies, and the frightening truths that fuel our wildest dreams.
I've been in a bit of a slump-ish mood lately but I started reading The Kingdom on a whim last night and I'll be finishing it tonight. It sucked me in almost immediately and I love the mixed media format the story is told in. I'm so eager to know what exactly happened. I'm really enjoying this read 🙂
Have you read The Kingdom or is it on your TBR?