Happy Friday book lovers! We're back with another First Lines Friday, a weekly feature for book lovers hosted by Wandering Words. What if instead of judging a book by its cover, its author or its prestige, we judged it by its opening lines? Here are the rules:
Pick a book off your shelf (it could be your current read or on your TBR) and open to the first page
Copy the first few lines, but don't give anything else about the book away just yet – you need to hook the reader first
Finally… reveal the book!
First lines:
"If I believe in omens, this would be a bad one.
There's only one suitcase left on the baggage carousel. It's bright pink, covered with Hello Kitty stickers, and definitely not mine."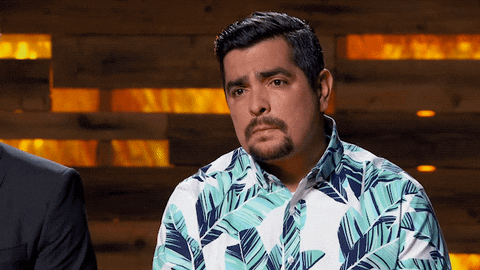 Do you recognize the book these first lines come from?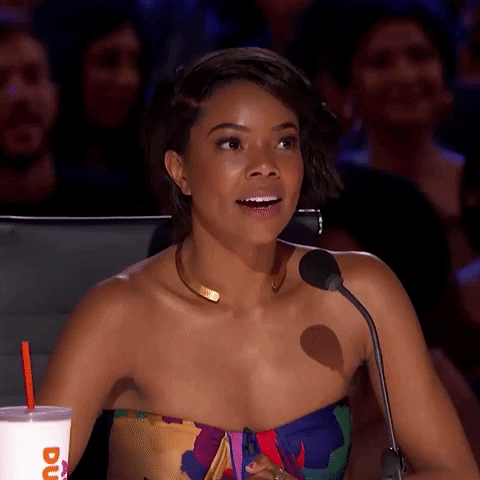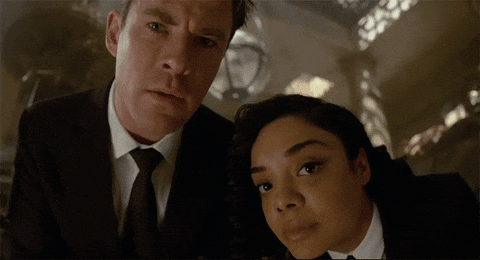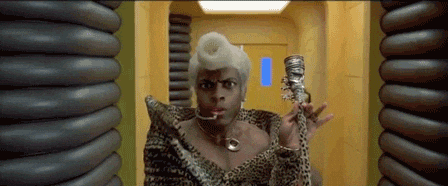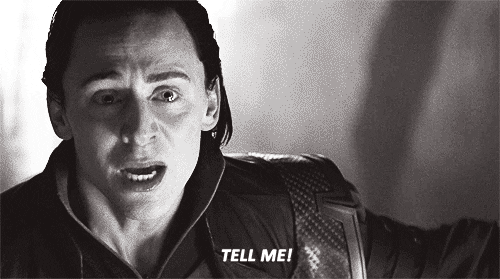 *drumroll please!*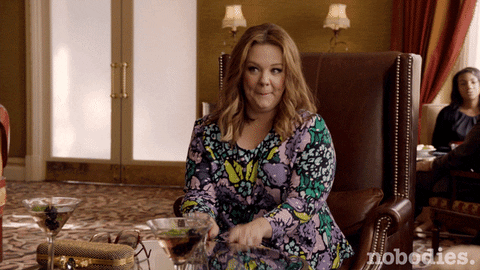 Ellery's never been to Echo Ridge, but she's heard all about it. It's where her aunt went missing at age sixteen, never to return. Where a Homecoming Queen's murder five years ago made national news. And where Ellery now has to live with a grandmother she barely knows, after her failed-actress mother lands in rehab. No one knows what happened to either girl, and Ellery's family is still haunted by their loss.

Malcolm grew up in the shadow of the Homecoming Queen's death. His older brother was the prime suspect and left Echo Ridge in disgrace. His mother's remarriage vaulted her and Malcolm into Echo Ridge's upper crust, but their new status grows shaky when mysterious threats around town hint that a killer plans to strike again. No one has forgotten Malcolm's brother-and nobody trusts him when he suddenly returns to town.

Ellery and Malcolm both know it's hard to let go when you don't have closure. Then another girl disappears, and Ellery and Malcolm were the last people to see her alive. As they race to unravel what happened, they realize every secret has layers in Echo Ridge. The truth might be closer to home than either of them want to believe. And somebody would kill to keep it hidden.
I really enjoyed OUISL when I read it last year and I've had Two Can Keep A Secret ever since it came out. I've gotten through a good portion of it right now but I put it down to prioritise my other reads, and then Animal Crossing took over again so I haven't picked it back up yet 😂 But the thing about McManus' books is that they're so easy to digest! I'm enjoying it so far and can't wait to finish it! 😃
Have you read Two Can Keep A Secret or is it on your TBR?