Goodreads: The Guy on the Right (The Underdogs #1)
Publisher: KLS Press
Genre: Contemporary Romance, New Adult

Panda Rating:


(4.5 pandas)
Strike One – My mother named me Theodore after her favorite chipmunk.
Not cool, Mom.
I've spent most of my life answering to Teddy, because I couldn't make Theo work. Except for here. College. The place where all bets are off, and I've managed to redeem myself.

There's only one problem, my new roommate, Troy, is football royalty and looks like he stepped off the set of an Abercrombie shoot.
Doesn't matter, I cook a mean breakfast for his panty parade, and we get along well.
And anyway, this year I got the girl. And she's perfect.
That's right. Theodore Houseman, former band geek, now marching band rock star has finally landed the girl of his dreams. Everything is perfect.

That is, until Troy takes a good look at her.
I'm not going down without a fight. As a matter of fact, I'm not going down at all. As glorious as these days may be for my all-star roommate, Laney is my end game.
I may not know much about play strategy, but I've been the good guy my whole life. I've been listening and I know exactly what women want. Framed in a picture standing next to me, Troy may seem like Mr. Perfect, but he's underestimating the guy on the right.

Spoiler alert: In this story, the underdog is going to win.
Brace yourselves for another gushing review friends because I LOVED EVERY. SINGLE. MINUTE of this book! The itch to read this has steadily built since last week, so I finally caved and of course I have zero regrets. There were a few moments towards the end that frustrated me and made me angry because wow, talk about being very intense and out of character, but I can't honestly say that it affected my overall enjoyment of this book. I literally devoured this in the span of a few hours and it was by far the best way to spend a Sunday cozied up under the covers while the rain poured steadily outside!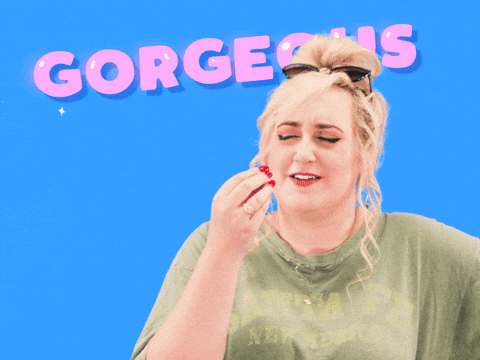 First of all, I have to praise those pot gummy chapters because OHMYGOD. These scenes legit had me dying of laughter! I don't think I've laughed as loud and for as long as I did reading these chapters (my aunt even burst in to ask me what the hell I was laughing at). Even now, the morning after finishing the book, I can't help laughing when I think about what went down because I could see it playing out in my head so clearly. It was absolute *chefs kiss* perfection!
I loved watching the friendship between Theo and Laney grow and I really appreciated that we got to see it from the start. I find that friends-to-lovers usually involve couples who've been lifelong friends, so it was refreshing to see it happen with them in college. I really enjoyed how social media was used in the story and it had me wishing the account was real coz I need more of them in my life! These two had me falling very quickly for their love and their banter was amazing. I don't know why but I wasn't expecting the level of steaminess this book had but I'm not surprised coz their chemistry, and the slowish burn, was absolute fire! This'd definitely be a 5/5 on the steamy scale.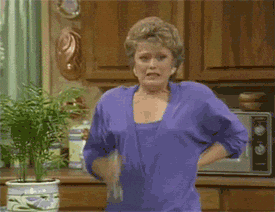 Oh, Theo. I loved him so much but at the same time the bad moments towards the end that frustrated me had 100% to do with his attitude. In many ways I get it. He's a really good guy. He's sweet and thoughtful, and will drop everything for you if you're his friend. He's so emotionally in-tune and being raised with three (amazing) older sisters, has a lot of respect for women. But wowzer, when Theo explodes he really loses his shit to the point of being uncaring that he's being extremely hurtful. Those scenes shook me but at the same time I also kinda understood. I saw a lot of myself in Theo and it hurt but it was also scary. His character really won me over though and this was one underdog I was 10,000% rooting for! Laney is just the right kind of quirky, headstrong and smart female MC that I love in romances. She's a bit cookie cutter but that didn't make me love her less. She was very relatable with her insecurities, her longing to feel, do and be more than just some regular girl from a small town. I loved how she completely embraced and loved herself. Her personality was a great mix of confidence and curiosity that was really enjoyable!
Overall, if you're looking for a romcom with a couple that has amazing chemistry (with quite a few steamy moments) and spot on banter that will have you cracking up endlessly, then this is the book for you. I'm so glad I finally read it and you know I'm going to be reading the rest of this series right now coz I can't wait to find out more about the other characters!
Have you read The Guy on the Right or is it on your TBR?