Goodreads: Let's Get Textual (Texting #1)
Genre: Contemporary Romance
Panda Rating:

A wrong number is supposed to be just that—a wrong number.
Delete. Done.
Do not continue to text. Do not flirt.

A wrong number shouldn't be the first person on your mind in the morning, or the last at night…and you're definitely not supposed to talk them into buying a baby goat.

Because that would be weird.

When Zach Hastings and I get into a wrong-number mix-up, we don't follow the rules. We keep texting and flirting, because he's wicked funny and perfectly nerdy and a wonderful distraction.

I'm not looking for love, and Zach definitely had the wrong number.
But maybe…
Maybe he's the right guy.
This was such a fun and funny romance! I'd never heard of Teagan Hunter before but I came across this book while looking at recs for "books with puns in the title" for the 2020 POPSUGAR Reading Challenge. I started it on a whim yesterday and I don't regret it! I found myself bursting with laughter half the time and caught in giggling fits the other half. While we don't really go too "in-depth" with the characters, the banter between our MCs, and even the side characters, was just too good and I had a really great time reading about them all!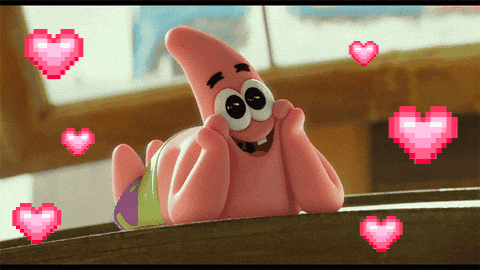 As the book and series title indicates, the main form of communication between is text but the whole story isn't only told through their messages. I'm not always the biggest fan of this format because I don't usually get a good sense of personalities and the all important "spark" that's supposed to exist between characters, but that was definitely not the case with this one! I already mentioned it once but I'll say it again: the banter was so great. I loved the sassiness, sarcasm, and spectacular nerdery of both Zach and Delia (especially Zach), and the progression of their relationship from strangers-to-friends-to-lovers was believable and well-written. It wasn't a slow burn romance but there was some good anticipation and build up that I was pleasantly surprised by! I loved that it was more than just sex but that you can feel the strength of their friendship! That said this did get pretty steamy at points and I'd give it a 4/5 on the steaminess scale.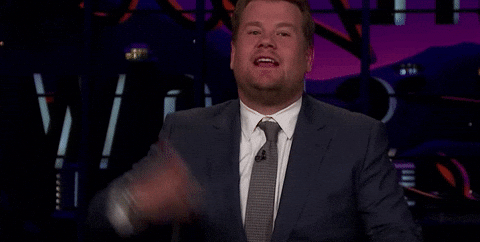 For the most part, I found Delia and Zach level-headed and mature and I always find that refreshing in a romance! They complemented each other really well. Delia was head strong and vocal but she was also compassionate and hard working. Zach was whip smart, sweet and a total goofball. Its been a while since I had such a huge crush on a fictional character but as Delia was falling head over heels for Zach, so was I! He is the epitome of a hot nerd and I was here for it. His nerd humor was on point and I was swooning hard.
Did I mention that there's also an adorably cheeky baby goat called Marshmallow in the story? Yep, he's a thing. I didn't think I was about that baby goat life, but Marshy was a certified cutie pie and I wanted baby goat cuddles too. Not to mention that I also really loved the side characters: Zoe (an awesome BFF) and Caleb (the total sweetheart of an ex), even Robbie. I'm hoping that we get to learn more about them and their stories in the Texting series because they grew on me as much as Zach and Delia! Overall, I'm really glad I read this wonderful romcom and I'm looking forward to trying other books by Hunter — it's quite possible that I've found a new romance favourite in 2020! 😍
Have you read Let's Get Textual or is it on your TBR?