It's that time of the week again, friends! We're back with another Top Ten Tuesday, a weekly meme hosted by Jana @ That Artsy Reader Girl. This week's prompt is: thankful freebie. I don't celebrate Thanksgiving but I can't help getting caught up in the thankful spirit that's been going around in the book community lately. 2019 has been a year of… a lot. A lot of everything. In many ways I feel like this year has been one of extremes with either many high-highs and many low-lows, which has been incredibly trying. This basically means that I've been a hot-emotional-mess for 90% of the year, including right now! But before I become even more emotional, let's get to what I'm thankful for this year. As this is a freebie, I've decided to keep it simple and write a list of all the bookish and non-bookish things I'm thankful for. Of course, I'll try to keep it as bookish as possible 😉 Here we go: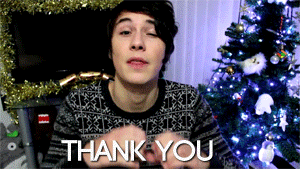 ONE. I'm thankful for the new bookish friends I've made this year. I'm going to make myself sound like a real loser here but it's been a long time since I've made any new friends over the internet and IRL. It's hard, yo. When I hit my late twenties/early thirties, I realized that making new friends is an effort that I'm happy to put in, as long as I'm not the only one doing it. Maybe I'm just not cool enough and maybe I'm just boring; whatever it is, it's just been sucky. Then I started meeting all of you who had the same love for books as I did, and it made me realise that even though I'm not the coolest person, at least there are people out there I can still connect with. BOOKISH PEOPLE ARE THE BEST KIND!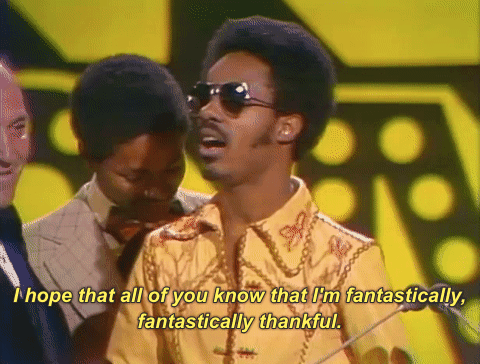 TWO. I'm thankful for the support and encouragement I received from the book community when I started my book blog and bookstagramming. Never in my wildest dreams did I imagine having more than 10 followers on my blog but here I sit with 320 followers and it's incredible. I'm so thankful to everyone who encouraged me to keep going, even when you didn't know you were doing anything special. By coming back to my blog, by engaging with me and by putting up with my paragraphs-long comments (lol I'm sorry) all the time. I'm so, so thankful for you all!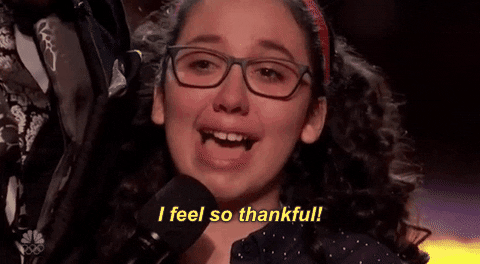 THREE. I'm thankful for the ability to purchase new books, buy book boxes, get signed and limited editions. It's tough being an international blogger — especially when you don't have a library! I buy all the books I read (or get them as gifts from friends/family although that's rare) but I know a lot of people can't do that. I'm definitely privileged and I am thankful for it because otherwise this probably wouldn't exist!
FOUR. On that same vein, I'm thankful for the chance to receive e-ARCs. Even though they're limited in number and scope, to even be able to request reading something in advance is something I'd never imagine being able to do before this year! While I'm not the best at keeping my score at an above average percentage, that doesn't mean I'm any less grateful for what I receive. It's a WIP 😁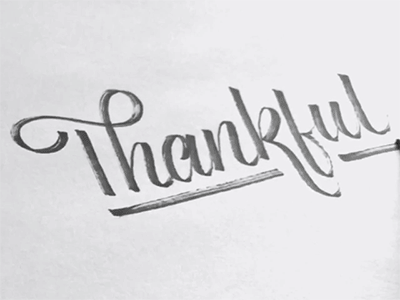 FIVE. I'm thankful for the support of my family and friends in my book-loving endeavors–including hauling dozens of books across the world in your suitcases, asking friends to receive books for me, and not complaining when I drag you into all my crazy bookstagram photo shenanigans LOL 🤣
"Reading isn't important because it helps to get you a job. It's important because it gives you room to exist beyond the reality you're given. It is how humans merge. How minds connect. Dreams. Empathy. Understanding. Escape. Reading is love in action."
SIX. Simply, I'm thankful for books. I know no one reading this would disagree when I say books are magic. Through all the hard times when I don't want to be social or deal with the realities of this world, I can rely on books to help me get a reprieve away from it all. Matt Haig sums it up pretty nicely with these quotes (☝🏽👇🏽) from Notes On A Nervous Planet:
"…find a good book. And sit down and read it. There will be times in your life when you'll feel lost and confused. The way back to yourself is through reading. I want you to remember that. The more you read, the more you will know how to find your way through those difficult times."
SEVEN. Similarly, I'm thankful for the authors who have been longtime companions on my reading journey and those new ones I've discovered this year. Not to sound too cheesy or anything (okay, who am I kidding, I'm gonna sound cheesy AF but…) without your words that take me away, the worlds you build for me to escape to, and the characters that you create who also become my friends, I don't even know where I'd be right now. There really are no words but… THANK YOU so much for what you create and share with the world!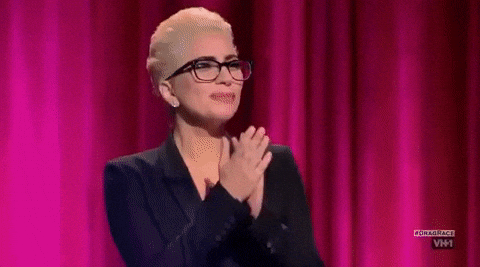 EIGHT. I'm thankful for being able to reconnect with 'old best friends' who I haven't seen in years, may not have spoken to for a long time, but whose connection I will never take for granted. There have been some reunions this year that have filled me up with so much light and hope and I'm so thankful that our connections are strong enough to survive distance.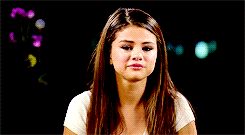 NINE. I'm thankful that my family understands in their own way that I'm struggling and they do their best to help me how they can. There's a lot that I don't have the guts to tell my parents about my mental health struggles, but I know they're aware of it, and even though we don't talk about it openly, they do what they can to support me and I don't know what I'd do without them.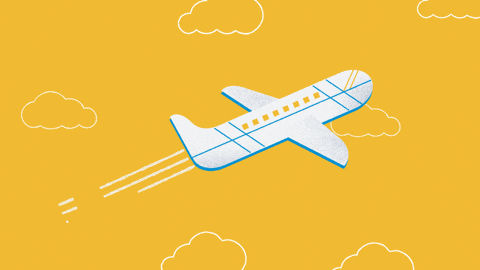 TEN. I'm thankful to have a job that allows me to travel and see places that I never would've gone to otherwise. I'm not just talking about going to big cities in Cambodia, Vietnam, Myanmar and Indonesia, but to the small cities and towns that tourism passes over. In these towns and villages, I'm so lucky to meet the people who produce what eventually ends up on our plates, and it's always a humbling experience.
So that's it friends! Those are just some of the things I'm thankful for this year.
What are you thankful for? If you've done a TTT, drop your link below!